Welcome to Emily's virtual rocket!
This is a news blog which specifically lets you know what is going on in the transgender world.
Also, if you wish, please donate to the "Donate" button on the right side.
Questions? Comments? Compliments? Complaints?
E-mail me at thoreaugreen@gmail.com
If you like this blog, tell your friends about emilysvirtualrocket.blogspot.com!
17 August 2018
Tess Westbrook
CPH Post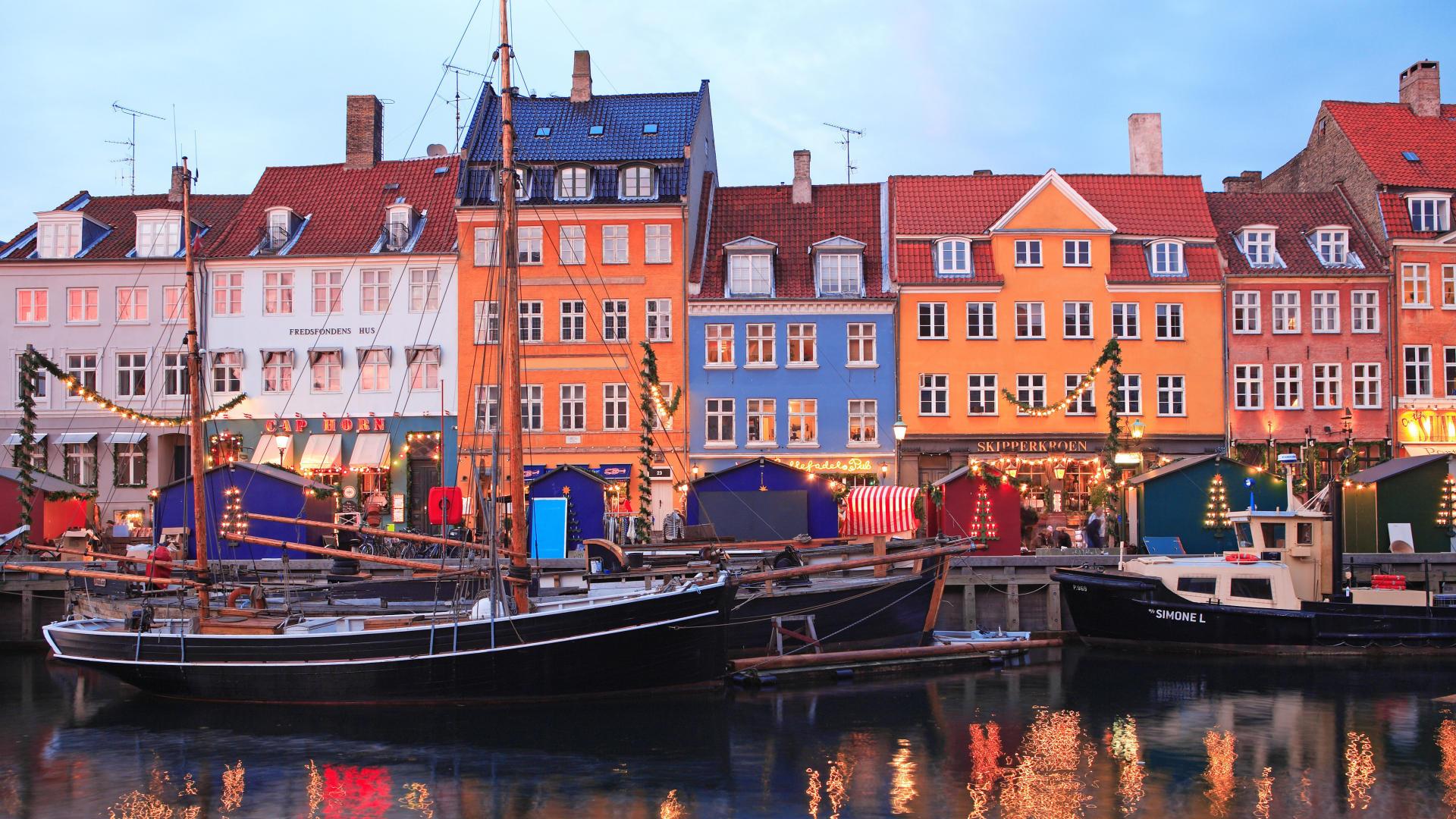 Copenhagen, Denmark
Credit: https://www.1zoom.ru/big2/74/187591-frederika.jpg
31 October 2017
Letitia Stein
Reuters
Credit: http://thecolu.mn/wp-content/uploads/2017/10/22548770_1891316217854012_6161884811357673230_o.png
ezs note: Whether or not you are lucky enough to vote for one of the transgender candidates, you are lucky enough to make your voice heard - if you are registered. If you live in one of the states where you still can, please do so immediately. Election Day is Tuesday, November 7.
16 April 2016
Press
WLWT
Credit: http://www.lgbtspeak.com/wp-content/uploads/2015/06/Leelah-Alcorn-My-death-needs-to-mean-something-2.jpg
ezs note: If life is just too crappy, please call 1-800-273-TALK (8255). Thanks!
Posted by

Emily Shorette
at 3:48 PM
No comments:

Labels: Columbus, discussion, inspires, Leelah Alcorn, Leelah Alcorn Memorial Highway, live, matters, Ohio, transgender, watch, WLWT