Welcome to Emily's virtual rocket!
This is a news blog which specifically lets you know what is going on in the transgender world.
Also, if you wish, please donate to the "Donate" button on the right side.
Questions? Comments? Compliments? Complaints?
E-mail me at thoreaugreen@gmail.com
If you like this blog, tell your friends about emilysvirtualrocket.blogspot.com!
10 April 2019
(ummmm... or a black hole)
31 August 2018
RJ Johnson
AnchoragePress.com
Moose and calf outside Anchorage, AK (my friends!)
Credit: https://upload.wikimedia.org/wikipedia/commons/e/e0/Moose_and_calf_in_Anchorage%2C_Alaska.jpg
06 July 2018
Jonathan Keith
USA Today
Credit: https://upload.wikimedia.org/wikipedia/commons/0/03/Surgeon.jpg
28 January 2018
Lee Nelson
nurse.org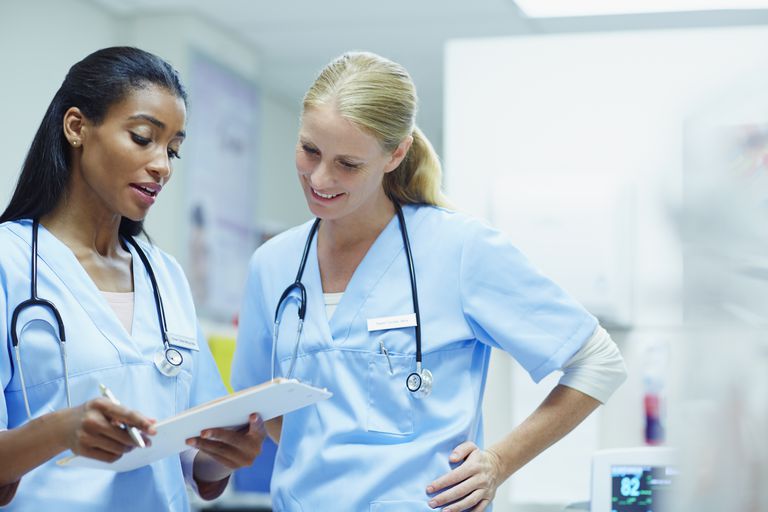 Credit: https://fthmb.tqn.com/VL-V0M_67N0IrL84kcnn6ZHVmbg=/768x0/filters:no_upscale()/nurses-discussing-over-documents-in-hospital-493216353-595690893df78c4eb647536e.jpg
23 December 2017
Jesse Mechanic
HuffPost
Credit: https://she.blogs.latrobe.edu.au/wp-content/uploads/sites/7/2016/08/keep-calm-because-help-is-here-1.png
21 June 2016
Eric Tucker and Mike Schneider
PBS
Posted by

Emily Shorette
at 2:48 PM
No comments:

Labels: Attorney General, Eric Tucker, Florida, live, Loretta Lynch, mass shooting, Mike Schneider, Orlando, PBS, visits, Washington DC, watch
30 April 2016
Credit: http://lifeasahuman.com/files/2012/02/4_MG_0317-sm-550x365.jpg
Because they are among the most humane creatures on earth.
Because they only eat grassland.
Because, as they roam the savanna, you are awestruck by their beauty.
In order to keep your humanity alive, you must do your part.
That is why.
Posted by

Emily Shorette
at 4:31 PM
No comments:

16 April 2016
Press
WLWT
Credit: http://www.lgbtspeak.com/wp-content/uploads/2015/06/Leelah-Alcorn-My-death-needs-to-mean-something-2.jpg
ezs note: If life is just too crappy, please call 1-800-273-TALK (8255). Thanks!
Posted by

Emily Shorette
at 3:48 PM
No comments:

Labels: Columbus, discussion, inspires, Leelah Alcorn, Leelah Alcorn Memorial Highway, live, matters, Ohio, transgender, watch, WLWT
18 December 2013
Deepa Soman
http://timesofindia.indiatimes.com/
*more here*
23 February 2011
Posted by

Emily Shorette
at 5:47 PM
No comments: