Welcome to Emily's virtual rocket!
This is a news blog which specifically lets you know what is going on in the transgender world.
Also, if you wish, please donate to the "Donate" button on the right side.
Questions? Comments? Compliments? Complaints?
E-mail me at thoreaugreen@gmail.com
If you like this blog, tell your friends about emilysvirtualrocket.blogspot.com!
09 July 2018
Press
US News & World Report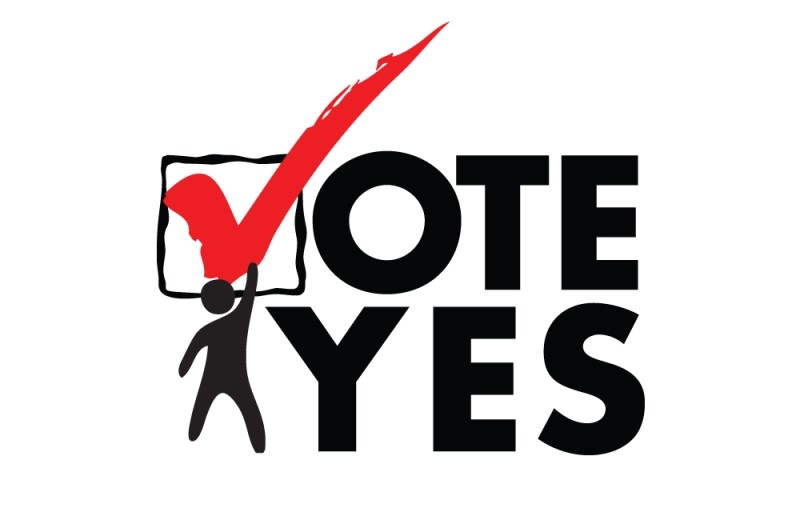 Credit: http://www.alabamacounties.org/wp-content/uploads/2016/09/Vote-yes-2016-CAs.jpg
30 June 2018
Tom Lutey
Independent Record
Credit: http://4.bp.blogspot.com/-xeaTBNW5qrs/TcHpjyLvKyI/AAAAAAAAAOE/vTdAimjcd7s/s1600/victory-is-mine.gif
ezs note: Montanans - thank you!
Posted by

Emily Shorette
at 5:22 PM

04 May 2018
Nicole Lashomb
Rainbow Times
Credit: https://upload.wikimedia.org/wikipedia/commons/0/00/Respect_and_Equality_for_All_Trans_People_%284764133272%29_%282%29.jpg
27 March 2017
Holly K. Michels
Independent Record
Credit: https://cdn.meme.am/instances/400x/63199375.jpg
ezs note: Montanans - great job getting this bill killed! Just one more thing to do. Tell your friends, neighbors, and coworkers what an idiotic petition this would be, Kick 'em to the curb!
Posted by

Emily Shorette
at 4:30 PM