Welcome to Emily's virtual rocket!
This is a news blog which specifically lets you know what is going on in the transgender world.
Also, if you wish, please donate to the "Donate" button on the right side.
Questions? Comments? Compliments? Complaints?
E-mail me at thoreaugreen@gmail.com
If you like this blog, tell your friends about emilysvirtualrocket.blogspot.com!
30 August 2018
Jonathan Chait
Daily Intelligencer
Credit: https://i1.wp.com/www.denverpost.com/wp-content/uploads/2017/02/stephen-bannon-cartoon-fitzsimmons.jpg?w=810&crop=0,0px,100,9999px
09 July 2018
Jonathan Chait
New York
Credit: https://i.pinimg.com/originals/b3/12/2b/b3122b49428399f4271327b3befe1db2.jpg
ezs note: Holy... freaking... crap. This may very well be Trump's smoking gun. Read it. Read it again.
♩This is the end... my only friend, the end... ♬
07 May 2018
Jonathan Chait
New York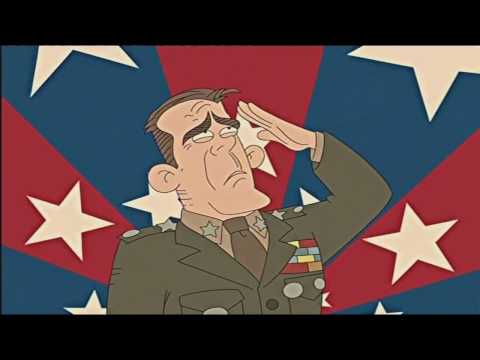 Oliver North
Credit: https://vignette.wikia.nocookie.net/americandad/images/8/86/Ollie_north%27.jpg/revision/latest?cb=20100326224723
19 April 2018
Jonathan Chait
New York
Credit: http://directzine4dems.com/930cartoons/trump-conspiracy2.jpg
Posted by

Emily Shorette
at 3:24 PM

Labels: bully, dignity, Donald Trump, Jonathan Chait, last scrap, loses, Republican campaign, Ted Cruz, time, tribute, writes
13 April 2018
Jonathan Chait
New York
Credit: http://iroon.com/irtn/assets/shazdeasdolamirza_560/blog/9994/blog_putin%20and%20trump%20sex%20tapes.jpg
21 June 2017
Jonathan Chait
New York
Credit: https://donaldjdumb.com/wp-content/uploads/2017/05/Nixon-Trump.jpg
23 May 2017
Jonathan Chait
New York
Credit: https://s-media-cache-ak0.pinimg.com/originals/a1/e4/41/a1e4417f85519d360b9705f2d1ba32ed.jpg