Welcome to Emily's virtual rocket!
This is a news blog which specifically lets you know what is going on in the transgender world.
Also, if you wish, please donate to the "Donate" button on the right side.
Questions? Comments? Compliments? Complaints?
E-mail me at thoreaugreen@gmail.com
If you like this blog, tell your friends about emilysvirtualrocket.blogspot.com!
01 July 2019
Nick Visser
HuffPost
Springfield, IL
Illinois State Capitol
19 August 2018
Travis J. Tritten
Washington Examiner
Credit: https://www.youtube.com/watch?v=cKW4jQe0kbI
ezs note: Yeah, the Washington Examiner tends to be a wee bit conservative. (cue the violins) But I did feel that this was important. Go Judge Copperthite!
08 January 2018
Gabe Ortiz
Alternet
Credit: https://i.pinimg.com/originals/75/4d/33/754d338c33f70d2b41f67a4124470da7.jpg
ezs note: Ah, yes, Donald Dumbass is at it again. Now he wants to deport 200,000 Salvadorans, which, incidentally, (or not...) has the highest has the highest number of transgender people fleeing this repressive regime. Please, call
www.house.gov
and urge him to do what your Representative can do to halt President Dumbass in his tracks. Thanks.
02 January 2018
AP
Chicago Tribune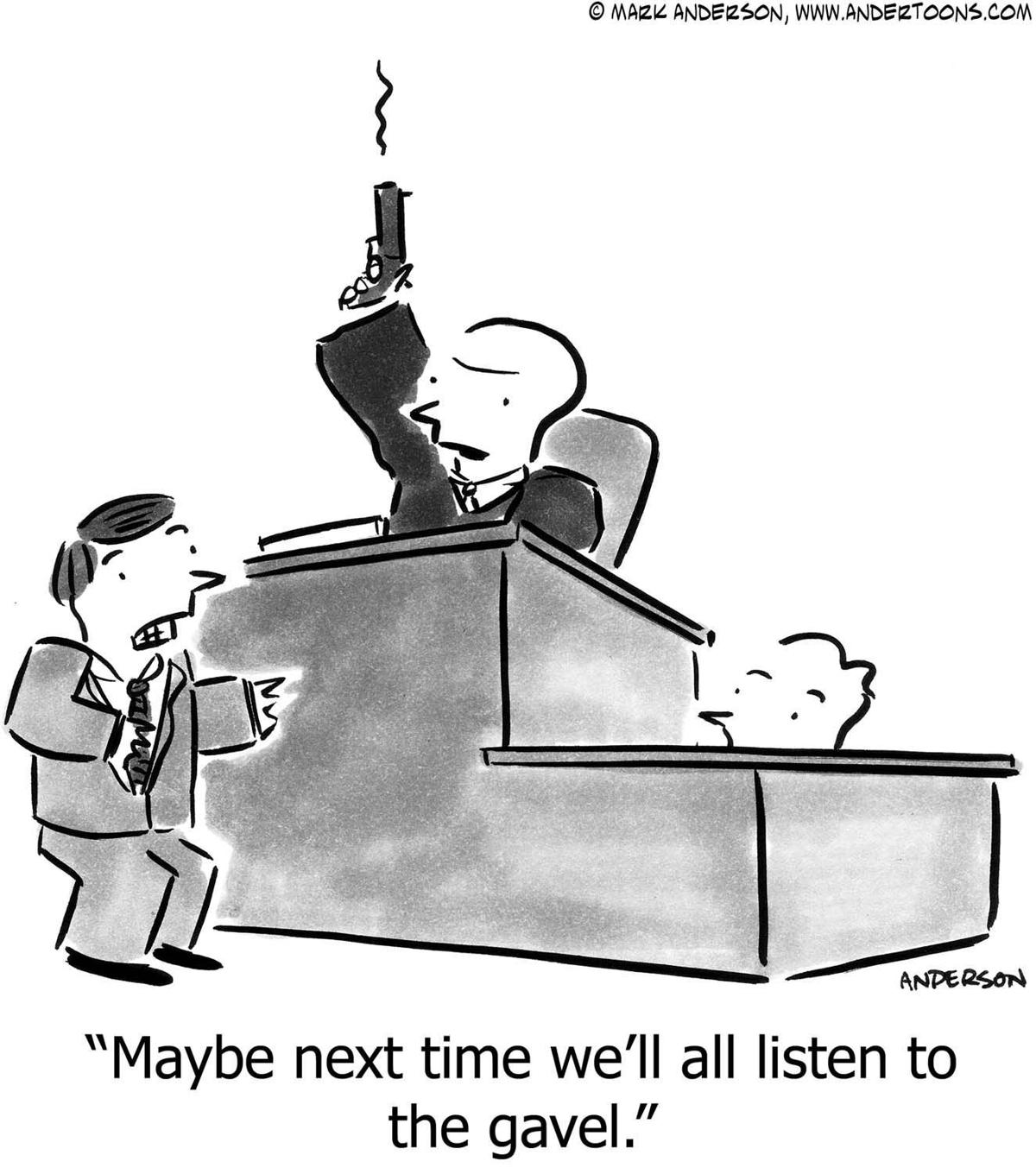 Credit: https://bloximages.newyork1.vip.townnews.com/tulsaworld.com/content/tncms/assets/v3/editorial/2/4d/24d75f30-700b-5af8-9440-58c9d39de1c6/5a3008f7e7b77.image.jpg?resize=1200%2C1360
07 December 2017
Jacqueline Klimas
Politico
Credit: http://www.mercurynews.com/wp-content/uploads/2017/06/trumptoon13.jpg?w=620
04 August 2017
Dan Avery
newnownext
Connecticut Capitol (Hartford, CT)
Credit: http://americancityandcounty.com/site-files/americancityandcounty.com/files/imagecache/large_img/uploads/2017/07/800px-bushnell-img0566.jpg
Posted by

Emily Shorette
at 7:11 PM
No comments:

02 December 2016
Max Londberg
The Kansas City Star
Credit: http://i.quoteaddicts.com/media/q4/592826.png
Posted by

Emily Shorette
at 4:11 PM
No comments:

17 May 2016
Kathleen Foody
ABC News
Credit: http://www.redstate.com/uploads/2016/02/facepalm-shutterstock.jpg
16 May 2015
Steve Rose
The Kansas City Star
Credit: https://c4.staticflickr.com/8/7394/15762239613_aa86bc58e7_b.jpg
21 November 2014
ISA NOYOLA AND VALERIA DE LA LUZ