Welcome to Emily's virtual rocket!
This is a news blog which specifically lets you know what is going on in the transgender world.
Also, if you wish, please donate to the "Donate" button on the right side.
Questions? Comments? Compliments? Complaints?
E-mail me at thoreaugreen@gmail.com
If you like this blog, tell your friends about emilysvirtualrocket.blogspot.com!
27 April 2019
Sharita Gruberg
Center for American Progress
Hubert H. Humphrey Building
Health and Human Services
Posted by

Emily Shorette
at 5:39 PM
No comments:

13 February 2018
Tim Dickinson
Rolling Stone
Credit: https://kingworldnews.com/wp-content/uploads/2018/01/King-World-News-WTF-Is-Going-On-Here-864x400_c.jpg
Posted by

Emily Shorette
at 6:56 PM
No comments:

23 May 2017
Jonathan Chait
New York
Credit: https://s-media-cache-ak0.pinimg.com/originals/a1/e4/41/a1e4417f85519d360b9705f2d1ba32ed.jpg
16 March 2017
John Cassidy
The New Yorker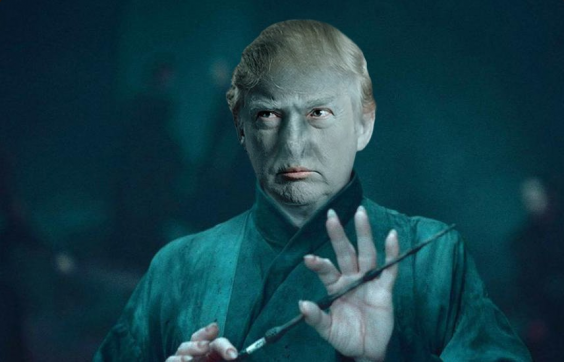 Credit: https://static.independent.co.uk/s3fs-public/styles/story_medium/public/thumbnails/image/2015/12/09/09/trumpvoldemort.png
ezs note:
This
is your chance to call. (You can e-mail, but calling is much better.) You can find out who your Congressperson is by looking at
www.house.gov
. If you are unsure of who your Congressperson is, enter your ZIP code in the upper right corner. Remember, it is doubly important if your Congressperson is a Republican. Together, let's slay Voldemort!
11 April 2012
*more here*
*ezs note* This is a
very
exhaustive article, complete with notes. You may consider it daunting to read the entire piece (with notes) but it's also a quite rewarding one. With that, happy reading!
Posted by

Emily Shorette
at 1:46 PM
No comments:

22 November 2011
Posted by

Emily Shorette
at 8:04 PM
No comments: