Welcome to Emily's virtual rocket!
This is a news blog which specifically lets you know what is going on in the transgender world.
Also, if you wish, please donate to the "Donate" button on the right side.
Questions? Comments? Compliments? Complaints?
E-mail me at thoreaugreen@gmail.com
If you like this blog, tell your friends about emilysvirtualrocket.blogspot.com!
09 January 2019
Jon Gingerich
O'Dwyer's
Credit: http://www.thehoya.com/wp-content/uploads/2015/01/A1_RallyLeelahLEFT_DanGannon1.png
29 October 2018
Emily Birnbaum
The Hill
Lincoln Memorial (interior)
Credit: https://upload.wikimedia.org/wikipedia/commons/3/3b/Lincoln_Memorial%2C_%22I_Have_a_Dream%22_50th_anniversary.jpg
25 January 2018
Staff
Los Angeles Blade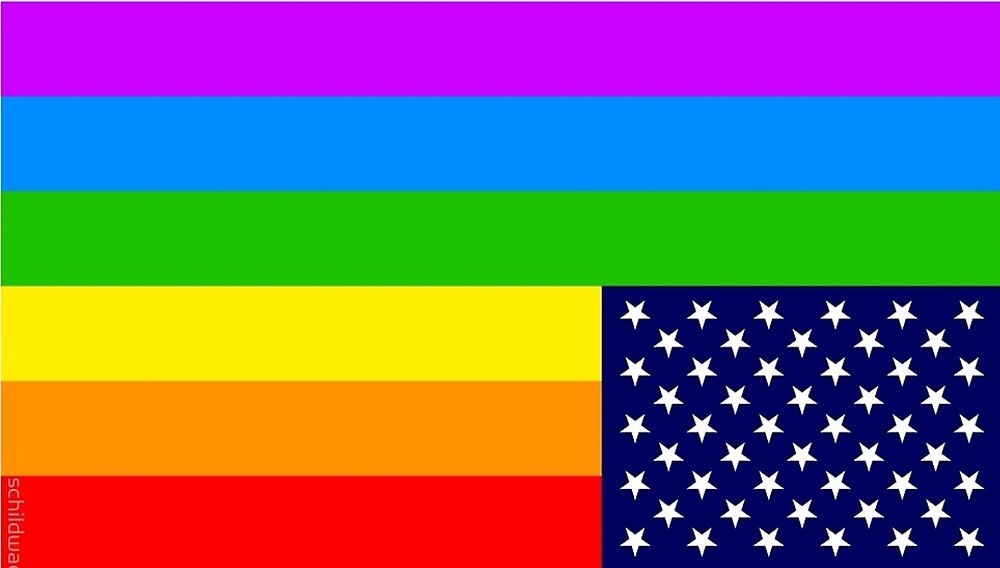 Credit: https://ih1.redbubble.net/image.279527995.8639/flat,1000x1000,075,f.jpg
01 December 2017
Kellan Willet
Doane Line
Credit: https://www.doane.edu/sites/default/files/styles/banner_wide/public/media/Images/Banners/EntranceToCampus_2.jpg?itok=MuG-YLIm
03 November 2017
Mashaun D. Simon
NBC News
Credit: http://metroparent-images.dashdigital.com/images/cache/cache_5/cache_7/cache_4/FEATURETransinDetroit-e0bb2475.jpeg?ver=1493306402&aspectratio=1.5
14 April 2017
Noah Michelson
The Huffington Post
Congratulations, Jeff.
You're the Asswipe of the Year.
Credit: http://bloximages.newyork1.vip.townnews.com/greensboro.com/content/tncms/assets/v3/editorial/b/5a/b5a92177-e45f-5439-af90-a208a29a7210/58eedc1e2dca8.image.jpg?resize=1200%2C800
19 September 2015
Renate Hartman
timesunion
Credit: http://tgforum.com.previewc40.carrierzone.com/wordpress/wp-content/uploads/2013/06/cj061713.jpg
01 October 2012
Posted by

Emily Shorette
at 6:07 PM
No comments:

Labels: Categories: Gay Rights, Gay Travel, GLAAD, Ignacio Rivera, Janet Mock, Laverne Cox, National Center for Transgender Equality, politics, transgender, transgender rights, TransgenderTags: gay rights