Welcome to Emily's virtual rocket!
This is a news blog which specifically lets you know what is going on in the transgender world.
Also, if you wish, please donate to the "Donate" button on the right side.
Questions? Comments? Compliments? Complaints?
E-mail me at thoreaugreen@gmail.com
If you like this blog, tell your friends about emilysvirtualrocket.blogspot.com!
13 February 2018
Kristy Totten
Nevada Public Radio
Gold Butte National Monument, Nevada
Credit: https://www.healthinsurance.org/assets/2017/08/nevada-health-insurance.jpg
Posted by

Emily Shorette
at 5:05 PM
No comments:

25 January 2018
Staff
Los Angeles Blade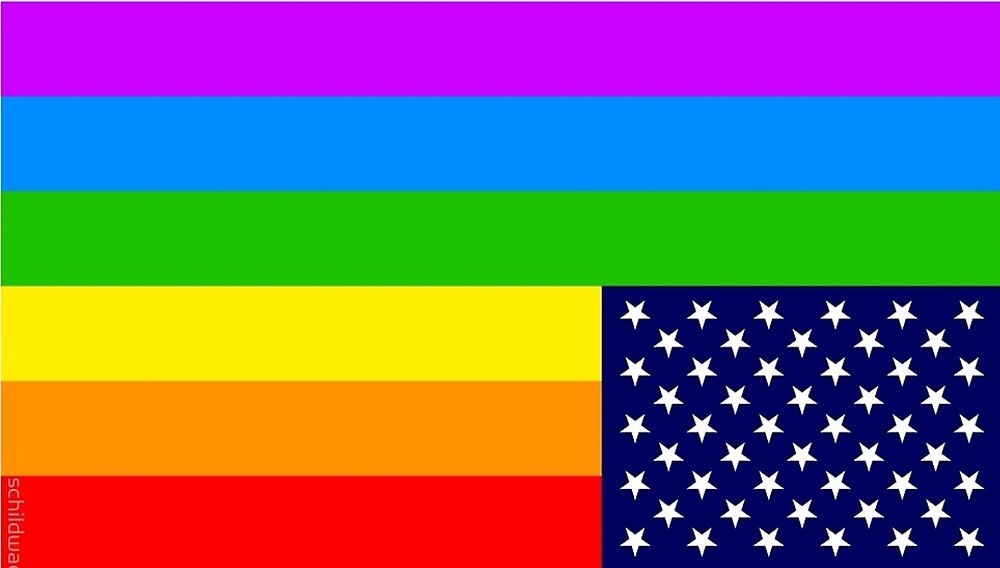 Credit: https://ih1.redbubble.net/image.279527995.8639/flat,1000x1000,075,f.jpg
13 April 2016
Summer Ballentine
Missouri Lawyers Weekly
Credit: https://upload.wikimedia.org/wikipedia/commons/0/00/St_Louis_night_expblend_cropped.jpg
17 July 2015
David Bacon
The Argus
Credit: http://static.guim.co.uk/sys-images/Guardian/Pix/audio/video/2012/5/12/1336837661379/Gay-marriage-supporters-i-007.jpg
14 December 2014
please press: http://www.lansingstatejournal.com
ezs note: Michiganders - please, take five minutes and tell your state senators to say NO to the "Religious Freedom Restoration Act" (HB 5958). Thanks!
17 July 2013
http://www.detroitnews.com/
*more here*
ezs note: As one who has a wee bit of Briton in her (well...
really
wee) let me say this: God save the Queen! Yay!