Welcome to Emily's virtual rocket!
This is a news blog which specifically lets you know what is going on in the transgender world.
Also, if you wish, please donate to the "Donate" button on the right side.
Questions? Comments? Compliments? Complaints?
E-mail me at thoreaugreen@gmail.com
If you like this blog, tell your friends about emilysvirtualrocket.blogspot.com!
03 February 2020
Rebekah Castor
WEAR
Pensacola, FL
26 April 2018
Kevin Robinson
Pensacola News Journal
Pensacola, FL
Credit: https://upload.wikimedia.org/wikipedia/commons/9/9a/Pensacola_AmNatBank02.jpg
26 September 2017
Allie Norton
WEAR-TV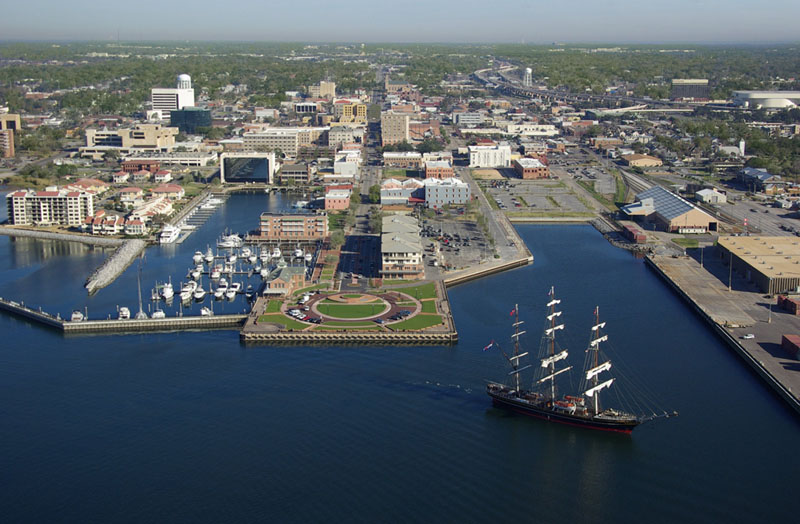 Credit: https://storage.googleapis.com/idx-acnt-gs.ihouseprd.com/AR438013/file_manager/pensacola.jpg
ezs note: To join, or increase your donation, contact the
ACLU
. Thanks.
30 March 2016
Steve Williams
care2
Credit: http://admin.csrwire.com/system/profile_logos/15232/original/C2.%C6%92.logo_rgb.jpg
ezs note: If you have time, please fill out the petition at the bottom of the blog. Geez, it takes two minutes - if that!!