Welcome to Emily's virtual rocket!
This is a news blog which specifically lets you know what is going on in the transgender world.
Also, if you wish, please donate to the "Donate" button on the right side.
Questions? Comments? Compliments? Complaints?
E-mail me at thoreaugreen@gmail.com
If you like this blog, tell your friends about emilysvirtualrocket.blogspot.com!
27 July 2019
Ruth Schneider
Times-Standard
Eureka, CA
Posted by

Emily Shorette
at 7:52 PM
No comments:

29 March 2019
Gary D. Robertson
wsoctv.tv
Asheville, NC
Thomas Wolfe house
Credit: https://upload.wikimedia.org/wikipedia/commons/e/ef/Thomas_Wolfe_House%2C_Asheville%2C_NC_IMG_5170.JPG
26 September 2017
Allie Norton
WEAR-TV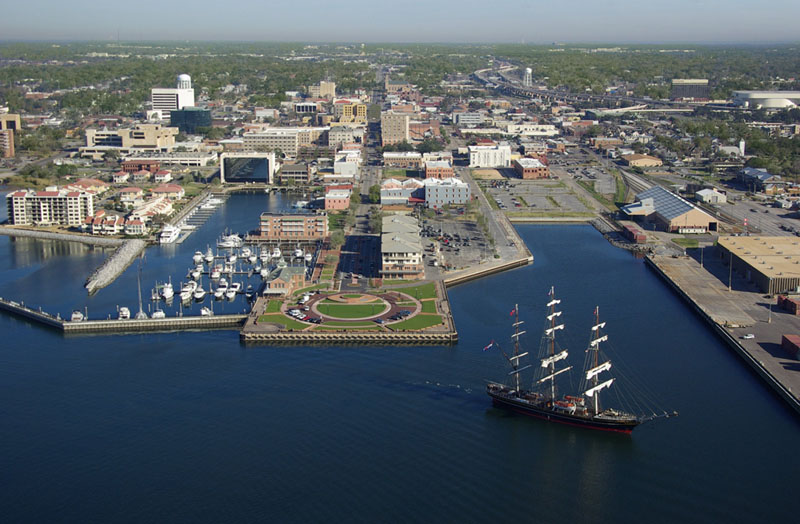 Credit: https://storage.googleapis.com/idx-acnt-gs.ihouseprd.com/AR438013/file_manager/pensacola.jpg
ezs note: To join, or increase your donation, contact the
ACLU
. Thanks.
10 September 2017
Mike Gautner
WFMJ
Sharon, PA
Credit: http://gallery.walkwithwallace.net/d/87-2/Sharon.JPG
Posted by

Emily Shorette
at 4:57 PM
No comments:

23 July 2017
Kris B. Mamula
Pittsburgh Post-Gazette
Credit: http://www.railsandtrails.com/Maps/PRR-Pittsburgh/1855Pittsburgh100rl.jpg