Welcome to Emily's virtual rocket!
This is a news blog which specifically lets you know what is going on in the transgender world.
Also, if you wish, please donate to the "Donate" button on the right side.
Questions? Comments? Compliments? Complaints?
E-mail me at thoreaugreen@gmail.com
If you like this blog, tell your friends about emilysvirtualrocket.blogspot.com!
18 January 2018
Staff
NBC KXAN
Credit: https://www.legalexpert.co.uk/wp-content/uploads/2017/04/Compensation-For-Assault-300x200.jpg
01 June 2017
Press
WNCN
Credit: https://image.spreadshirtmedia.net/image-server/v1/compositions/P133008484T6A1PC160726828PA4PT17/views/1,width=800,height=800,appearanceId=1,backgroundColor=E8E8E8,version=1478003241/world-class-dickhead-t-shirts-men-s-t-shirt.jpg
ezs note: Well, if you are a certain person who lives in Austin, you truly ARE an asshole.
To help with Christi's medical and legal expenses, please go to
gofundme.com.
Posted by

Emily Shorette
at 3:48 PM
No comments:

27 May 2017
James Besanville
Gay Star News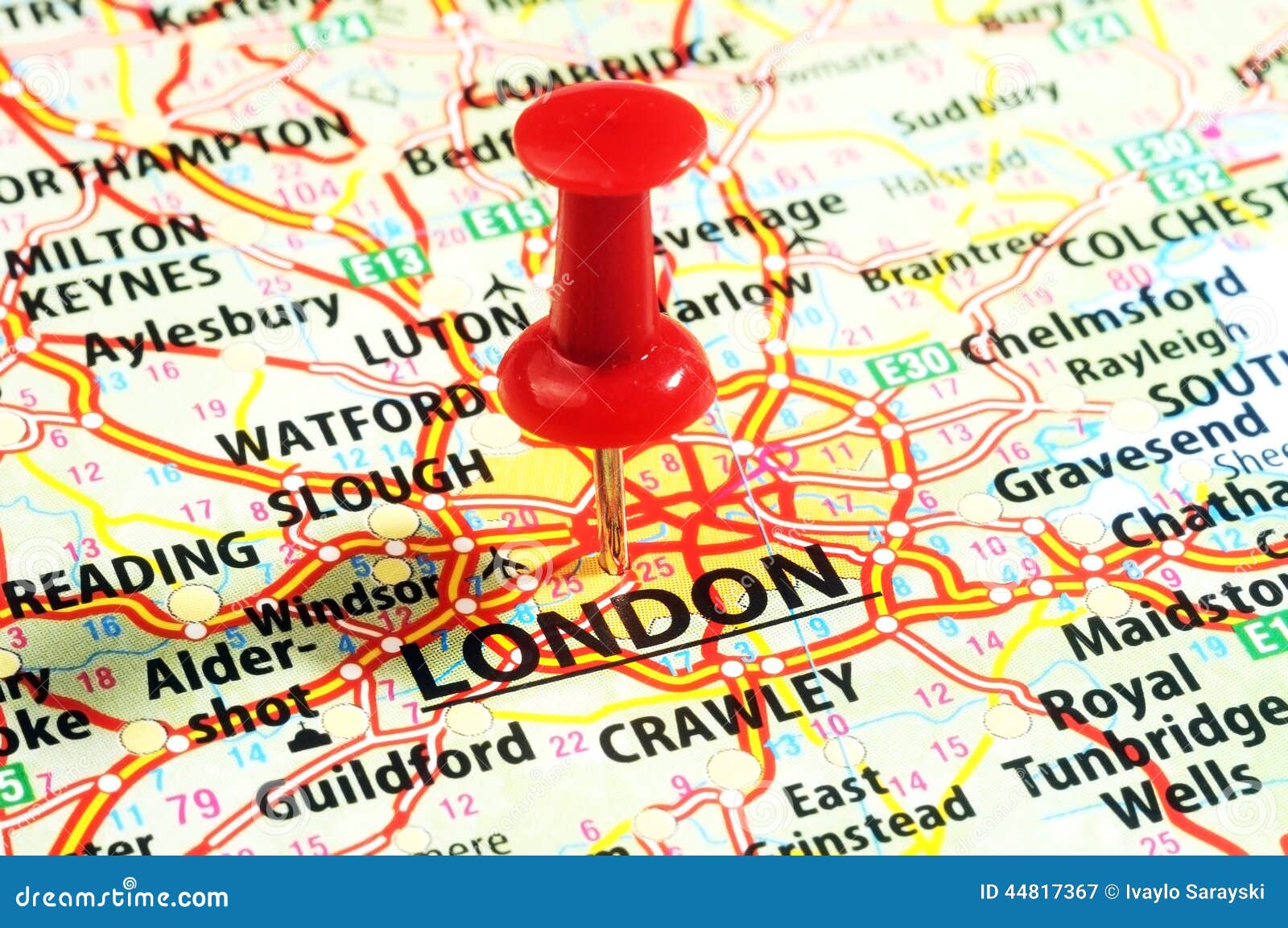 Credit: https://thumbs.dreamstime.com/z/london-uk-map-pin-close-up-united-kingdom-red-travel-concept-44817367.jpg
Posted by

Emily Shorette
at 6:34 PM
No comments:

03 August 2013
Noah Michelson
http://www.huffingtonpost.com/
*more here*