Welcome to Emily's virtual rocket!
This is a news blog which specifically lets you know what is going on in the transgender world.
Also, if you wish, please donate to the "Donate" button on the right side.
Questions? Comments? Compliments? Complaints?
E-mail me at thoreaugreen@gmail.com
If you like this blog, tell your friends about emilysvirtualrocket.blogspot.com!
29 December 2019
Khaleda Rahman
Newsweek
ezs note: Donnie's little loft
16 January 2019
Gabriel Sherman
Vanity Fair
Credit: http://www.feandft.com/wp-content/uploads/2014/01/BlackHole.jpg
Posted by

Emily Shorette
at 8:16 PM
No comments:

16 September 2018
Mildred Europa Taylor
Face 2 Face Africa
Kampala, Uganda
Credit: https://upload.wikimedia.org/wikipedia/commons/1/16/KampalaRd_Uganda_house_Kampala.JPG
31 October 2017
Helaine Olen
The Washington Post
.
Credit: http://www.eastbaytimes.com/wp-content/uploads/2017/04/trumptoon112.jpg?w=620
ezs note: If you are planning to be in Lebanon, Pennsylvania on November 7, you might want to check out here. (Don't forget to vote first though!)
16 July 2017
Harriet Sinclair
Newsweek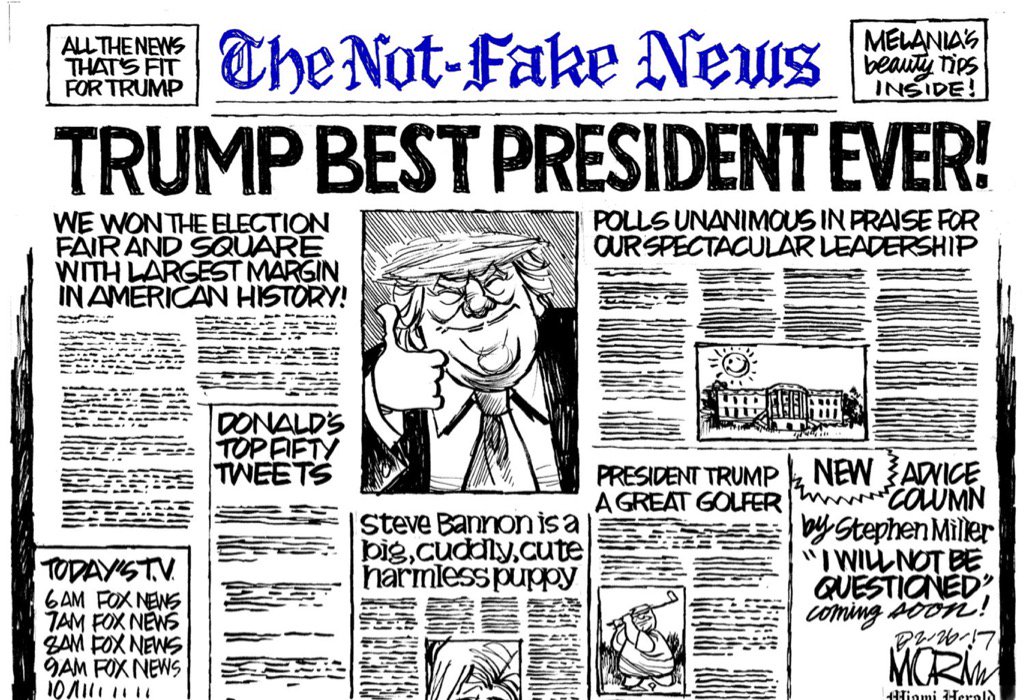 Credit: https://pbs.twimg.com/media/C5awm50WcAAccdW.jpg
Posted by

Emily Shorette
at 4:58 PM
No comments:

Labels: bizarre, Donald Trump, golf, Harriet Sinclair, hates, loves, mainstream media, media, Michael Caputo, rant, Twitter