Welcome to Emily's virtual rocket!
This is a news blog which specifically lets you know what is going on in the transgender world.
Also, if you wish, please donate to the "Donate" button on the right side.
Questions? Comments? Compliments? Complaints?
E-mail me at thoreaugreen@gmail.com
If you like this blog, tell your friends about emilysvirtualrocket.blogspot.com!
16 January 2019
Gabriel Sherman
Vanity Fair
Credit: http://www.feandft.com/wp-content/uploads/2014/01/BlackHole.jpg
Posted by

Emily Shorette
at 8:16 PM
No comments:

11 October 2017
John Brummett
Northwest Arkansas Democrat Gazette
Credit: https://www.stripes.com/polopoly_fs/1.248964.1382665596!/image/image.jpg_gen/derivatives/landscape_900/image.jpg
Posted by

Emily Shorette
at 5:05 PM
No comments:

16 February 2017
David A. Graham
The Atlantic
Credit: https://s-media-cache-ak0.pinimg.com/564x/e5/b1/ee/e5b1ee3eb105f0c4c68bc59ce52e8470.jpg
01 March 2016
Brad Kutner
LGBTQ Nation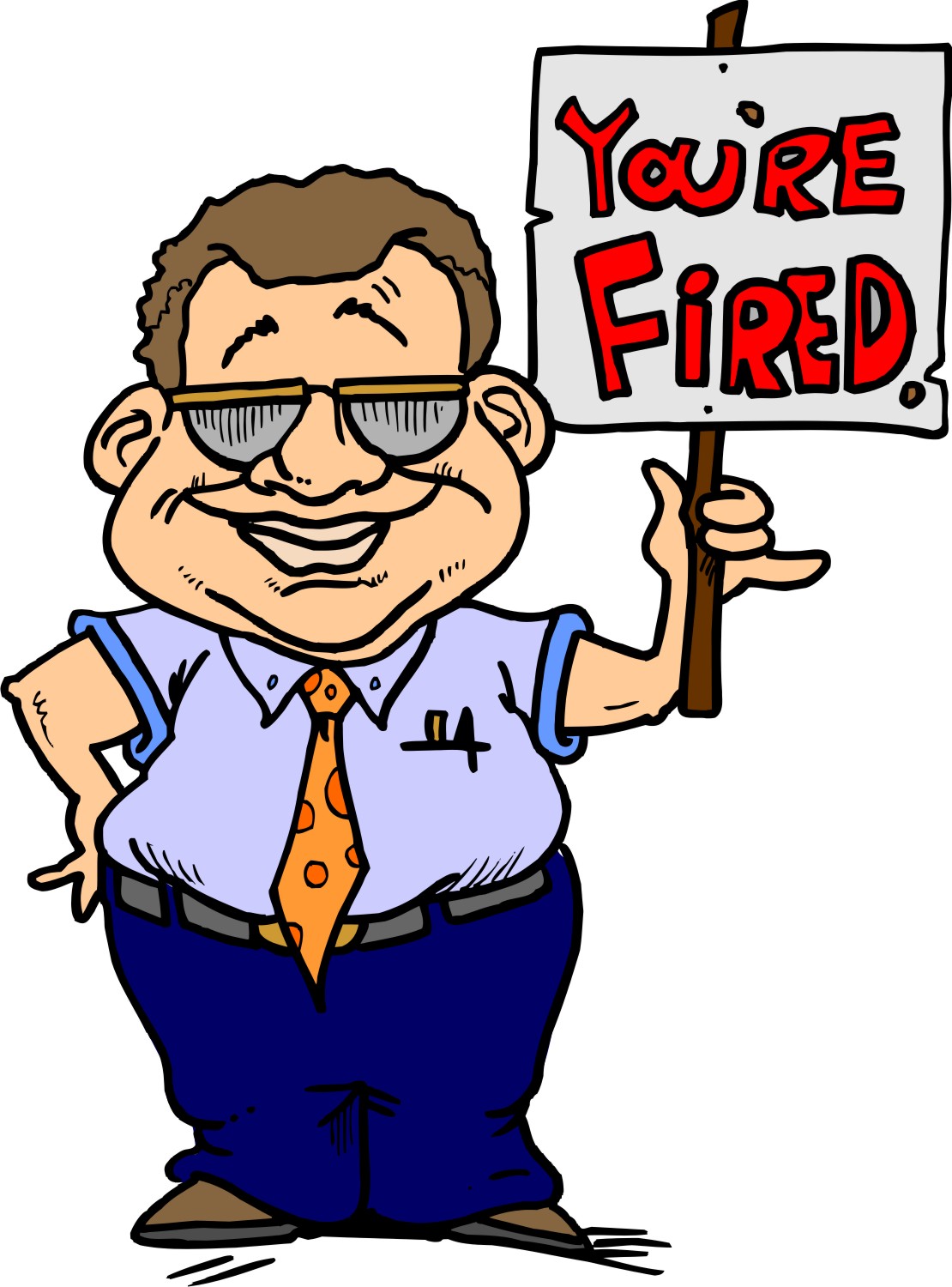 Credit: https://activerain-store.s3.amazonaws.com/image_store/uploads/agents/minisinkdebbie/files/fired.jpg
Posted by

Emily Shorette
at 8:22 PM
1 comment:

Labels: apologizes, Brad Kutner, breaking, fires, job, KFC, manager, offers, Richmond, transgender woman, Virginia
21 March 2015
Anne Saker
cincinnati.com
Credit: http://www.diamondglobal.ca/wp-content/uploads/2013/11/food-service-recruiters-300-223x300.jpg
03 June 2013
Transgender Gay Man Savagely Beaten in Hollywood
http://www.frontiersla.com/
ezs note: This sickening, appalling, beating of a transgender man (Victor Diego) must not go unpunished!!! If you live in Los Angeles, or travel through the area and have seen something, please, please call the LAPD tipline, which is 800-222-TIPS (800-222-8477). Thanks.
11 April 2011
Posted by

Emily Shorette
at 1:59 PM
No comments:

09 February 2011
Posted by

Emily Shorette
at 3:08 PM
No comments:

25 January 2011
Posted by

Emily Shorette
at 5:09 PM
No comments: