Welcome to Emily's virtual rocket!
This is a news blog which specifically lets you know what is going on in the transgender world.
Also, if you wish, please donate to the "Donate" button on the right side.
Questions? Comments? Compliments? Complaints?
E-mail me at thoreaugreen@gmail.com
If you like this blog, tell your friends about emilysvirtualrocket.blogspot.com!
19 February 2019
Credit: https://www.youtube.com/watch?v=9UHjjGcCNUg
Posted by

Emily Shorette
at 12:52 AM
No comments:

18 July 2018
John Bowden
The Hill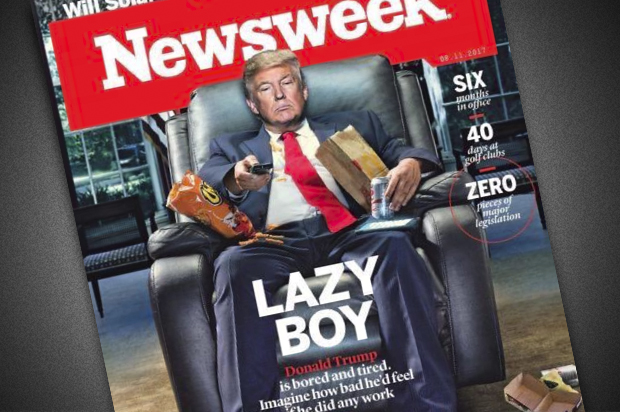 Credit: https://citizenactionny.org/wp-content/uploads/2017/08/Lazy-Boy.jpg
03 April 2018
Abigail Tracy
Vanity Fair
Credit: https://i0.wp.com/www.themudflats.net/wp-content/uploads/2013/01/wile_e__coyote_and_road_runner_by_fabulousespg-d39luwo-628x353-460x353.jpg
16 March 2018
Lisa de Moraes
Deadline Hollywood
Credit: https://claytoonz.files.wordpress.com/2015/11/cjones11242015.jpg
08 June 2017
Alex Seitz-Wald and Ken Dilanian
NBC
Credit: https://s-media-cache-ak0.pinimg.com/236x/3f/fc/d4/3ffcd45b39f0ee4995daac259ae1cddd.jpg
Posted by

Emily Shorette
at 6:53 PM
No comments:

24 January 2017
Matt Gertz
Media Matters for America
Credit: https://s-media-cache-ak0.pinimg.com/736x/31/b8/5e/31b85e1016457e33fe1859d2afa4dd88.jpg
05 March 2014
Kate Stanton
http://www.upi.com
*more here
ezs note: It turns out that the story told by the transgender boy is NOT true. I'm sorry about that, and I will pull the previous article. What I wrote in the opinion piece afterward, however, remains true. If you see a transgender person being attacked and/or assaulted,
turn them in!