Welcome to Emily's virtual rocket!
This is a news blog which specifically lets you know what is going on in the transgender world.
Also, if you wish, please donate to the "Donate" button on the right side.
Questions? Comments? Compliments? Complaints?
E-mail me at thoreaugreen@gmail.com
If you like this blog, tell your friends about emilysvirtualrocket.blogspot.com!
23 September 2019
Curtis M. Wong
HuffPost
Patricia Arquettte
ezs note: Damn skippy, Patricia. Thank you.
29 April 2018
Loreto Diaz
Into
Daniela Vega
Credit: https://upload.wikimedia.org/wikipedia/commons/0/0c/MJK33409_Daniela_Vega_%28A_Fantastic_Woman%2C_Berlinale_2017%29_crop.jpg
16 March 2018
Curtis M. Wong
HuffPost
Credit: https://cdn.counter-currents.com/wp-content/uploads/2017/07/Medical-jobs-in-Sweden.jpg
18 November 2017
Nancy Benac, Calvin Woodward
Time
Credit: https://s3.amazonaws.com/lowres.cartoonstock.com/none-donald_trump-gop-republicans-presidential_candidates-hillary_clinton-jran365_low.jpg
ezs note: Let's not forget that Donald Trump fondled, groped or outright raped 12 -
12 -
12
women.
That we know about.
03 April 2017
Michael Fitzgerald
Towleroad
Credit: https://www.youtube.com/watch?v=7zeeVEKaDLM
Posted by

Emily Shorette
at 5:47 PM
No comments:

Labels: ad, adopted, girl, India, Indian, Michael Fitzgerald, New Delhi, orphaned, powerful, Towleroad, transgender woman, Vicks, viral
27 September 2016
Press
Daily Mail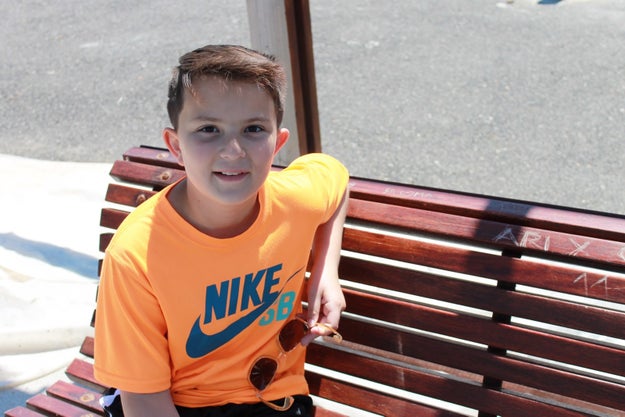 Credit: https://img.buzzfeed.com/buzzfeed-static/static/2016-09/14/17/asset/buzzfeed-prod-fastlane01/sub-buzz-22047-1473890054-4.jpg?resize=625:417
25 February 2016
Zack Sharf
Indiewire
Credit:
https://pmcvariety.files.wordpress.com/2016/02/anohni.jpg?w=620&h=349&crop=1
Posted by

Emily Shorette
at 6:10 PM
No comments:

Labels: Anohni, boycott, California, Hollywood, letter, nominee, Oscar, powerful, transgender, writes, Zack Sharf
27 July 2015
Joshua Kosman
SFGate
http://www.newyorker.com/images/2012/02/13/cartoons/120213_cartoon_068_a16372_p465.gif