Welcome to Emily's virtual rocket!
This is a news blog which specifically lets you know what is going on in the transgender world.
Also, if you wish, please donate to the "Donate" button on the right side.
Questions? Comments? Compliments? Complaints?
E-mail me at thoreaugreen@gmail.com
If you like this blog, tell your friends about emilysvirtualrocket.blogspot.com!
03 June 2019
Aaron Rupar
Vox
ezs note: Jared Kushner, being all intrepid n' shit.
Posted by

Emily Shorette
at 11:28 PM
No comments:

12 June 2018
Yasmeen Serhan
The Atlantic
Credit: https://johnhively.files.wordpress.com/2017/01/where_does_all_the_money_go___pavel_constantin.jpeg
13 December 2016
Samantha Allen and Nico Lang
Rolling Stone
Credit: https://mrmagazine.files.wordpress.com/2012/12/rolling-stone.jpg
Posted by

Emily Shorette
at 5:49 PM
No comments:

12 December 2016
Prachi Gupta
Cosmopolitan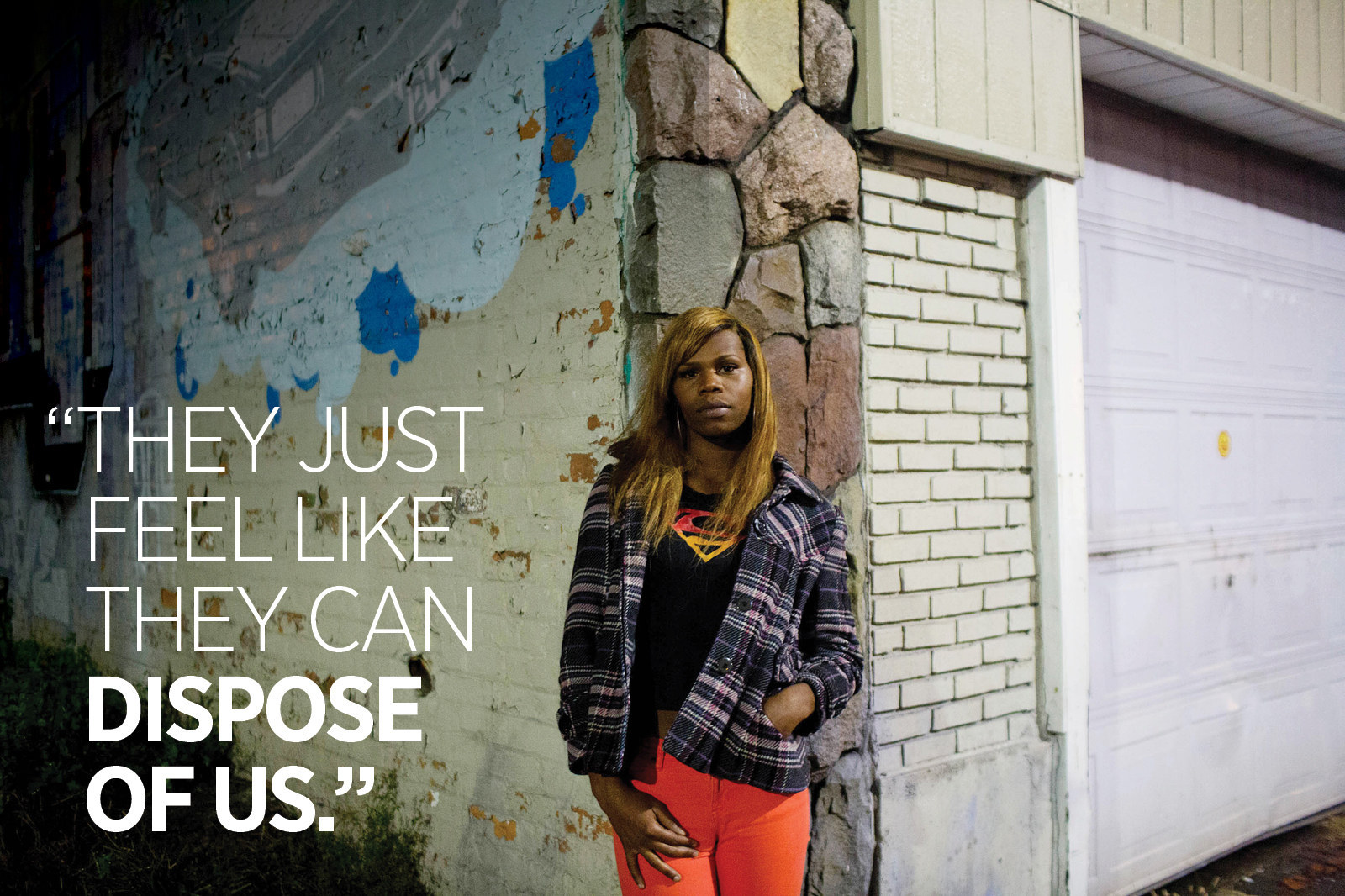 Credit: https://img.buzzfeed.com/buzzfeed-static/static/2015-11/19/16/enhanced/webdr10/longform-original-31619-1447969527-24.jpg
ezs note: It's at the end of the end of the article, (number 20) but transgender women should pay particular attention.
Posted by

Emily Shorette
at 4:06 PM
No comments:

10 November 2013
Posted by

Emily Shorette
at 5:23 PM
No comments:

Labels: best, bisexual, celebrate, continually, gay, hate, lesbian, LGBT, missed, moment, moments, November, something, stories, transgender
20 February 2013
*more here*
ezs note: Holy moly! When "Gomer Pyle, U.S.M.C." went off the air, many people thought Jim Nabors had disappeared. (at least I did) But he didn't. He married longtime lover Stan just recently. Congratulations, Jim and Stan! May you have a long, happy life together!