Welcome to Emily's virtual rocket!
This is a news blog which specifically lets you know what is going on in the transgender world.
Also, if you wish, please donate to the "Donate" button on the right side.
Questions? Comments? Compliments? Complaints?
E-mail me at thoreaugreen@gmail.com
If you like this blog, tell your friends about emilysvirtualrocket.blogspot.com!
15 November 2019
Danielle Allentuck
The New York Times
Matthews Arena (ice hockey)
Boston, MA
01 July 2019
Chris Cillizza
CNN
20 February 2018
Philip Elliott
Time
Credit: https://i.pinimg.com/originals/1a/cf/92/1acf92f8ab1c27ea587301cba65d7e9e.jpg
16 October 2017
Keamogetse Motone
weekendpost
Credit: http://www.operationworld.org/files/ow/maps/lgmap/bots-MMAP-md.png
24 March 2017
Esteban L. Hernandez
New Haven Register
Credit: http://www.smh.com.au/content/dam/images/g/h/u/p/7/o/image.related.articleLeadNarrow.300x0.ghu2zg.png/1434982811199.jpg
02 January 2017
Alex Fisher
Kern Golden Empire.com
Jai Bornstein
Credit: http://media.turnto23.com/photo/2016/12/31/IMG_4613_1483222984650_52405910_ver1.0_640_480.JPG
ezs note: If you feel hopeless - even if it's only passing - contact the
Trans Lifeline
.
My condolences to the entire Bornstein family and friends.
18 March 2016
James Gardner
CFAX 1070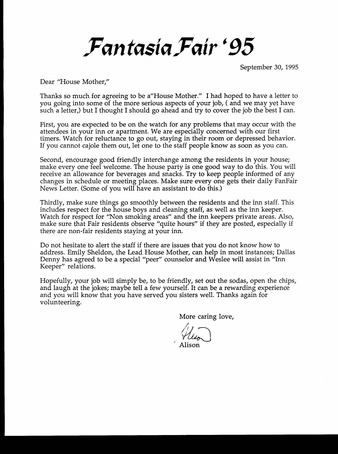 Credit: https://www.digitaltransgenderarchive.net/downloads/p5547r37h?file=thumbnail
26 May 2013
Sunshine and smiles at Gay Pride
http://www.itv.com/