Welcome to Emily's virtual rocket!
This is a news blog which specifically lets you know what is going on in the transgender world.
Also, if you wish, please donate to the "Donate" button on the right side.
Questions? Comments? Compliments? Complaints?
E-mail me at thoreaugreen@gmail.com
If you like this blog, tell your friends about emilysvirtualrocket.blogspot.com!
08 April 2019
Martine Delaney
The Guardian
Hobart, Tasmania
11 January 2019
Benoit Denizet-Lewis
The New York Times
Credit: https://repeatingislands.files.wordpress.com/2015/03/large_4926953521.jpg
27 September 2018
Marina Pitofsky
USA Today
Rio Grande, TX
Credit: https://upload.wikimedia.org/wikipedia/commons/9/9d/View_across_the_Rio_Grande_at_Laredo%2C_Texas.jpg
16 May 2018
Credit: https://www.youtube.com/watch?v=DHG7appJ6Io
Posted by

Emily Shorette
at 10:15 AM
No comments:

19 November 2017
Jarrett Lewis
Salon
Credit: https://c2.staticflickr.com/4/3160/2757851927_838e959e76_b.jpg
Posted by

Emily Shorette
at 7:14 PM
No comments:

13 December 2016
Samantha Allen and Nico Lang
Rolling Stone
Credit: https://mrmagazine.files.wordpress.com/2012/12/rolling-stone.jpg
Posted by

Emily Shorette
at 5:49 PM
No comments:

12 December 2016
Prachi Gupta
Cosmopolitan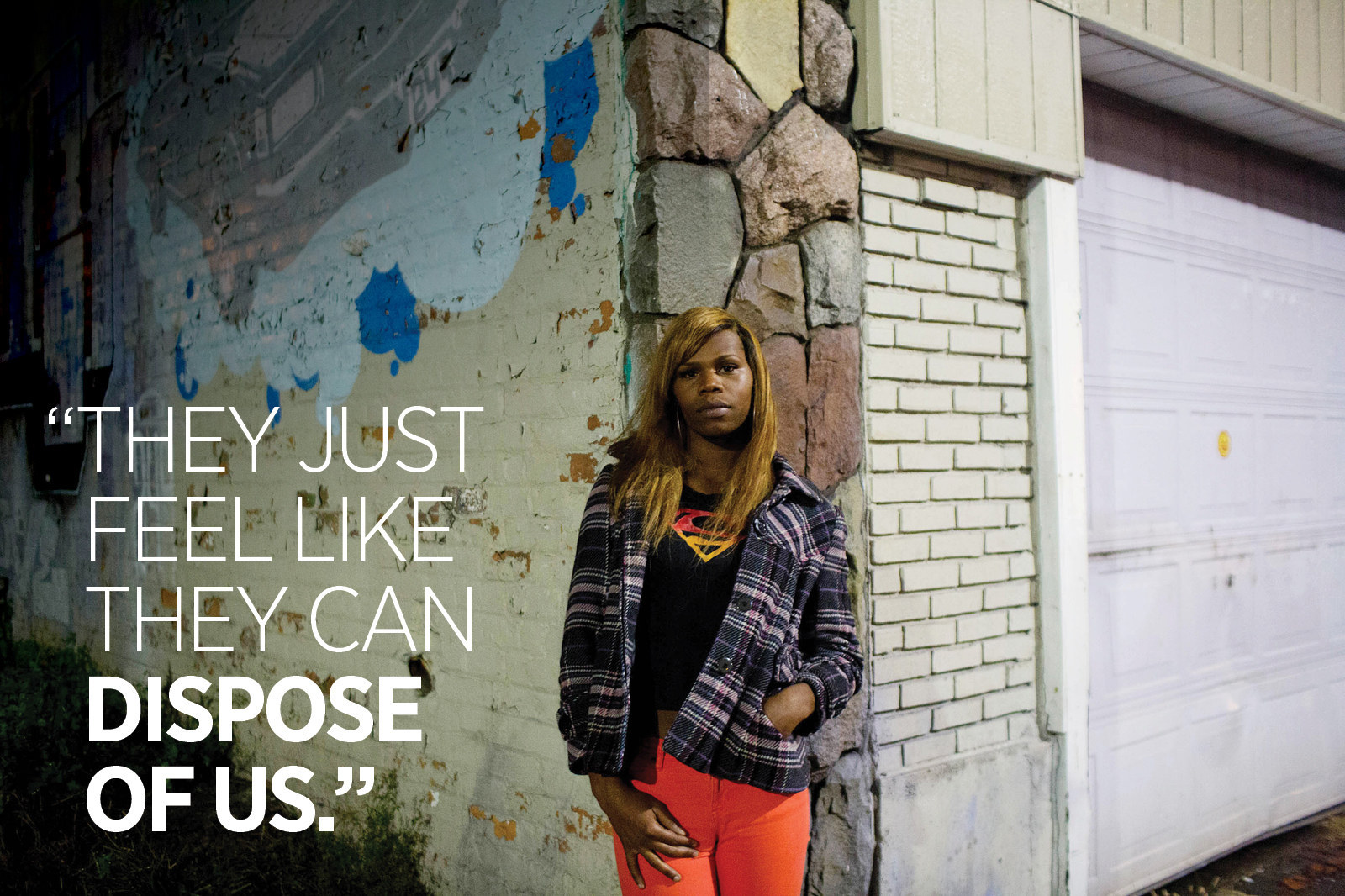 Credit: https://img.buzzfeed.com/buzzfeed-static/static/2015-11/19/16/enhanced/webdr10/longform-original-31619-1447969527-24.jpg
ezs note: It's at the end of the end of the article, (number 20) but transgender women should pay particular attention.
Posted by

Emily Shorette
at 4:06 PM
No comments: