Welcome to Emily's virtual rocket!
This is a news blog which specifically lets you know what is going on in the transgender world.
Also, if you wish, please donate to the "Donate" button on the right side.
Questions? Comments? Compliments? Complaints?
E-mail me at thoreaugreen@gmail.com
If you like this blog, tell your friends about emilysvirtualrocket.blogspot.com!
09 December 2016
Chris Kelly and Brandon Wetherbee
Slate
Donald Trump, asshole-in-chief
Posted by

Emily Shorette
at 8:18 PM
No comments:

30 November 2016
Ruth Graham
Slate
Credit: https://sciencebasedpharmacy.files.wordpress.com/2014/04/1982149_685624614840884_5818788323442573190_n.jpg?w=676&h=617
ezs note: For more information on "Doctor"
Andrew Wakefield
, please see the Wikipedia entry on him.
Posted by

Emily Shorette
at 4:55 PM
No comments:

06 September 2016
Oliver Roeder
Slate
Credit: http://tribunecontentagency.com/wp-content/uploads/2015/03/product-fe7-daily-commuter-puzzle2.jpg
22 August 2016
Mark Joseph Stern
Slate
Credit: http://www.findingdulcinea.com/docroot/dulcinea/fd_images/news/politics/2008/November/Texas-Justice-Judge-Larry-Joe-Defeated/news/0/image.jpg
27 July 2016
Matt Miller
Slate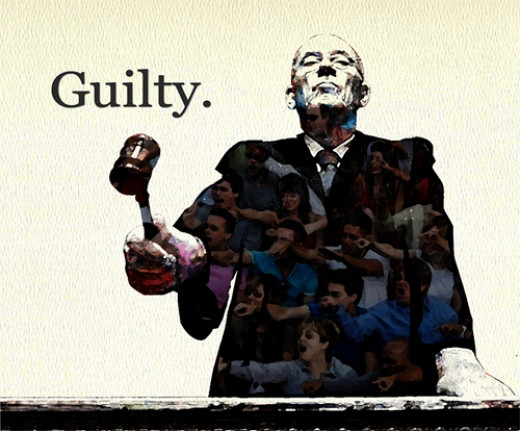 Credit: https://usercontent2.hubstatic.com/7272407_f520.jpg
17 April 2015
Julia Terruso
Credit:
http://www.taylormarsh.com/wp-content/uploads/2012/11/RainbowFlagImHumanViaWipeOutHomophobiaFB.jpg
ezs note: If you live in Philly, VOTE!