Welcome to Emily's virtual rocket!
This is a news blog which specifically lets you know what is going on in the transgender world.
Also, if you wish, please donate to the "Donate" button on the right side.
Questions? Comments? Compliments? Complaints?
E-mail me at thoreaugreen@gmail.com
If you like this blog, tell your friends about emilysvirtualrocket.blogspot.com!
03 January 2019
Shin Inouye
The Leadership Conference
Credit: http://epmgaa.media.clients.ellingtoncms.com/img/photos/2014/05/14/he_Leadership_Conference_on_Civil_and_Human_Rights_t750x550.jpg?d885fc46c41745b3b5de550c70336c1b382931d2
ezs note: I signed the petition... did you?
Posted by

Emily Shorette
at 6:57 PM

26 November 2018
Gwendolyn Smith
NCRM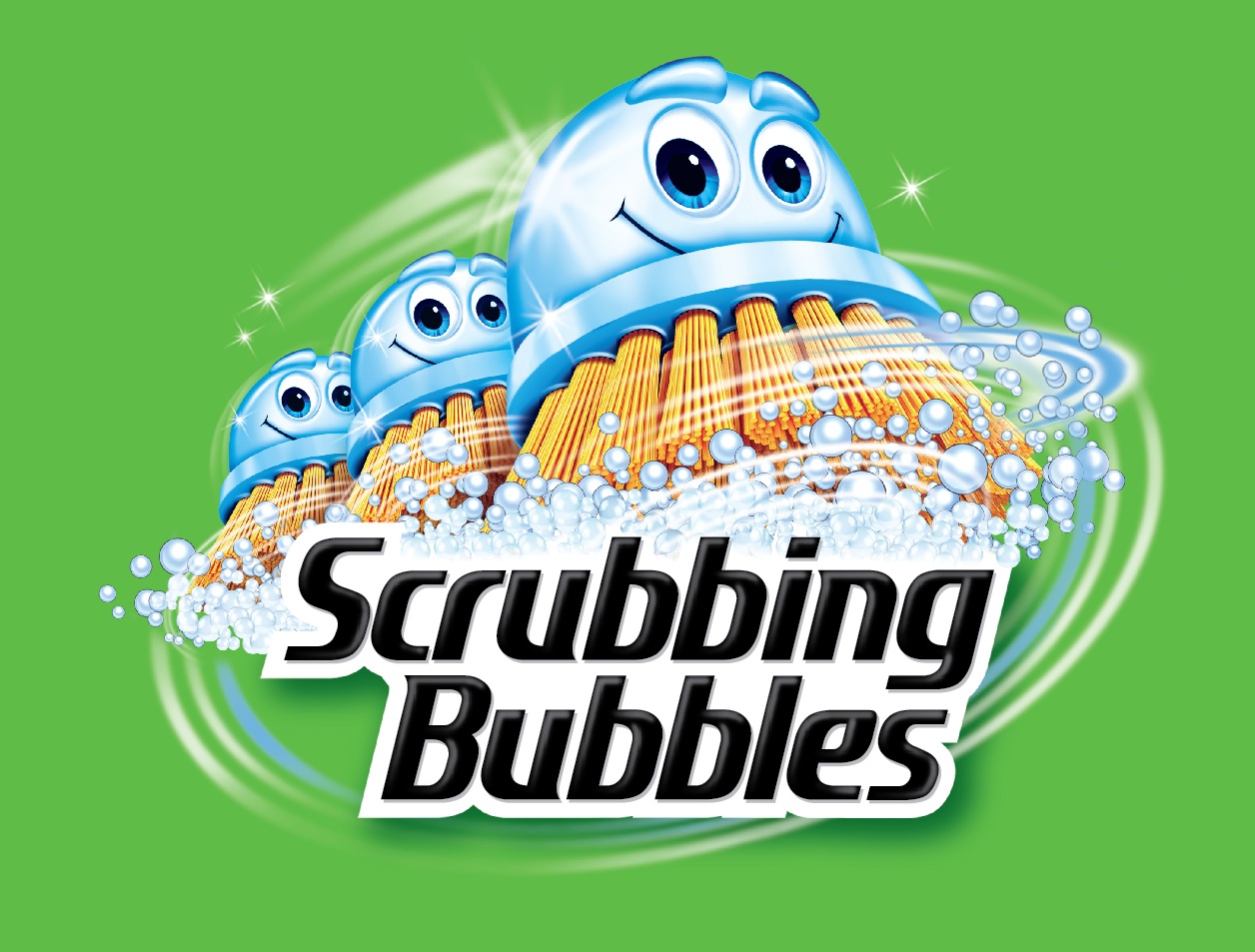 ezs note: Uh... thanks...
Credit: https://vignette.wikia.nocookie.net/logopedia/images/9/9b/Scrubbing-Bubbles-Logo.jpg/revision/latest?cb=20130322080056
Posted by

Emily Shorette
at 5:14 PM

12 April 2018
William Daffron
WUFT
Credit: https://lydialivinglightly.files.wordpress.com/2013/12/new-life-old-life.jpg
ezs note: If you are presently living in the state of Florida (you must have lived there at least six [6] months) this guide
may
be of help. It's good to be of use, anyway. Please let me know how good this guide actually is. You will find the guide at this
hotlink
.
Posted by

Emily Shorette
at 4:39 PM

13 July 2016
Akriti Paracer
The Quint
Credit: http://cdn.youthkiawaaz.com/wp-content/uploads/2015/06/09/transgender-rights-in-india/transgenders-in-india.jpg
27 March 2015
George Prentice
Boise Weekly
Credit: http://www.clydefitchreport.com/wp-content/uploads/2014/02/Roadside.jpg
01 September 2014
Posted by

Emily Shorette
at 4:40 PM

Labels: activity, bisexual, educators, gay, lesbian, LGBT, new, Nick Duffy, provides, resources, teachers, teaching, transgender, website
20 March 2014
Daniel Burke
http://www.cnn.com/
*** press HERE for more***
ezs note: It's just my opinion, but other than news of his death, Phelps should be UTTERLY forgotten. He comes as close to a genuine Nazi as Adolf Hitler and his like, and should be treated as such. (And no, I do NOT use the term lightly.) If I were his undertaker, I wouldn't even bother with a tiny marker. So there.