Welcome to Emily's virtual rocket!
This is a news blog which specifically lets you know what is going on in the transgender world.
Also, if you wish, please donate to the "Donate" button on the right side.
Questions? Comments? Compliments? Complaints?
E-mail me at thoreaugreen@gmail.com
If you like this blog, tell your friends about emilysvirtualrocket.blogspot.com!
20 June 2018
Zoey Luna
Teen Vogue
classroom at Hainan Medical School
Credit: https://upload.wikimedia.org/wikipedia/commons/1/16/Hainan_Medical_College_-_14.jpg
12 June 2018
Melissa Griffiths
The Guardian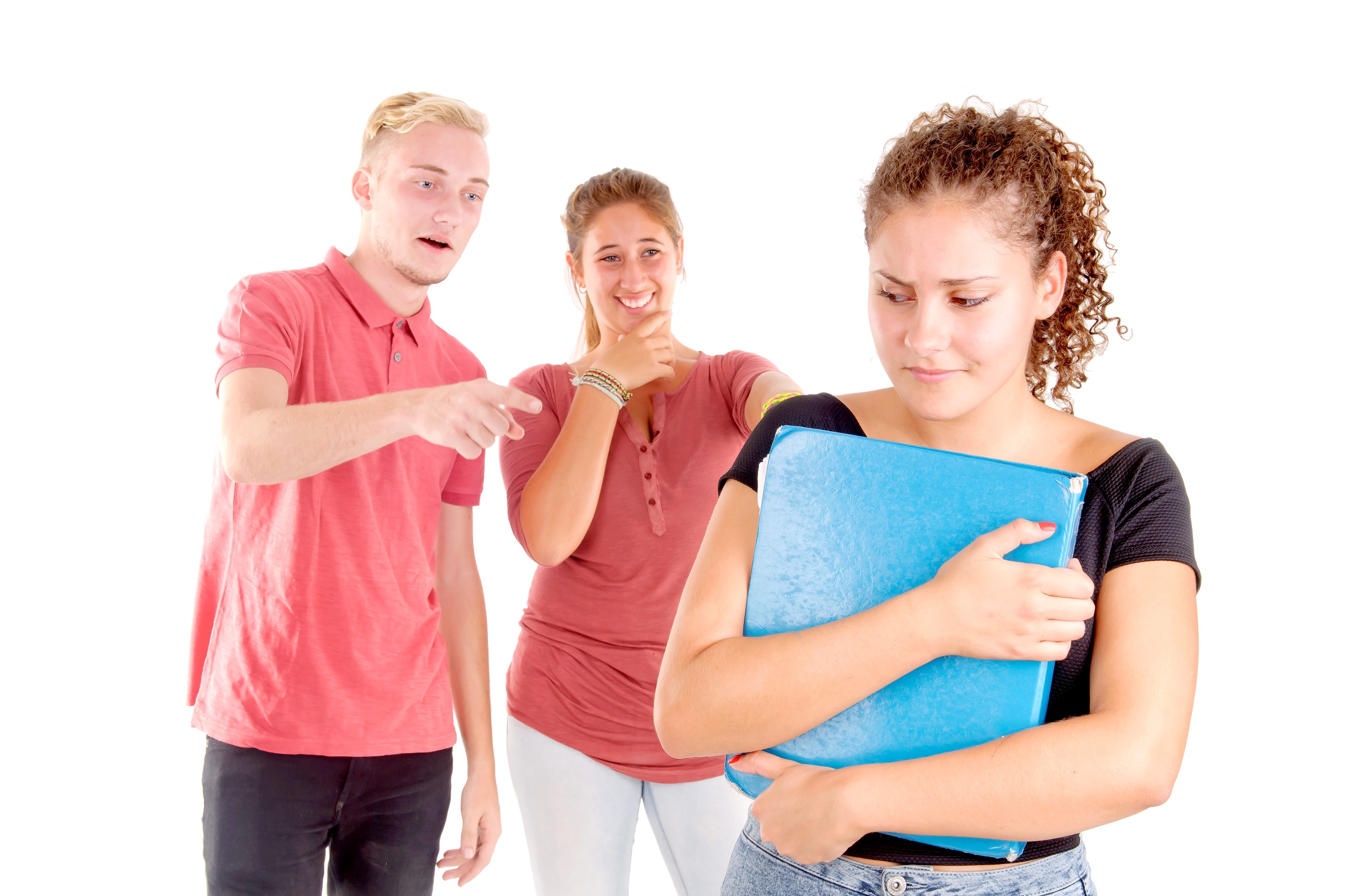 Credit: http://www.dealingwithbullying.com/images/verbalbullyinggirl2sized.jpg
16 July 2015
Nick Gutteridge
Express
Credit: http://www.charlotteobserver.com/news/local/x6lt4p/picture16655099/ALTERNATES/FREE_960/Blake_Brockington_Facebook_01.jpg
Posted by

Emily Shorette
at 4:26 PM

Labels: abuse, bullied, England, exclusive, London, Nick Gutteridge, people, physical, poll, school, shock, six in ten, UK, verbal
15 June 2015
Lydia Warren
Daily Mail
Credit: http://www.imagesbuddy.com/images/188/34-of-trans-people-attempt-suicide-64-of-young-trans-people.jpeg
12 November 2014
INGA POPOVAITE
http://dfwatch.net
to read more, go to: Ashamed...
25 October 2014
Posted by

Emily Shorette
at 4:07 PM

Labels: accepting, award, bisexual, bullied, Danny Moder, gay, gay teens, heart, humanitarian, Julia Roberts, lesbian, LGBT, opens, transgender
19 May 2014
http://www.bakersfieldcalifornian.com
*** click HERE for more ***
ezs note: Wow. Mayor Cameron Hamilton, you are, undoubtedly, this year's Asshole of the Year. I rest my case.
27 March 2013
*more here*
ezs note: This hits close to home, though the ocean separates us.
No one
deserves what Lucy Meadows got in Richard Littlejohn's vituperative attack. Please, if you find yourself depressed or suicidal, seek counseling
immediately!
I promise things will get better.
As far as Mr. Littlejohn goes, yes, he should be fired. Then shipped to an Antarctic island.
15 January 2011
Posted by

Emily Shorette
at 4:25 PM