Welcome to Emily's virtual rocket!
This is a news blog which specifically lets you know what is going on in the transgender world.
Also, if you wish, please donate to the "Donate" button on the right side.
Questions? Comments? Compliments? Complaints?
E-mail me at thoreaugreen@gmail.com
If you like this blog, tell your friends about emilysvirtualrocket.blogspot.com!
12 February 2018
Matt Campbell
The Kansas City Star.
Credit: http://jp2centre.org/wp-content/uploads/2016/02/6363597-9597585.jpg
02 January 2018
AP
Chicago Tribune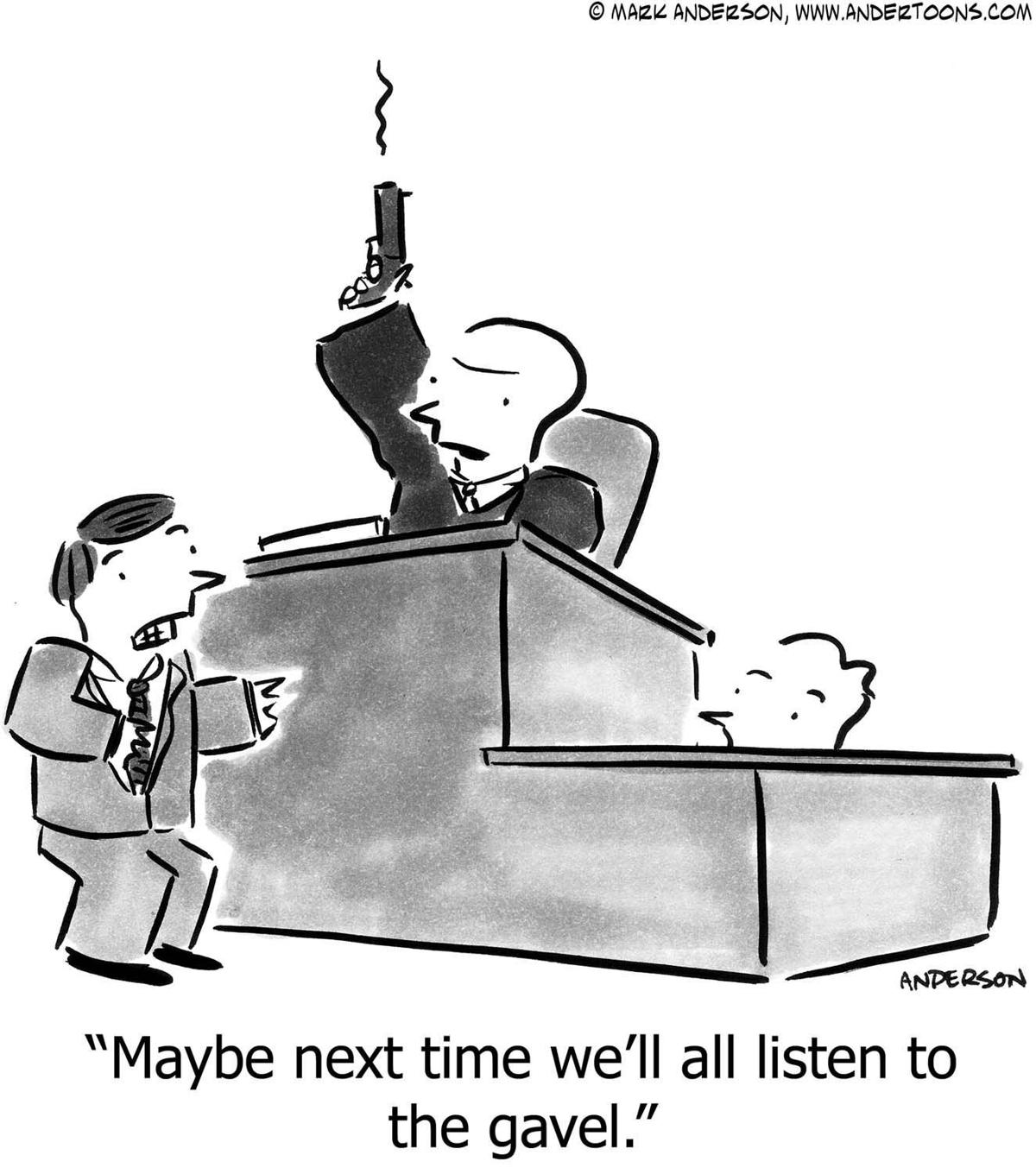 Credit: https://bloximages.newyork1.vip.townnews.com/tulsaworld.com/content/tncms/assets/v3/editorial/2/4d/24d75f30-700b-5af8-9440-58c9d39de1c6/5a3008f7e7b77.image.jpg?resize=1200%2C1360
Posted by

Emily Shorette
at 5:32 PM

30 October 2017
Camila Domonoske
NPR
Credit: https://fm.cnbc.com/applications/cnbc.com/resources/img/editorial/2017/04/13/104402888-5ED2-BL-Judge-041317.1910x1000.jpg
ezs note: If you want to read a more detailed Memorandum Opinion of Judge Colleen Kollar-Kotelly, the transcript is about halfway down.
17 July 2017
Press
US News and World Report
Credit: http://www.trbimg.com/img-5896765a/turbine/ct-federal-judge-james-robart-ruling-20170204
27 February 2017
Torsten Ove
Pittsburgh Post-Gazette
Credit: http://www.pinerichland.org/cms/lib07/PA01001138/Centricity/Domain/21/High-School.jpg
27 August 2016
Alan Blinder
The New York Times

Credit: http://geology.com/state-map/maps/north-carolina-road-map.gif
04 April 2015
Ryan Parker
stuff.co.nz
Credit: http://www.sandhillstourism.com/wp-content/uploads/2014/12/sec_change.1346805264.jpg