Welcome to Emily's virtual rocket!
This is a news blog which specifically lets you know what is going on in the transgender world.
Also, if you wish, please donate to the "Donate" button on the right side.
Questions? Comments? Compliments? Complaints?
E-mail me at thoreaugreen@gmail.com
If you like this blog, tell your friends about emilysvirtualrocket.blogspot.com!
09 July 2017
Press
BBC
Canterbury Cathedral (UK)
Credit: http://i.telegraph.co.uk/multimedia/archive/01175/church_1175495c.jpg
Posted by

Emily Shorette
at 2:19 PM

09 March 2017
Press
Eyewitness News ABC
Credit: https://m.elitestatic.com/m/0ce35dc602916f14/donald-trump-protestor-sign.jpg
Posted by

Emily Shorette
at 6:15 PM

John DiStaso
WMUR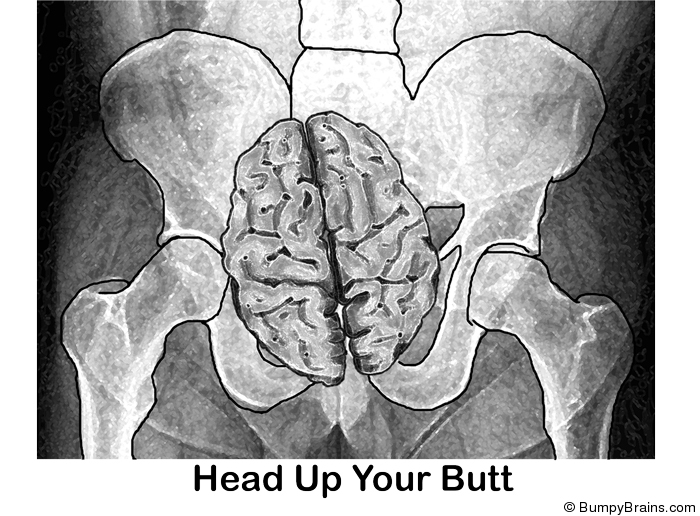 Credit: http://bumpybrains.com/comics/images/head_up_your_butt_comic.jpg
Posted by

Emily Shorette
at 4:26 PM

Labels: bill, Concord, house, John DiStaso, New Hampshire, protecting, table, transgender rights, updated, votes, WMUR
15 June 2016
Press
Huron (Mich..) Daily Tribune
Posted by

Emily Shorette
at 5:53 PM

15 March 2016
Tiffany Chan
WWLP
Credit: https://termlimits.org/wp-content/uploads/2015/01/Power-DeLeo3822.jpg
please press: http://wwlp.com
ezs note: Neighbors to the north - you can do
your
part by calling your state representative and senator and telling them that they should vote YES on this worthy bill. Thanks!
Posted by

Emily Shorette
at 7:14 PM

03 July 2015
Colin Stewart
Erasing 76 Crimes
Credit: http://www.standrewsepiscopalchurch.org/images/welcomes_you.jpg
Posted by

Emily Shorette
at 7:55 PM

Labels: Africans, bisexual, church, Colin Stewart, gay, intersex, lesbian, LGBTI, support, transgender, US-based, votes
23 May 2015
Press
Rapid News Network
Credit: http://blogs.denverpost.com/opinion/files/2013/06/gay-marriage-cartoon-weyant-495x375.jpg
26 March 2015
ZACK FORD
ThinkProgress
Credit: http://stafford.hartwood.schoolfusion.us/modules/slideshow/images/6dl3o178.jpg
:
06 June 2013
Lawmaker's "bathroom bill' down the toilet
Howard Fischer
http://verdenews.com/
29 December 2010
Posted by

Emily Shorette
at 2:19 PM

18 December 2010
Posted by

Emily Shorette
at 4:12 PM