Welcome to Emily's virtual rocket!
This is a news blog which specifically lets you know what is going on in the transgender world.
Also, if you wish, please donate to the "Donate" button on the right side.
Questions? Comments? Compliments? Complaints?
E-mail me at thoreaugreen@gmail.com
If you like this blog, tell your friends about emilysvirtualrocket.blogspot.com!
19 February 2019
Press
News Center Maine (NBC)
Augusta, ME
Credit: https://upload.wikimedia.org/wikipedia/commons/8/89/Art_Mural.jpg
05 February 2019
Tim Fitzsimons
NBC News
US Capitol at night
Credit: https://upload.wikimedia.org/wikipedia/commons/5/57/US_Capitol_Building_at_night_Jan_2006.jpg
16 June 2018
David Boddiger
Splinter
Credit: https://www.youtube.com/watch?v=qj8txWz6b2w (see video)
26 March 2018
Press
Windy City Times
US Federal District Court, Seattle
Credit: https://upload.wikimedia.org/wikipedia/commons/e/e5/U.S._Courthouse%2C_Seattle.jpg
21 February 2018
John Riley
MetroWeekly
Credit: https://upload.wikimedia.org/wikipedia/commons/8/89/Three_norwegian_soldiers_w_respirators.jpg
02 February 2018
Thomas Beaumont
The Mercury News
Credit: http://moziru.com/images/elephant-clipart-poop-1.jpg
ezs note: Liberal/moderate Republicans - Hello... can we talk? I know, I know, you think you're talking to a bleeding heart liberal Democrat. As for me, I plead (happily) guilty. But as for my family history, things get a bit muddled. My mother, her brother, my niece and nephew, as well as both my grandparents (now deceased) are staunch Republicans. (Where did I go wrong?)
Now, some of you may have voted for Trump. I understand that. But when you go into a store, shop, or office owned by an African-American - a good, decent, scrupulous man or woman - don't you feel a little twinge? When you see a transgender boy or girl - a child of God if there ever was one - being harassed, doesn't it make you feel just a bit angry?
Donald Trump doesn't think so. The RNC doesn't think so. They can go to hell (quite literally) as far as they are concerned.
I'm not saying "come to us". You have your own views, and I respect that. But when Trump and the RNC go so off the board, isn't it time to leave???
Just sayin'...
06 October 2017
Geneva Sands, Matt Seyler
ABC News
Credit: https://i.ytimg.com/vi/NkS6xCMZ1W0/hqdefault.jpg
15 September 2017
Travis J. Tritten
Washington Examiner
John McCain (R-AZ)
Credit: https://upload.wikimedia.org/wikipedia/commons/thumb/e/e1/John_McCain_official_portrait_2009.jpg/220px-John_McCain_official_portrait_2009.jpg
11 September 2017
Eric van der Vort
The Washington Post
Credit: http://strongdisciple.com/wp-content/uploads/R-fight-the-good-fight-FB-COVER.jpg
30 August 2017
Aaron Blake
The Washington Post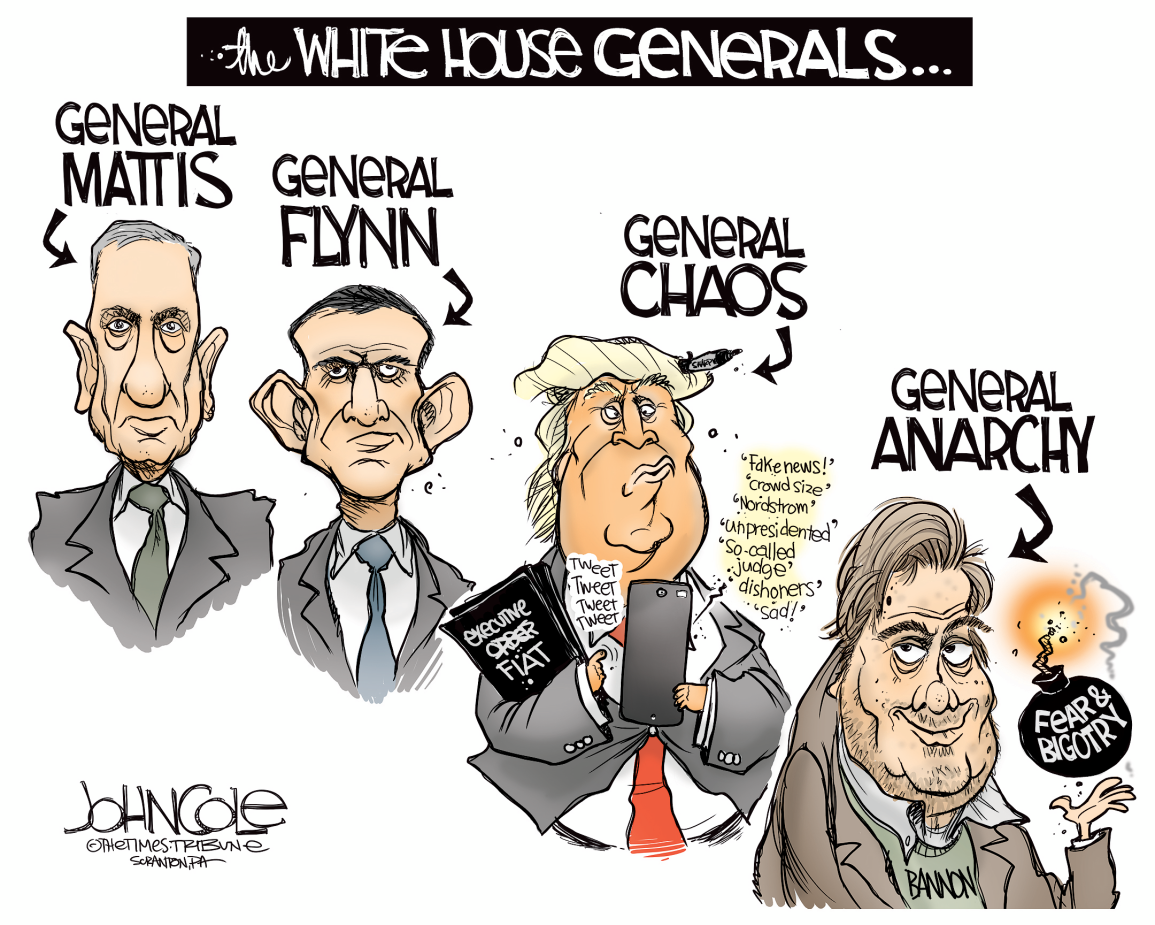 Credit: https://image.cagle.com/191501/1155/191501.png
29 August 2017
Max Greenwood
The Hill
Credit: https://farm1.staticflickr.com/770/20643422751_244fdb6a2d_z.jpg
ezs note: I understand that this motive may have the best of intentions, but you're asking Herr F***face to, well, think. Something's not right here.
05 August 2017
Amanda Holpuch
The Guardian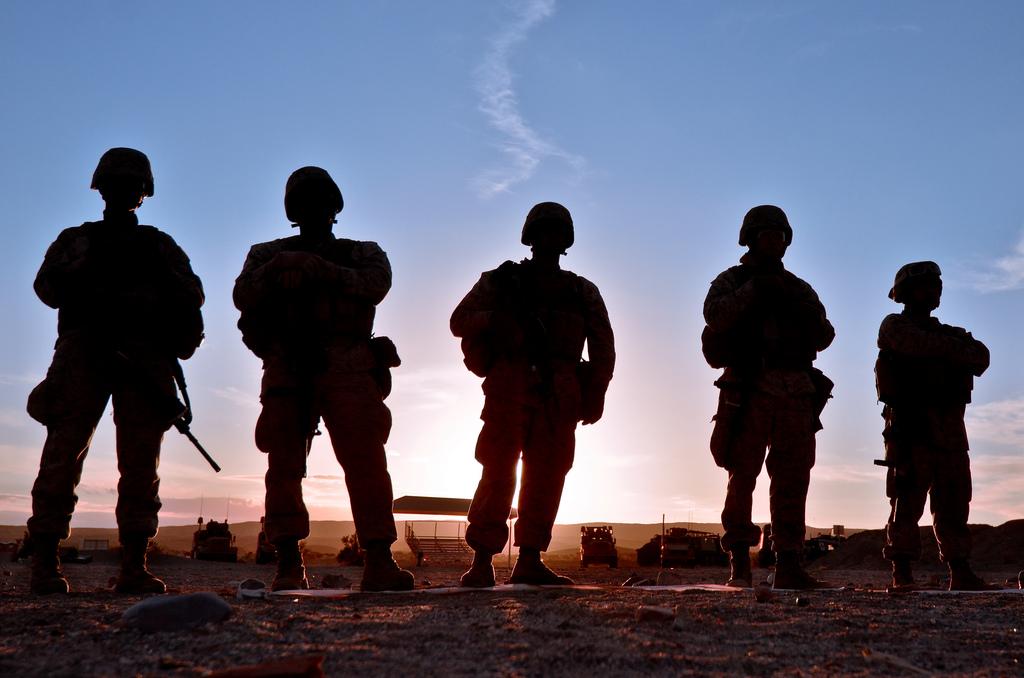 Credit: https://pix-media.priceonomics-media.com/blog/1238/generic.jpg
28 July 2017
Bryan Bender
Politico
US Capitol
Credit: http://cdn.loc.gov/service/pnp/highsm/12600/12649v.jpg
Chase Strangio
ACLU
Credit: https://www.aclu.org/sites/all/themes/custom/aclu/logo.png
ezs note: Whether you realize it or not, the Army, Navy, Air Force, Marines, or Coast Guard is working for YOU. Approximately 15,000 are transgender people. Dimwit Donald says they're not worth it. Your signing a petition sends one more loud NO to Donald's desk. Either look to the e-letter on the right-hand side or press the button
here
. I signed the petition - why not you?