Welcome to Emily's virtual rocket!
This is a news blog which specifically lets you know what is going on in the transgender world.
Also, if you wish, please donate to the "Donate" button on the right side.
Questions? Comments? Compliments? Complaints?
E-mail me at thoreaugreen@gmail.com
If you like this blog, tell your friends about emilysvirtualrocket.blogspot.com!
01 April 2020
Betsy Klein, Kevin Liptak, Maegan Vazquez
CNN
ezs note: You're right, Donald... fantasy is wonderful!
Posted by

Emily Shorette
at 5:30 PM
No comments:

Labels: Betsy Klein, blame, CDC, China, delay, Donald Trump, initial failure face reality, Kevin Liptak, Maegan Vazquez, Mike Pence, seeks, US coronavirus response
16 December 2017
Jessica Ravitz
CNN
Credit: https://bookquotemonster.files.wordpress.com/2015/03/bravenewworld-covfin.gif
ezs note: As soon as I read this article, I e-mailed Mayor Shari Cantor of West Hartford and urged her to place the transgender flag below the American flag as a form of protest. Now, I am urging you to do likewise. Please, send an e-mail to your Mayor, politely asking this be done. Thanks.
15 April 2016
Jonathan H. Mermin and Eugene McCray
The Body
Credit: http://image.shutterstock.com/z/stock-vector-hiv-aids-awareness-campaign-featuring-a-nurse-taking-a-blood-test-from-an-african-woman-206216227.jpg
ezs note: Yeh, yeh... I've heard them all before... the latest is that you'll get tested when the full Moon crosses with Jupiter. Cut the crap. Get tested now. I did!
Posted by

Emily Shorette
at 3:40 PM
No comments:

Labels: CDC, day, Eugene McCray, HIV, Jonathan H. Mermin, Maryland, national, Rockville, statement, testing, The Body, transgender
24 July 2015
Press release
Windy City Times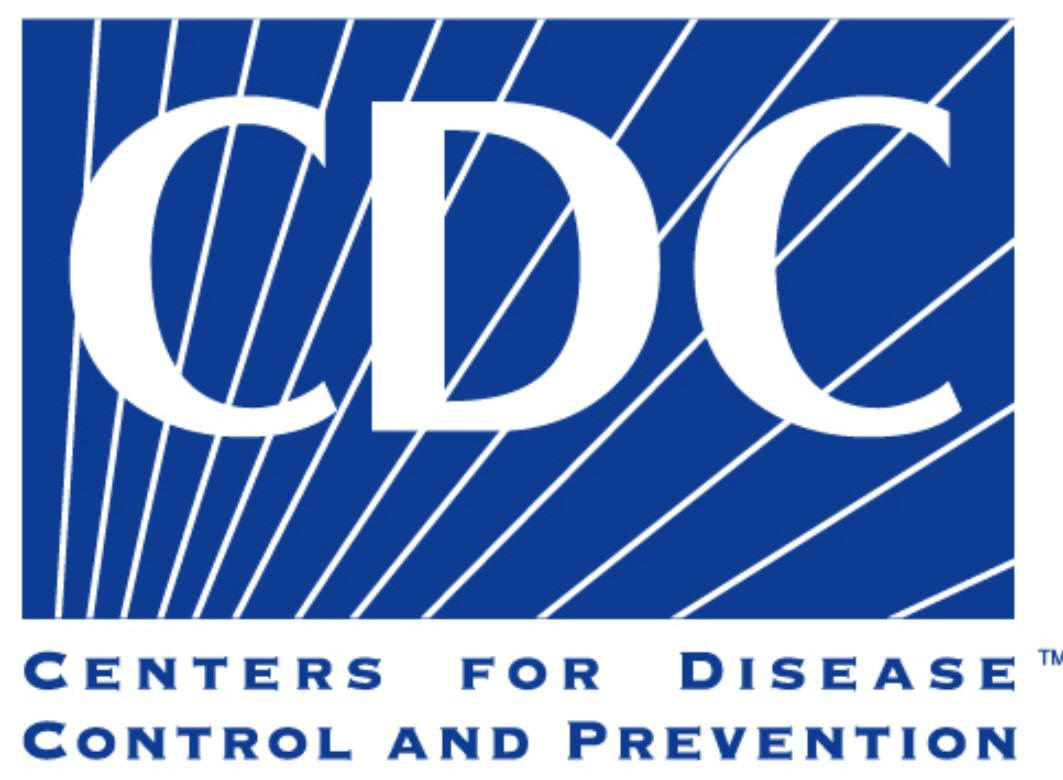 Credit: https://sharylattkisson.com/wp-content/uploads/2014/08/cdc_logo1.jpg
ezs note: If you live in the Chicago area, and are African-American or Chicano/Chicana, please take advantage of the following programs. Be happy and healthy!