Welcome to Emily's virtual rocket!
This is a news blog which specifically lets you know what is going on in the transgender world.
Also, if you wish, please donate to the "Donate" button on the right side.
Questions? Comments? Compliments? Complaints?
E-mail me at thoreaugreen@gmail.com
If you like this blog, tell your friends about emilysvirtualrocket.blogspot.com!
29 May 2019
Press
Romania-Insider.com
Bucharest, Romania
13 October 2018
Press
VT Digger
Brighton, VT
Credit: https://upload.wikimedia.org/wikipedia/commons/0/0a/Island_Pond_6.JPG
12 October 2018
Autumn Callan
Jurist
Madison, WI (abt. 1930)
Credit: https://upload.wikimedia.org/wikipedia/commons/7/78/1920_Madison_Wisconsin_Automobile_Blue_Book.jpg
Posted by

Emily Shorette
at 7:04 PM
No comments:

09 January 2018
Press
Wisconsin Gazette
Credit: http://www.coversresource.com/back_covers/Aalon-Cream-City-1977-Back-Cover-44289.jpg
24 July 2015
Press release
Windy City Times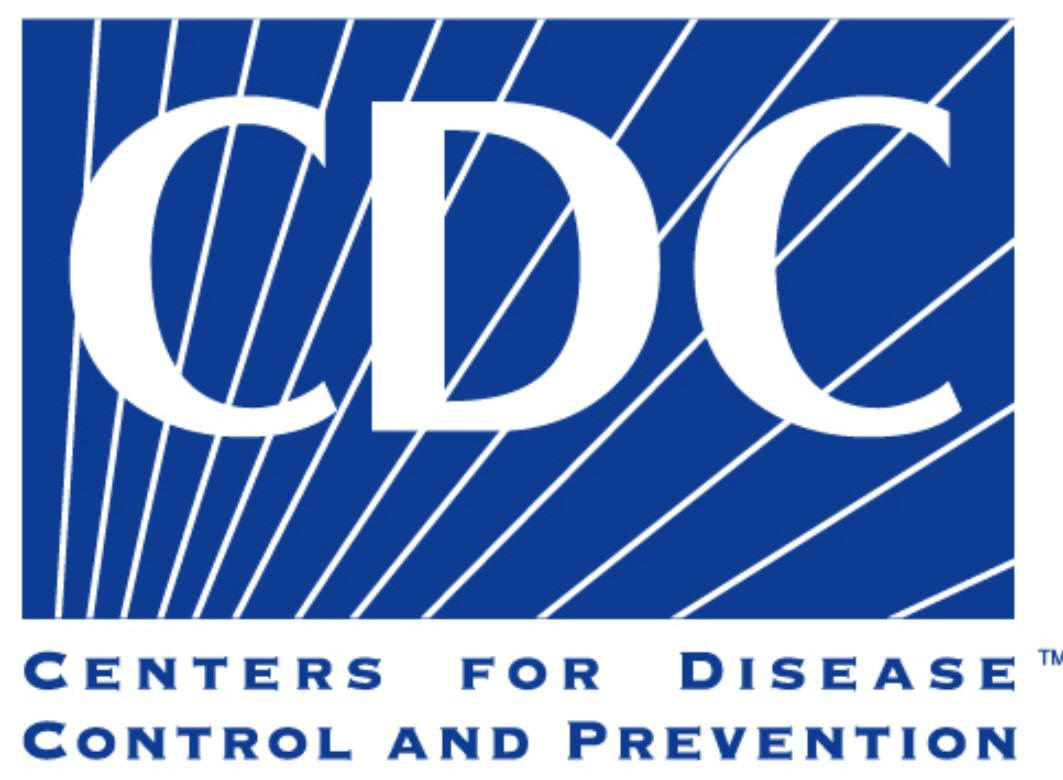 Credit: https://sharylattkisson.com/wp-content/uploads/2014/08/cdc_logo1.jpg
ezs note: If you live in the Chicago area, and are African-American or Chicano/Chicana, please take advantage of the following programs. Be happy and healthy!
10 May 2015
Steve Rothaus
Miami Herald
Credit: http://ellabakercenter.org/sites/default/files/media/harvey_milk_day.jpeg
22 March 2014
The thing about awards is, when you don't get one, you feel terrible, and when you do get one, you realize how little it actually had to do with you.

- David Hyde Pierce

'To Quote A Queer'