Welcome to Emily's virtual rocket!
This is a news blog which specifically lets you know what is going on in the transgender world.
Also, if you wish, please donate to the "Donate" button on the right side.
Questions? Comments? Compliments? Complaints?
E-mail me at thoreaugreen@gmail.com
If you like this blog, tell your friends about emilysvirtualrocket.blogspot.com!
24 December 2019
UNHCR
ReliefWeb
Manaus, Brazil
03 October 2016
Press
Science Codex
Credit: http://www.speakingofsuicide.com/wp-content/uploads/2019/01/wordle-transgender-300x204.jpg
26 September 2016
Christian Portilla
Miami Herald
Credit: https://images.trvl-media.com/hotels/1000000/30000/23200/23141/23141_311_b.jpg
24 July 2015
Press release
Windy City Times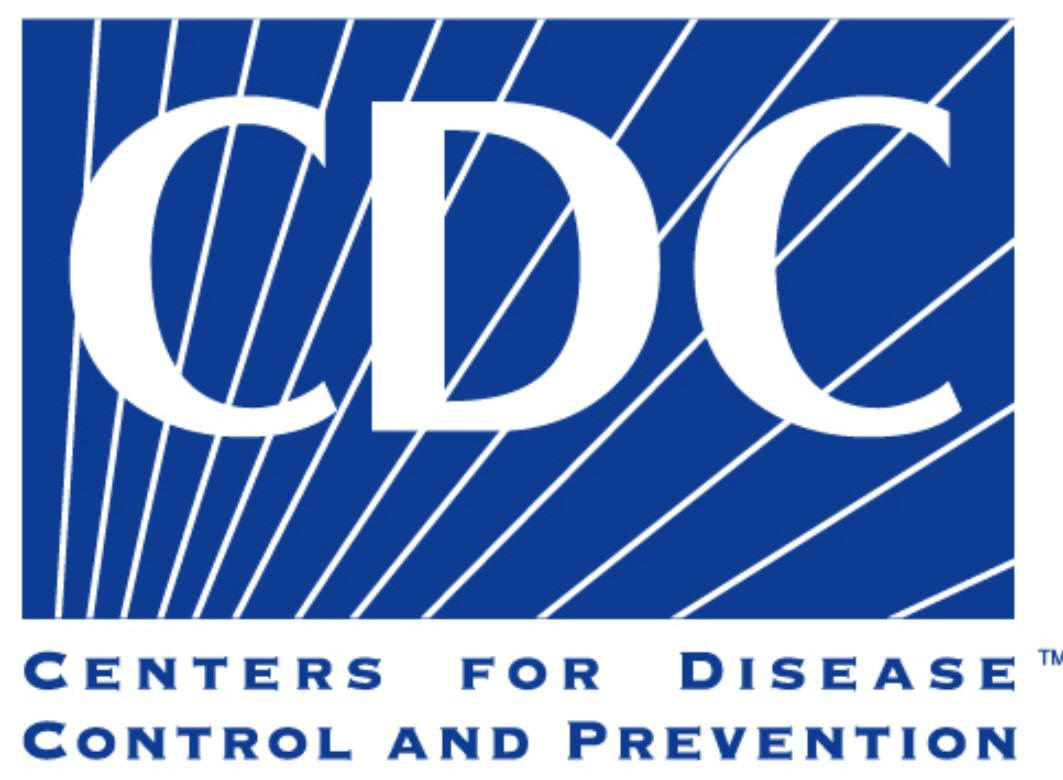 Credit: https://sharylattkisson.com/wp-content/uploads/2014/08/cdc_logo1.jpg
ezs note: If you live in the Chicago area, and are African-American or Chicano/Chicana, please take advantage of the following programs. Be happy and healthy!
17 July 2011
(more above)
Posted by

Emily Shorette
at 1:31 PM
No comments:

12 August 2010
A commitment to safety is a commitment to creating an environment free from all forms of exploitation and intimidation. (more above)