Welcome to Emily's virtual rocket!
This is a news blog which specifically lets you know what is going on in the transgender world.
Also, if you wish, please donate to the "Donate" button on the right side.
Questions? Comments? Compliments? Complaints?
E-mail me at thoreaugreen@gmail.com
If you like this blog, tell your friends about emilysvirtualrocket.blogspot.com!
02 June 2019
Nathan Pilling
Kitsap Sun
Bainbridge Island, WA
07 December 2017
Jason La Miere
Newsweek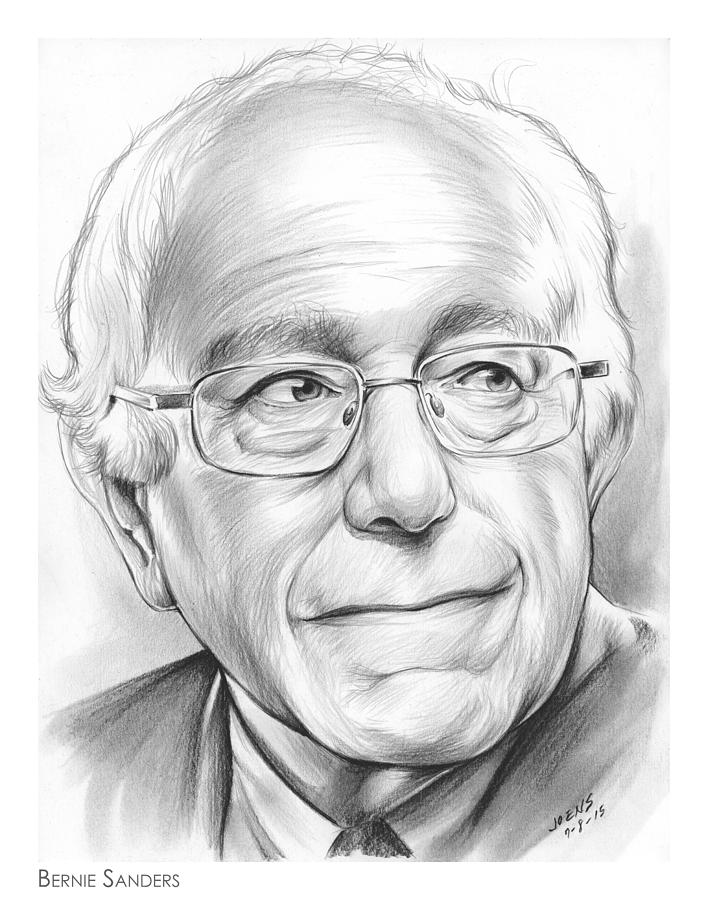 Bernie Sanders (by Greg Joens)
Credit: https://images.fineartamerica.com/images/artworkimages/mediumlarge/1/bernie-sanders-greg-joens.jpg
ezs note: If you are planning on being in Vienna, Virginia on December 14, perhaps you should check it out here.
28 November 2017
Ron Newsdesk
The River City News
Credit: https://i.pinimg.com/736x/4a/99/d9/4a99d977174b343f8d9e9393a140484f--proud-of-my-daughter-my-sister.jpg
08 March 2017
Andy Hershberger
WMUR
Credit: http://www.concordmonitor.com/getattachment/4ead84a0-cffb-43d5-9b50-0d086686ecc4/legislativeroundup-CM-060216-ph01
27 March 2016
Staff
Lawyer Herald
Credit: https://expertbeacon.com/sites/default/files/how_to_decide_if_you_should_bail_someone_out_of_jail_when_arrested.jpg
28 February 2016
Melissa Griffiths
Juneau Empire
Credit: https://cdn-www.trails.com/imagecache/articles/295x195/fishing-juneau-alaska-295x195.png
Posted by

Emily Shorette
at 7:14 PM
No comments:

07 April 2015
James Pruitt
Chelsea Standard
Credit:
http://cdnbakmi.kaltura.com/p/1636891/sp/163689100/thumbnail/entry_id/0_347q3ssn/version/100012/acv/172/width/601/height/370
10 March 2013
*more here
ezs note - Nebraskans - Please find out who your state legislator and state senator are. Then, e-mail them to vote in favor of all three important bills. Thanks!