Welcome to Emily's virtual rocket!
This is a news blog which specifically lets you know what is going on in the transgender world.
Also, if you wish, please donate to the "Donate" button on the right side.
Questions? Comments? Compliments? Complaints?
E-mail me at thoreaugreen@gmail.com
If you like this blog, tell your friends about emilysvirtualrocket.blogspot.com!
08 July 2018
Samantha Allen
Daily Beast
Credit: http://collegead.com/wp-content/uploads/2016/10/supreme-court.jpg
17 August 2017
Rachael Pells
The Independent
Credit: http://cdn.images.express.co.uk/img/dynamic/1/590x/Two-pupils-school-690715.jpg
26 March 2017
Molly Redden
The Guardian
Credit: http://www.diversityinc.com/wp-content/uploads/2017/02/transgender-protest-960x540.jpg
28 November 2016
John Bear
Times-Call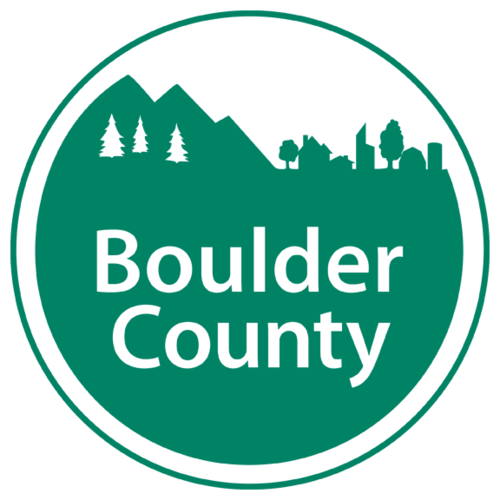 Credit: https://pbs.twimg.com/profile_images/312022238/BOCOlogoPMS341_RGB.png
ezs note: If you live in Boulder County or the immediate area, please note the directions on the left side of the page.
Posted by

Emily Shorette
at 6:23 PM
No comments:

Labels: Boulder, Boulder County, Colorado, community, fears, fight, future, John Bear, LGBT, prepares, Times-Call
06 September 2015
Sean Fewster
The Daily Telegraph
Credit: http://cdn.newsapi.com.au/image/v1/2d6c100e77c170bde51cb450fc55ab02
18 July 2015
Silvia Foster-Frau
Greenwich Time
Credit: http://pre13.deviantart.net/b65f/th/pre/i/2012/301/9/5/transgender___ftm_by_xxpatchthefallenxx-d5j97hq.jpg
05 February 2011
(more on blue/above)
ezs note: whether the amount is
small or large, whether you live in
the Bay area or not, please donate
to Lyon-Martin. Thank you!