Welcome to Emily's virtual rocket!
This is a news blog which specifically lets you know what is going on in the transgender world.
Also, if you wish, please donate to the "Donate" button on the right side.
Questions? Comments? Compliments? Complaints?
E-mail me at thoreaugreen@gmail.com
If you like this blog, tell your friends about emilysvirtualrocket.blogspot.com!
17 November 2018
Logan Metzger
Iowa State Daily
Catt Hall, Iowa State University
Ames, Iowa
Credit: https://upload.wikimedia.org/wikipedia/commons/c/cb/Catt_Hall%2C_previously_known_as_Agriculture_Hall%2C_at_Iowa_State_University.JPG
29 September 2018
Brian McBride
HRC
Shreveport, LA
Credit: https://media-cdn.tripadvisor.com/media/photo-s/0a/03/28/80/shreveport-bossier-louisiana.jpg
ezs note: It's been about a month, but Vontashia Bell's murderer is still at large. If you live in the greater Shreveport area, you can still be a hero. Just call the police at 318-673-6955. Thanks.
10 March 2016
s. e. smith
yes!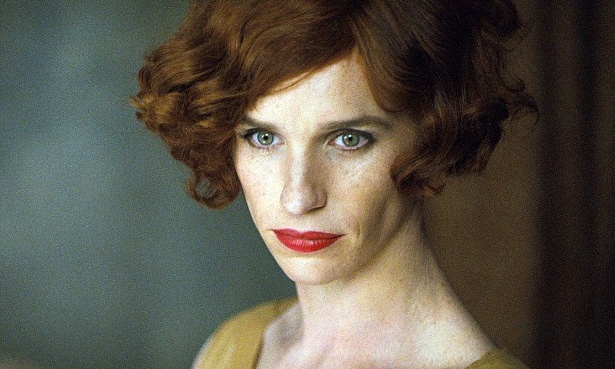 Credit: https://static-secure.guim.co.uk/sys-images/Guardian/Pix/pictures/2015/2/27/1425034429509/b141aa9a-93bd-4803-8f26-d616e8ba0a86-bestSizeAvailable.jpeg
28 April 2015
Vic Ryckaert
IndyStar
Credit:
http://www.gannett-cdn.com/-mm-/66df1623c0753c4be0c526255f68b1c4b5a3e2a3/c=0-0-
2448-3264&r=537&c=0-0-534-712/local/-/media/2015/04/28/Indianapolis/B9317148571Z.1_20150428171957_000_G6DAKQ3P6.1-0.jpg
ezs note: Fortunately, a suspect has been apprehended. Rest in peace, Hannah.