Welcome to Emily's virtual rocket!
This is a news blog which specifically lets you know what is going on in the transgender world.
Also, if you wish, please donate to the "Donate" button on the right side.
Questions? Comments? Compliments? Complaints?
E-mail me at thoreaugreen@gmail.com
If you like this blog, tell your friends about emilysvirtualrocket.blogspot.com!
06 May 2018
Lauren McGaughy
The Dallas Morning News
Credit: https://www.dmagazine.com/wp-content/uploads/2017/01/new-hope-texas-town.jpg
09 October 2017
Steph Kyriacou
Pink News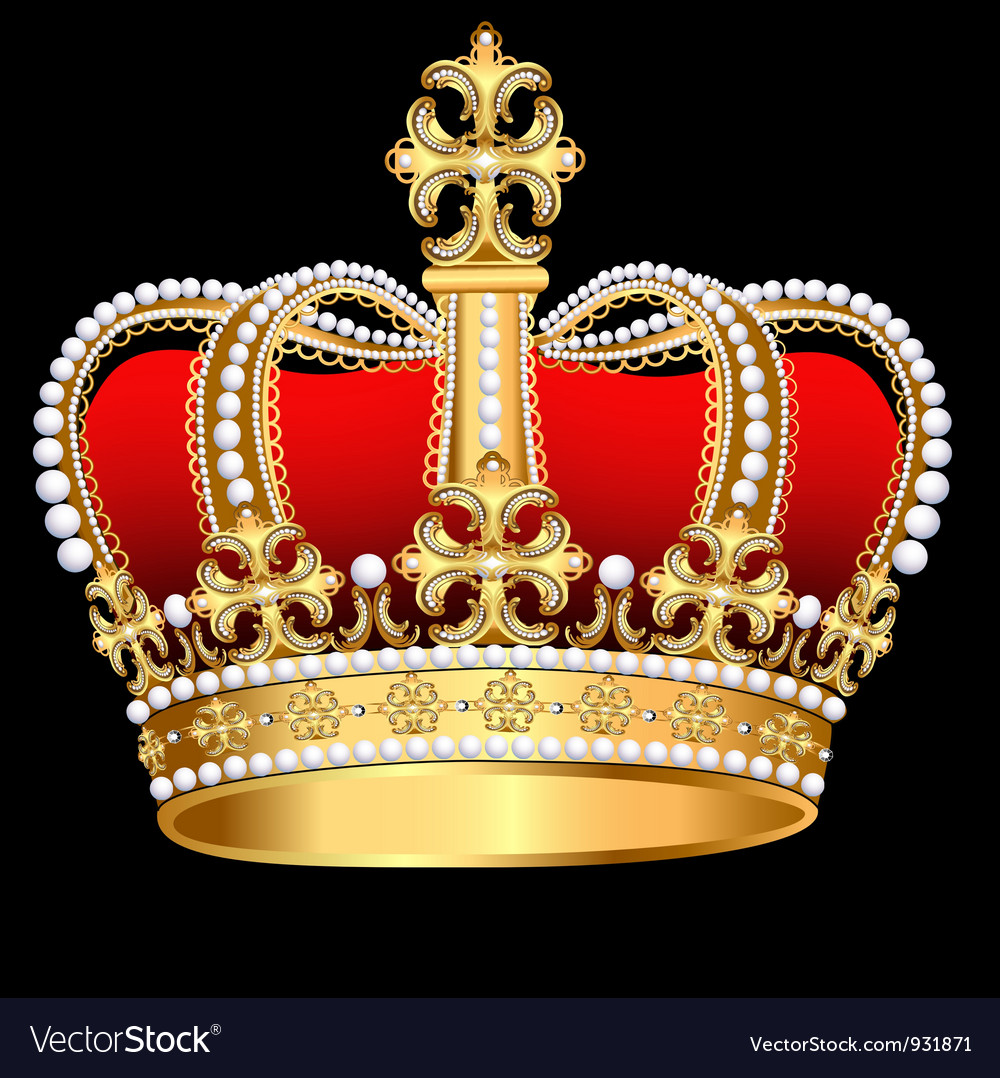 Credit: https://cdn.vectorstock.com/i/1000x1000/18/71/royal-crown-vector-931871.jpg

ezs note: Hmmmm... maybe God does have miracles...
31 July 2017
Brian Bennett, Noah Berman
Los Angeles Times
Credit: http://www.mercurynews.com/wp-content/uploads/2017/07/moochtoon14.jpg?w=620
ezs note: Yeah, yeah, I know... but this is just too loony!
01 October 2016
Press
starrfm
Judge Roy Moore
Credit: http://image.shutterstock.com/z/stock-vector-crying-baby-118795444.jpg
Posted by

Emily Shorette
at 6:40 PM
No comments: