Welcome to Emily's virtual rocket!
This is a news blog which specifically lets you know what is going on in the transgender world.
Also, if you wish, please donate to the "Donate" button on the right side.
Questions? Comments? Compliments? Complaints?
E-mail me at thoreaugreen@gmail.com
If you like this blog, tell your friends about emilysvirtualrocket.blogspot.com!
10 March 2018
Press
Channel NewsAsia
Credit: https://www.tgforum.com/wordpress/wp-content/uploads/2015/07/Sex-Change-Male-to-Female-Photos-AsiaCosmeticThailand.jpg
09 October 2017
Steph Kyriacou
Pink News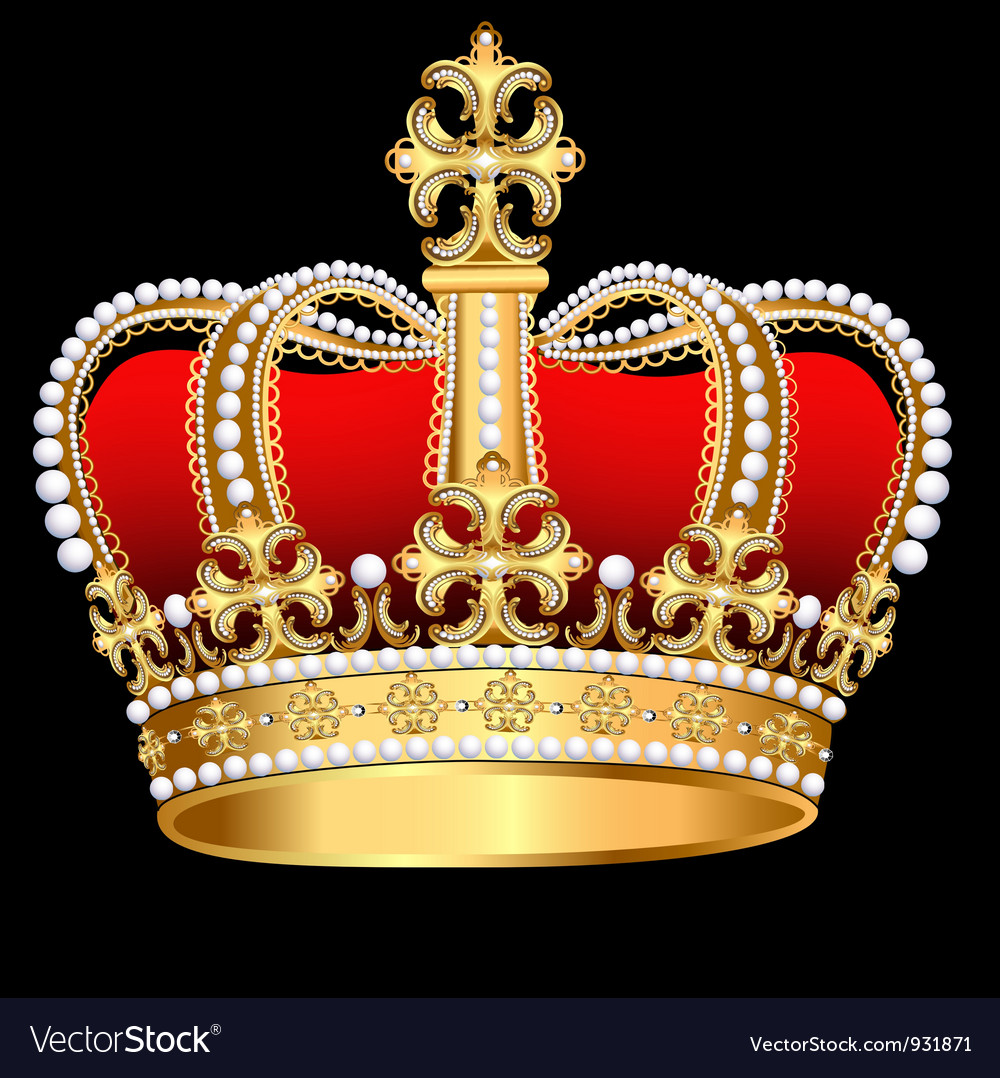 Credit: https://cdn.vectorstock.com/i/1000x1000/18/71/royal-crown-vector-931871.jpg

ezs note: Hmmmm... maybe God does have miracles...
02 April 2016
Heledo Pritchard
Wales Online
Credit: http://cdn.skim.gs/images/c_fill,dpr_1.0,h_391,w_695/miss-transgender-uk/miss-transgender-uk-pageant-defends-surgery-prize
Posted by

Emily Shorette
at 4:48 PM

Labels: Cardiff, crowned, disqualified, Heledo Pritchard, Miss Transgender UK, new, original, UK, Wales, Wales Online, winner
06 November 2015
Staff
www.abs-cbnnews.com
Credit: http://www.nationmultimedia.com/new/2013/11/05/life/images/30218722-03_big.jpg
14 November 2013
Cavan Sieczkowski
http://www.huffingtonpost.com/
*more here*