Welcome to Emily's virtual rocket!
This is a news blog which specifically lets you know what is going on in the transgender world.
Also, if you wish, please donate to the "Donate" button on the right side.
Questions? Comments? Compliments? Complaints?
E-mail me at thoreaugreen@gmail.com
If you like this blog, tell your friends about emilysvirtualrocket.blogspot.com!
28 January 2018
Matt Caron
WWLP
Credit: https://pixel.nymag.com/imgs/fashion/daily/2017/07/27/27-candle-lede.w710.h473.jpg
19 December 2017
Press
Namibian
Swakopmund, Namibia
Credit: https://upload.wikimedia.org/wikipedia/commons/thumb/5/5c/NA_Swakopmund_Arcade.JPG/220px-NA_Swakopmund_Arcade.JPG
Posted by

Emily Shorette
at 8:36 PM
No comments:

07 October 2017
Press
ABC - New York City
Foley Square, New York City
Credit: https://c1.staticflickr.com/3/2061/2127000034_f55b1decb7_b.jpg
16 March 2017
Aura Bogado
Colorlines
York Correctional Institution (Niantic, CT)
Credit: https://s-media-cache-ak0.pinimg.com/originals/19/ae/25/19ae25899774b098328d19909343efb2.jpg
ezs note: If you are a resident of Connecticut, please
e-write
the Governor's Office and ask for the immediate resignation of Joette Katz. ('Jane Doe' continues to be held in York Correctional Institutional
without charge.
Yeah... thanks, Joette...)
18 March 2016
James Gardner
CFAX 1070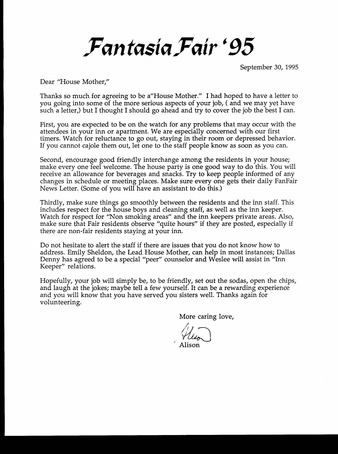 Credit: https://www.digitaltransgenderarchive.net/downloads/p5547r37h?file=thumbnail
13 February 2016
Lindsay Liepman
KEYE TV
Monica Loera
Credit: http://www.glaad.org/sites/default/files/styles/750px/public/images/2016-02/Monica-Loera%20copy.jpg?itok=SIXZjc7i
ezs note: If you have any information regarding the murder of Monica Loera, please contact the Austin police department at austin311 (in Austin) or 512-974-2000 (outside of Austin). Thanks.
Posted by

Emily Shorette
at 7:02 PM
No comments:

15 December 2015
Press
SundayWorld.com
Credit: https://feministactivism.files.wordpress.com/2011/03/womenprison.jpg?w=300&h=231
20 June 2014
Cristela Guerra
http://www.news-press.com
*** click HERE for more ***
ezs note: Rest in peace, Yaz'min, and to her friends and family, know that your loss is our loss. If you live or work in the Fort Myers area, and you have information about this murder, please bring this to the attention of police
IMMEDIATELY!!!