Welcome to Emily's virtual rocket!
This is a news blog which specifically lets you know what is going on in the transgender world.
Also, if you wish, please donate to the "Donate" button on the right side.
Questions? Comments? Compliments? Complaints?
E-mail me at thoreaugreen@gmail.com
If you like this blog, tell your friends about emilysvirtualrocket.blogspot.com!
06 October 2017
Geneva Sands, Matt Seyler
ABC News
Credit: https://i.ytimg.com/vi/NkS6xCMZ1W0/hqdefault.jpg
15 September 2017
Travis J. Tritten
Washington Examiner
John McCain (R-AZ)
Credit: https://upload.wikimedia.org/wikipedia/commons/thumb/e/e1/John_McCain_official_portrait_2009.jpg/220px-John_McCain_official_portrait_2009.jpg
11 September 2017
Eric van der Vort
The Washington Post
Credit: http://strongdisciple.com/wp-content/uploads/R-fight-the-good-fight-FB-COVER.jpg
30 August 2017
Aaron Blake
The Washington Post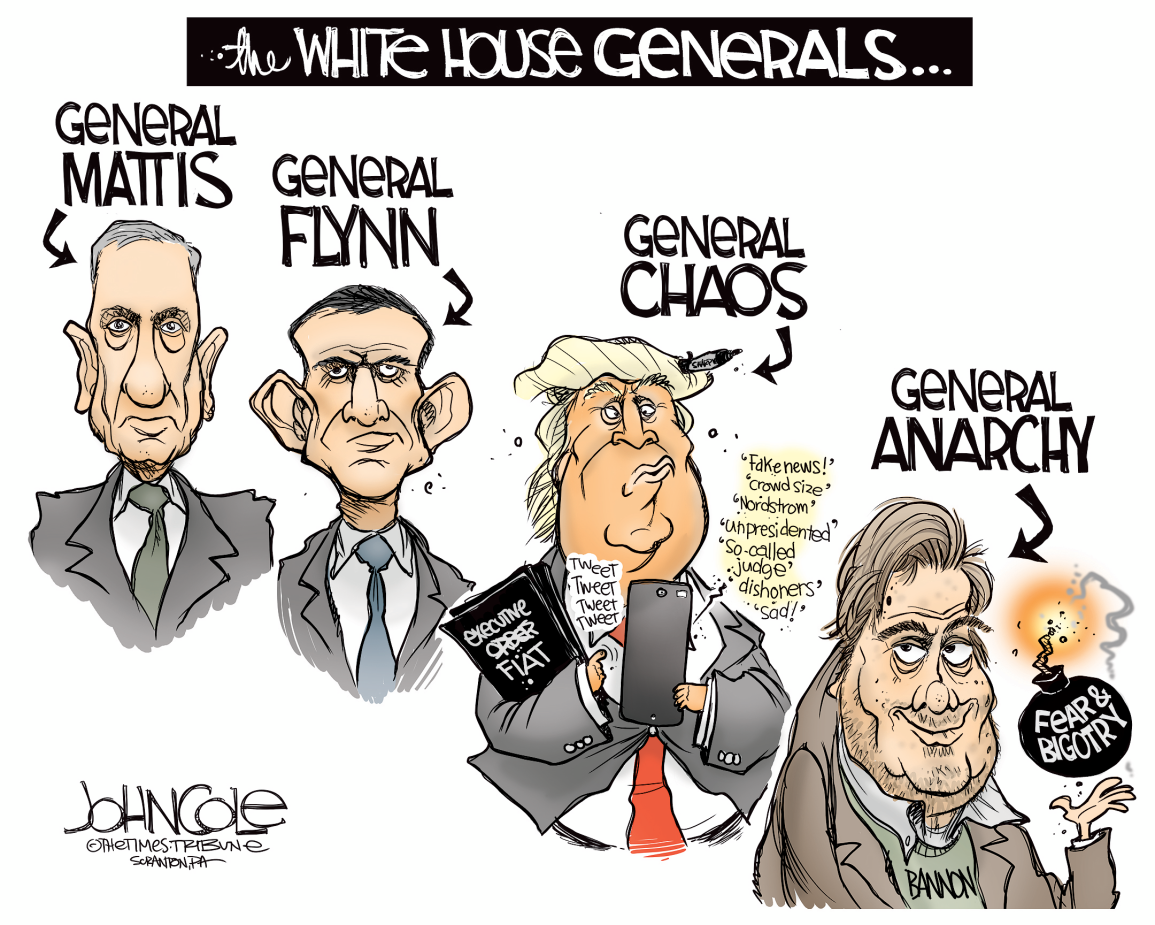 Credit: https://image.cagle.com/191501/1155/191501.png
29 August 2017
Max Greenwood
The Hill
Credit: https://farm1.staticflickr.com/770/20643422751_244fdb6a2d_z.jpg
ezs note: I understand that this motive may have the best of intentions, but you're asking Herr F***face to, well, think. Something's not right here.
05 August 2017
Amanda Holpuch
The Guardian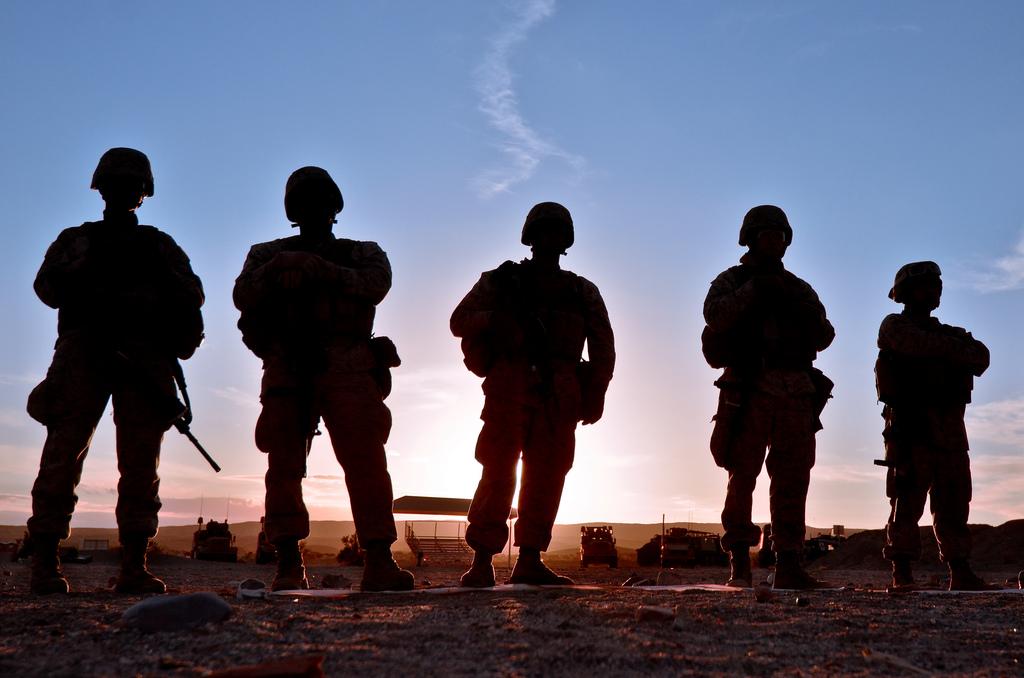 Credit: https://pix-media.priceonomics-media.com/blog/1238/generic.jpg
28 July 2017
Bryan Bender
Politico
US Capitol
Credit: http://cdn.loc.gov/service/pnp/highsm/12600/12649v.jpg
Posted by

Emily Shorette
at 7:11 PM

Chase Strangio
ACLU
Credit: https://www.aclu.org/sites/all/themes/custom/aclu/logo.png
ezs note: Whether you realize it or not, the Army, Navy, Air Force, Marines, or Coast Guard is working for YOU. Approximately 15,000 are transgender people. Dimwit Donald says they're not worth it. Your signing a petition sends one more loud NO to Donald's desk. Either look to the e-letter on the right-hand side or press the button
here
. I signed the petition - why not you?