Welcome to Emily's virtual rocket!
This is a news blog which specifically lets you know what is going on in the transgender world.
Also, if you wish, please donate to the "Donate" button on the right side.
Questions? Comments? Compliments? Complaints?
E-mail me at thoreaugreen@gmail.com
If you like this blog, tell your friends about emilysvirtualrocket.blogspot.com!
18 June 2018
Paul Fontaine
The Reykjavík Grapevine
Bolungarvik, Iceland
Credit: https://upload.wikimedia.org/wikipedia/commons/5/53/Bolungarvik_02.jpg
10 September 2016
Abigail Van Buren
The Southern Illinoisan
Credit: http://images1.houstonpress.com/imager/u/original/6374629/dearabby_splash_1_.png
01 March 2016
Brad Kutner
LGBTQ Nation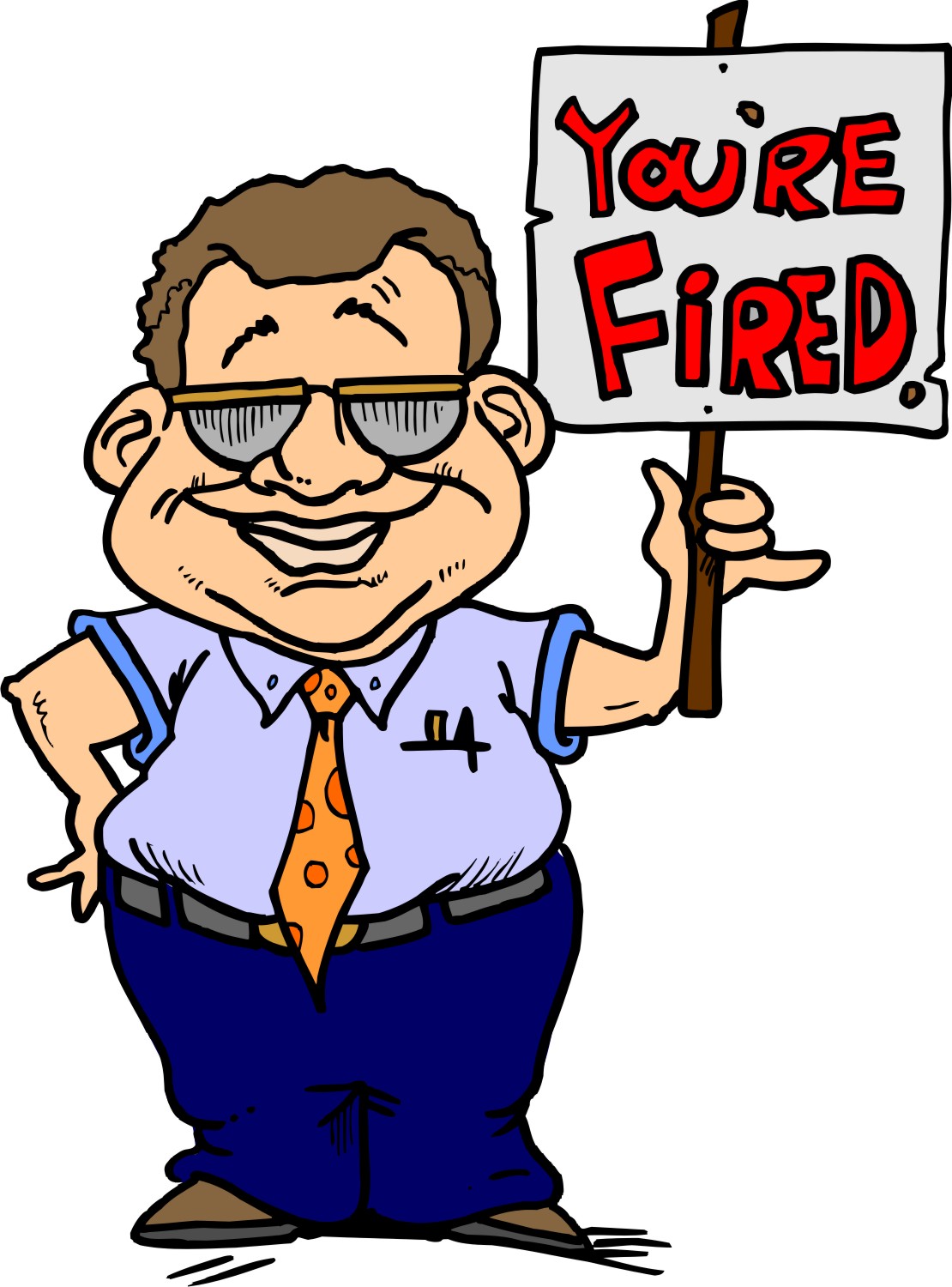 Credit: https://activerain-store.s3.amazonaws.com/image_store/uploads/agents/minisinkdebbie/files/fired.jpg
Posted by

Emily Shorette
at 8:22 PM
1 comment:

Labels: apologizes, Brad Kutner, breaking, fires, job, KFC, manager, offers, Richmond, transgender woman, Virginia
25 April 2014
I venture the timid workouts who fears breaking something on the one hand and being beaten by her husband on the other.

- Sidonie-Gabrielle Colette

'To Quote A Queer'
02 December 2011
Posted by

Emily Shorette
at 2:40 PM
No comments:

21 June 2011
Posted by

Emily Shorette
at 5:08 PM
No comments:

28 August 2010
With shows like "Glee," "Modern Family," "True Blood," "United States of Tara" and others, the lives of gay Americas is being represented on TV in a way they have never been shown before. Jonathan Del Arco talks to ET about defying stereotypes. (more above)
04 August 2010
Yesterday's anticipation has turned into today's joy. Judge Vaughn Walker of the United States District Court for the Northern District of California (NDCA) has issued his verdict and, as predicted, he has found in favor of Plaintiffs Kristin Perry, Sandra Steir et. al.