Welcome to Emily's virtual rocket!
This is a news blog which specifically lets you know what is going on in the transgender world.
Also, if you wish, please donate to the "Donate" button on the right side.
Questions? Comments? Compliments? Complaints?
E-mail me at thoreaugreen@gmail.com
If you like this blog, tell your friends about emilysvirtualrocket.blogspot.com!
05 April 2019
Kate Santich
Orlando Sentinel
Orlando, FL
12 August 2018
Madeline List
Providence Journal
Providence, RI
Credit: https://cpb-us-e1.wpmucdn.com/blogs.providence.edu/dist/9/20/files/2017/09/campaign-overview-28ac9z5.jpg
23 January 2018
Amy Dickinson
Chicago Tribune
Credit: https://mir-s3-cdn-cf.behance.net/project_modules/disp/3ffd0511461907.560f80fff30d3.png
Posted by

Emily Shorette
at 4:50 PM
No comments:

07 October 2017
Shannon Sims
The New York Times
Credit: https://i.ytimg.com/vi/iEVpslpIxkA/hqdefault.jpg
24 January 2017
Jera Brown
Sojourners
Credit: https://i.ytimg.com/vi/B_lO6ZlMUOk/hqdefault.jpg?custom=true&w=246&h=138&stc=true&jpg444=true&jpgq=90&sp=68&sigh=tWSP4gegBv7g9YGWTi2Fg4TXe_8
09 November 2016
Kate Gardner
The Forecaster
Credit: http://www.mainehomeconnection.com/image_display.php?editor=1&id=475
18 May 2016
Claudette Riley
News-Leader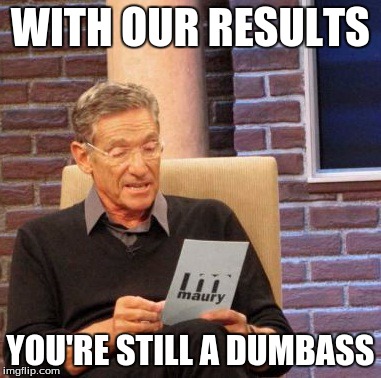 Credit: https://i.imgflip.com/kvb9k.jpg
ezs note: Oh, please leave.... we want our IQ to go up by 50 points...
18 July 2015
John Locatelli
The Seattle Times
Credit: https://s-media-cache-ak0.pinimg.com/236x/b2/65/e8/b265e85d9315eed79da36ac5d1dacd26.jpg