Welcome to Emily's virtual rocket!
This is a news blog which specifically lets you know what is going on in the transgender world.
Also, if you wish, please donate to the "Donate" button on the right side.
Questions? Comments? Compliments? Complaints?
E-mail me at thoreaugreen@gmail.com
If you like this blog, tell your friends about emilysvirtualrocket.blogspot.com!
28 May 2020
Bobby Allyn
Connecticut Public Radio
Posted by

Emily Shorette
at 9:15 PM
2 comments:

17 August 2018
Press
KPAX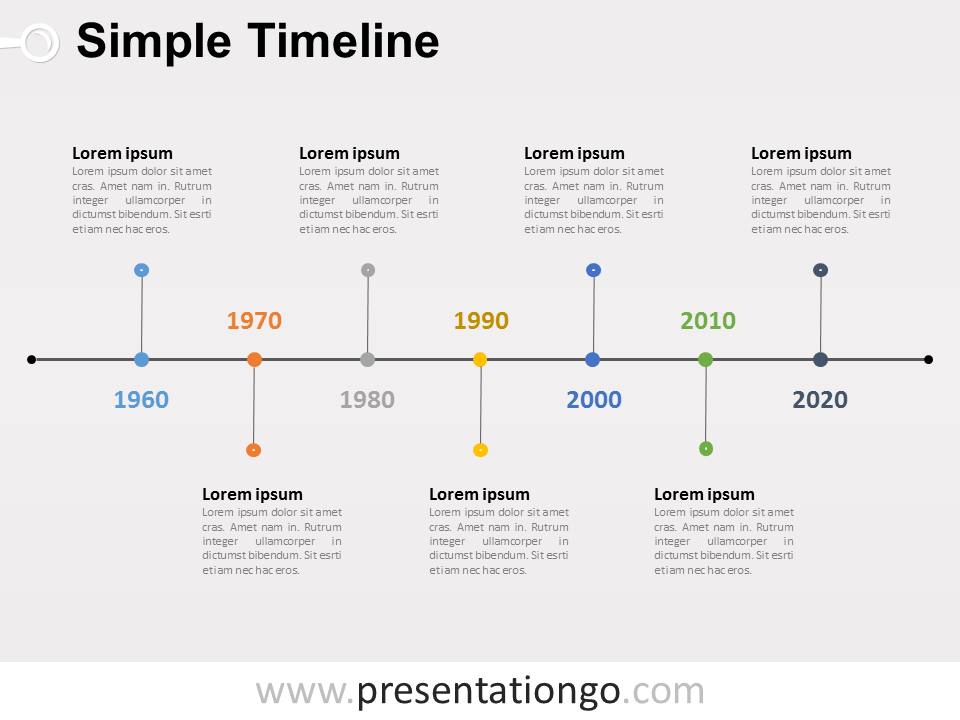 Credit: https://www.presentationgo.com/wp-content/uploads/2016/03/Simple-Timeline-PowerPoint-Diagram.png
23 February 2018
The Editors
The New York Times
Credit: https://upload.wikimedia.org/wikipedia/commons/9/96/Drill_Sergeant.jpg
01 May 2017
Press
New Haven Register
Credit: https://media.licdn.com/media/p/2/005/014/21f/1c4c889.png
27 April 2017
Aaron Rodriguez
HRC
Credit: http://pbs.twimg.com/media/C9oM2K-VwAAS2kg.jpg
12 June 2015
Steve Leblanc
ParadisePost.com
Credit:
http://friendsofbostoncityhall.org/wp-content/gallery/memorabilia/boston-city-hall-postcard-2.jpg
ezs note: Hooray, Bah-ston!
10 February 2015
Jonathan Shorman
cjonline
Credit: http://i3.cpcache.com/product/70951206/governor_sam_brownback_wall_clock.jpg?height=225&width=225
20 March 2014
http://www.yourerie.com
*** press HERE for more ***
ezs note: If your congressperson is one of the 175 who signed this letter, be sure to say "thank you".