Welcome to Emily's virtual rocket!
This is a news blog which specifically lets you know what is going on in the transgender world.
Also, if you wish, please donate to the "Donate" button on the right side.
Questions? Comments? Compliments? Complaints?
E-mail me at thoreaugreen@gmail.com
If you like this blog, tell your friends about emilysvirtualrocket.blogspot.com!
01 November 2018
Staff
Remezcla
Credit: http://nicholsoncartoons.com.au/wp-content/uploads/2011/02/2004-03-12-Lew-sour-grapes-on-Coles-Myer-200226.jpg
04 October 2018
Thinus Ferreira
channel24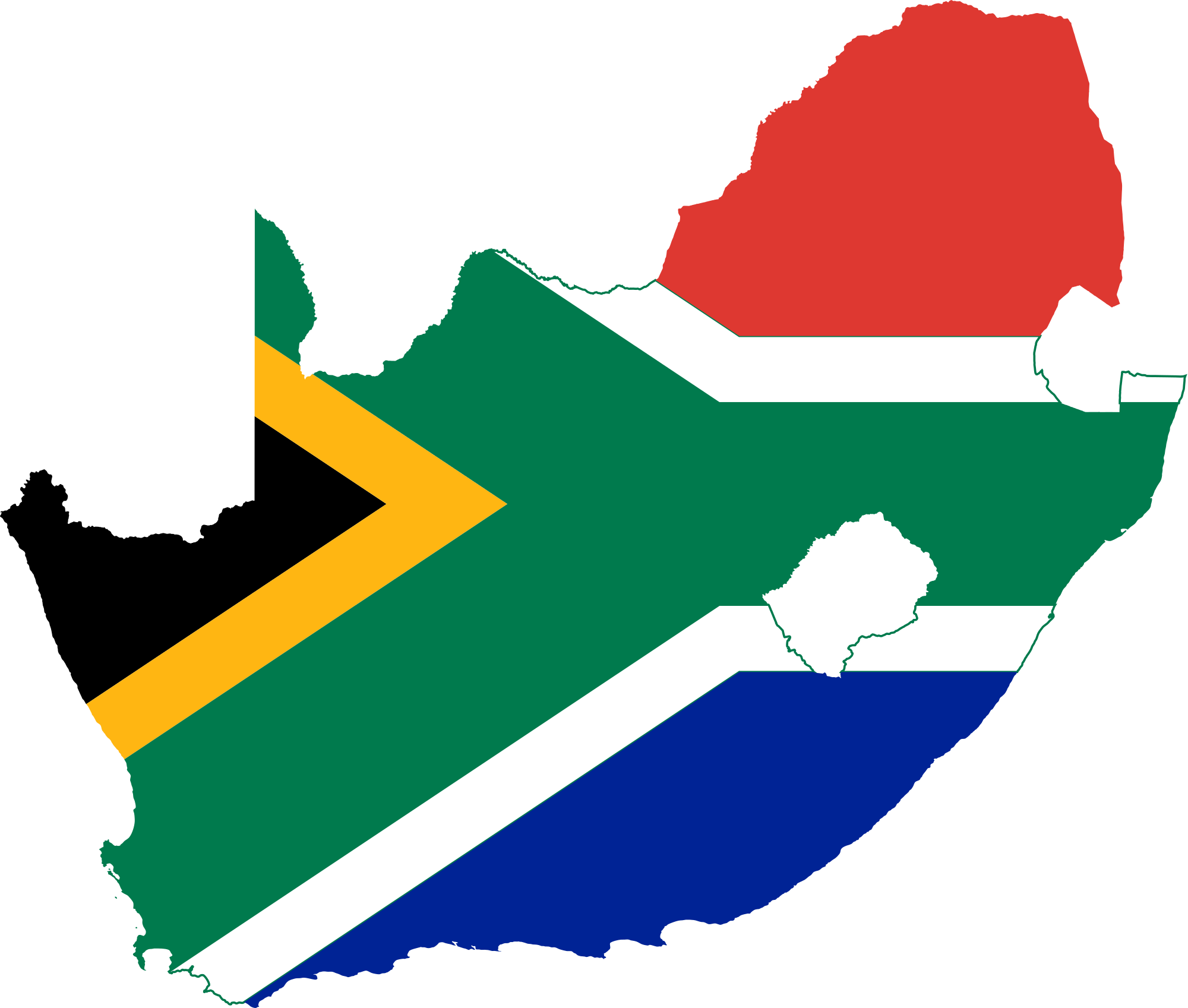 South Africa
Credit: https://www.sahistory.org.za/sites/default/files/article_image/flag-map_of_south_africa.svg_.png
26 June 2018
Joe Concha
The Hill
Credit: https://beastrabban.files.wordpress.com/2015/12/trump-hitler.jpg
Posted by

Emily Shorette
at 7:38 PM
No comments:

24 March 2018
Sarah Harris
South China Morning Post
Emerald Lakes, New Zealand
Credit: https://upload.wikimedia.org/wikipedia/commons/6/61/Emerald_Lakes%2C_New_Zealand.jpg
08 November 2016
Diana Tourjee
Broadly.
Credit: http://harboarts.com/shirtdesigner/jpg_design_exports/hillary-clinton-cartoon-lady-vector-graphic_template_1471273097311A5N.jpg
Posted by

Emily Shorette
at 5:22 PM
No comments:

20 January 2016
Hannah Smothers
Cosmopolitan
Credit: http://www.dallasvoice.com/wp-content/uploads/2015/01/Dr.-Ximena-Lopez.jpg
Posted by

Emily Shorette
at 7:29 PM
No comments:

11 August 2015
Sheena Goodyear
Yahoo! News
Credit: http://www.cbc.ca/polopoly_fs/1.1475660.1379101005!/httpImage/image.jpg_gen/derivatives/16x9_620/li-mccreath-jennifer-20130715.jpg
22 March 2011
Posted by

Emily Shorette
at 5:44 PM
No comments: