Welcome to Emily's virtual rocket!
This is a news blog which specifically lets you know what is going on in the transgender world.
Also, if you wish, please donate to the "Donate" button on the right side.
Questions? Comments? Compliments? Complaints?
E-mail me at thoreaugreen@gmail.com
If you like this blog, tell your friends about emilysvirtualrocket.blogspot.com!
22 November 2019
Kanae Doi, Kyle Knight
Human Rights Watch
Tokyo, Japan
19 August 2018
Ron Synovitz
RFE/RL
Botanic Gardens of Tblisi
Credit: https://upload.wikimedia.org/wikipedia/commons/0/0b/Botanic_Garden%2C_Tbilisi.jpg
30 November 2017
Meghin Delaney
Las Vegas Record-Journal
average Nevada parent
Credit: http://www.chicagonow.com/old-single-mom/files/2015/09/crazy.jpg
21 August 2016
Press
BBC
Hande Kader
Credit: http://www.viralwomen.com/wp-content/uploads/2016/08/page_34hande-kader-imis-adi-senden-benden-daha-yurekli-dirisine-sahip-cikamadik-bari-olusune-cikalim34_019527096.jpg
ezs note: We remember you, Hande...
Posted by

Emily Shorette
at 4:32 PM
No comments:

06 January 2016
Melissa Santos
The Bellingham Herald
Credit: http://editorialcartoonists.com/cartoons/LopezA/2015/LopezA20150701_low.jpg
Posted by

Emily Shorette
at 3:19 PM
No comments:

06 November 2015
Staff
The Guardian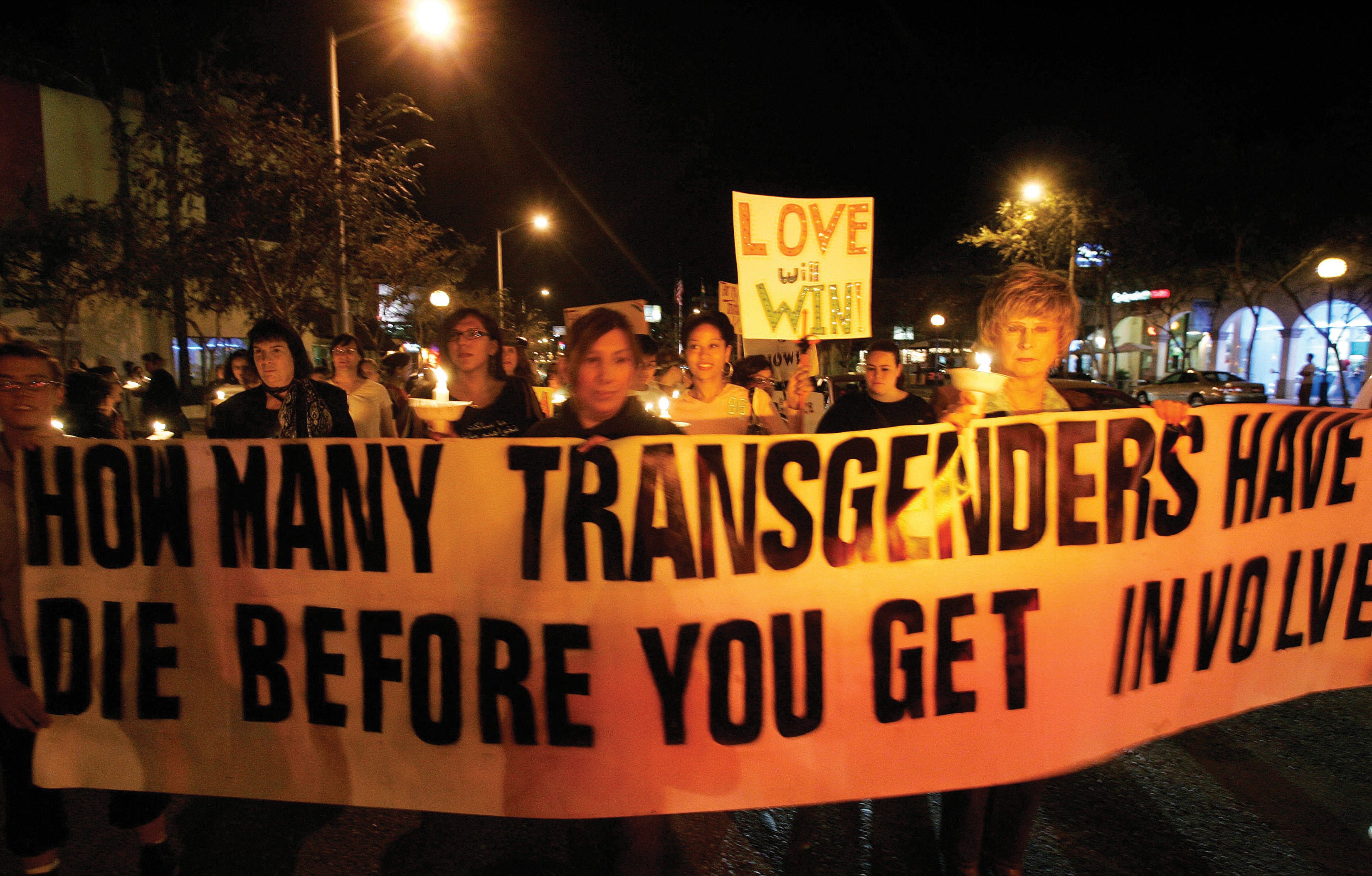 Credit: https://www.splcenter.org/sites/default/files/intelligence_report_issue159_briefs_transgender.jpg
14 October 2015
Press
Today
Credit: http://xpatnation.co/wp-content/uploads/2015/06/Transgender-flag.jpg
ezs note: Word came from Buenos Aires, Argentina the sad news that three transgender women were murdered. The most recent one was Diana Sacayan. Whether you live in Buenos Aires or travel there, please contact the Buenos Aires police immediately!!!
Rest in peace, Diana...