Welcome to Emily's virtual rocket!
This is a news blog which specifically lets you know what is going on in the transgender world.
Also, if you wish, please donate to the "Donate" button on the right side.
Questions? Comments? Compliments? Complaints?
E-mail me at thoreaugreen@gmail.com
If you like this blog, tell your friends about emilysvirtualrocket.blogspot.com!
21 July 2020
Michelle Pemberton
IndyStar
Indianapolis, IN
02 December 2018
Collin Gaddie
NonDoc
Oklahoma State Capitol
Oklahoma City, OK
Credit: https://upload.wikimedia.org/wikipedia/commons/c/c5/Oklahoma_State_Capitol.jpg
Posted by

Emily Shorette
at 5:21 PM
No comments:

Labels: civil rights, Collin Gaddie, contemporary music, features, intersex, love, peace, photos, rally, rights, transgender
24 May 2017
Tom Newton Dunn
The Sun
Credit: https://s-media-cache-ak0.pinimg.com/originals/b5/de/6f/b5de6f8af9635bbd78cefd2b6b33c9f1.jpg
ezs note: Gawd, I'm sorry, Ms. Rudd. (Trump is such an asshole... again... and again... and again...)
28 April 2017
Malcolm X
Credit: http://assets.nydailynews.com/polopoly_fs/1.2115809.1423968985!/img/httpImage/image.jpg_gen/derivatives/article_970/mystery15n-11-web.jpg
ezs note: Normally, I scan the blogs to see who might be interested in
Emily's Virtual Rocket,
but I ran across photos so arrestingly beautiful I had to share them with you. They're at
http://businessecon.blogspot.com.
Thanks.
Posted by

Emily Shorette
at 8:58 PM
No comments:

09 December 2016
Steven Davy
Jefferson Public Radio
Credit: http://previews.123rf.com/images/rchphoto/rchphoto1204/rchphoto120400100/13158325-Peru-Cotahuasi-canyon-The-wolds-deepest-canyon-The-canyon-also-shelters-several-remote-traditional-r-Stock-Photo.jpg
Posted by

Emily Shorette
at 5:29 PM
No comments:

26 November 2016
Sarah Berman
Vice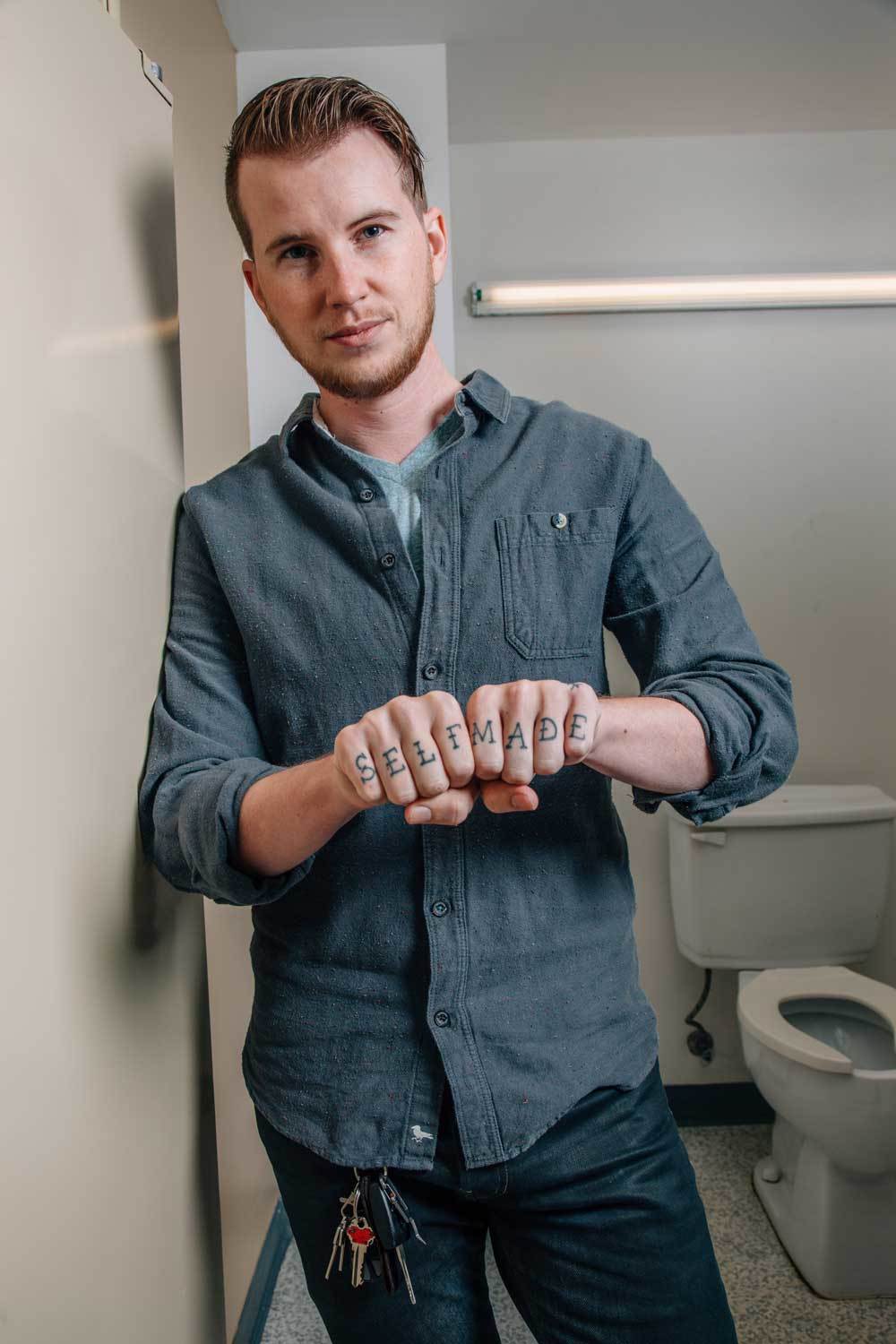 Credit: https://vice-images.vice.com/images/content-images/2016/11/20/here-are-some-photos-of-transgender-people-in-public-washrooms-body-image-1479624905.jpg?resize=*:*&output-quality=75
Posted by

Emily Shorette
at 1:14 PM
No comments:

22 September 2016
Press
Yahoo!
Credit: http://justglobetrotting.com/wp-content/uploads/2015/06/barcelona-1080x675.jpg
01 April 2016
Ali Venosa
Medical Daily
Credit: https://i.ytimg.com/vi/snuR9O0wLfc/maxresdefault.jpg
Posted by

Emily Shorette
at 6:59 PM
No comments:

10 September 2015
Maya Lau
The Acadiana Advocate
Credit: http://media.nola.com/nola_river_baton_rouge_news/photo/alexandra-glover-30d13b768f36c7f3.png
05 August 2013
Christopher Rudolph
http://www.huffingtonpost.com/
*more here*
21 May 2013
PHOTOS: New Yorkers Join Christine Quinn And Edith Windsor In A March Against Hate Violence
http://www.queerty.com/
*more here*