"Oh, Emily, you're so random!"
Welcome to Emily's virtual rocket!
Just another "hate-filled, homosexualist, extremist" blog! (Thanx to GSFLA)
This is a news blog which specifically lets you know what is going on in the transgender world.
Also, if you wish, please donate to the "Donate" button on the right side.
Questions? Comments? Compliments? Complaints?
E-mail me at thoreaugreen@gmail.com
20 May 2017
Ian Horswill
news.com.au
Credit: https://68.media.tumblr.com/a9b5f4bc41b98b138aa3e4c60984f645/tumblr_nvlbabdO4d1tlct43o1_1280.jpg
Posted by

Emily Shorette
at 7:14 PM

04 April 2017
Ilan Lior
Haaretz
Credit: http://i.dailymail.co.uk/i/pix/2012/12/11/article-2246593-0F87753600000578-987_468x392.jpg
Posted by

Emily Shorette
at 6:32 PM

Labels: battle, child's, court, father, Haaretz, Ilan Lior, Israel, Israeli, Jerusalem, male partner, registered, transgender man
15 March 2017
Brittney McNamara
TeenVogue
Credit: http://economicnews.online/wp-content/uploads/2017/01/1607846-1.jpg
Posted by

Emily Shorette
at 5:09 PM

26 February 2017
Press
ABC7
Credit: https://s-media-cache-ak0.pinimg.com/236x/b6/58/a8/b658a8f30d154159b94b5f9866297706.jpg
Posted by

Emily Shorette
at 5:03 PM

Labels: ABC7, ceremony, dead, Donald Trump, father, Florida, Fort Lauderdale, Illinois, meet, navy SEAL, refuses
13 June 2016
Tucker Reals
CBS
Credit: https://heavyeditorial.files.wordpress.com/2016/06/screenshot-2016-06-12-at-1.jpg?quality=65&strip=all&w=780&strip=all
Posted by

Emily Shorette
at 4:46 PM

07 March 2016
Joshua Hewitt
The Guardian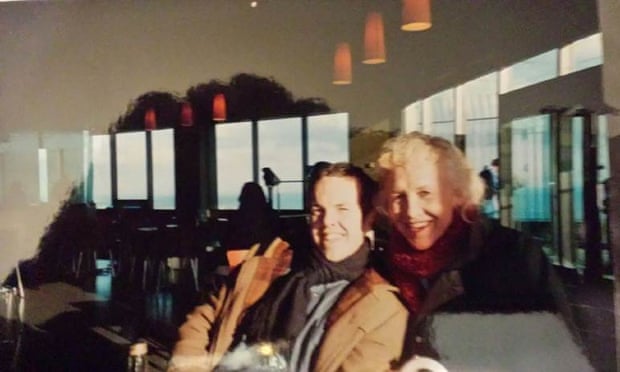 Credit: https://i.guim.co.uk/img/media/af1b68f7479eb8edb92df0999a1013e88ad50f98/0_0_772_463/master/772.jpg?w=620&q=55&auto=format&usm=12&fit=max&s=c255d9f8d59938804997ad88c2ccd680
27 February 2016
Lauren Abbate
Nicole Maines, second from left
Credit:
http://www.pressherald.com/wp-content/uploads/2014/01/20140131_273905.xml-20140130_Transgender_01.jpg
Posted by

Emily Shorette
at 8:51 PM

Labels: Farmington, father, inclusion, Jonas Maines, Lauren Abbate, Maine, Nicole Maines, promote, transgender teen, twin, Wayne Maines
11 March 2015
Press
The Daytona Beach News-Journal
ezs note: I made a mistake about Mr. Artiles view on adoption. I have pulled the cartoon. My apologies, Mr. Artiles.
Posted by

Emily Shorette
at 7:53 PM

Labels: ban, bill, father, Florida, Frank Artiles, gay adoption, homophobe, house, law, remove, Republicans, transphobe
22 April 2011
Posted by

Emily Shorette
at 8:42 PM

23 March 2011
(more in blue/above)
ezs note:
This is, of course, a very troubling case. (for example, the New York Daily
News' moronic reporting style) But suffice it to say sh
e has no
right to beat, abuse, and/or starve her children.
EVER.
Posted by

Emily Shorette
at 2:02 PM

23 August 2010
The transgendered woman attempting to gain refugee status in Nova Scotia is making headlines in her homeland of Northern Ireland, partially because she comes from a high-profile family. (more above)