Welcome to Emily's virtual rocket!
This is a news blog which specifically lets you know what is going on in the transgender world.
Also, if you wish, please donate to the "Donate" button on the right side.
Questions? Comments? Compliments? Complaints?
E-mail me at thoreaugreen@gmail.com
If you like this blog, tell your friends about emilysvirtualrocket.blogspot.com!
02 August 2018
Press
RFE/RL
Minsk, Belarus
Credit: https://financialtribune.com/sites/default/files/field/image/17january/14_belarus-.jpg
Posted by

Emily Shorette
at 8:09 PM
No comments:

02 January 2018
AP
Chicago Tribune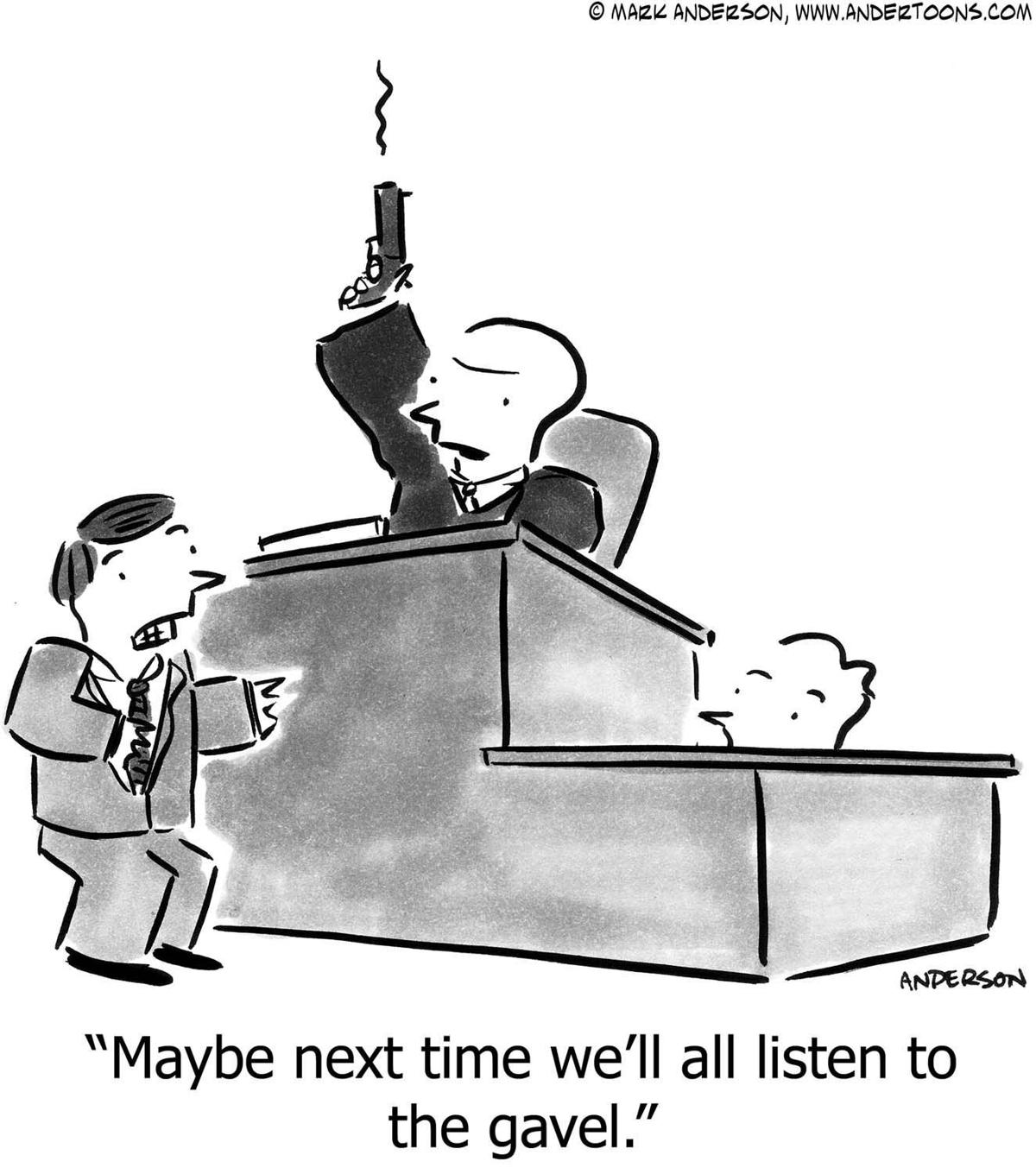 Credit: https://bloximages.newyork1.vip.townnews.com/tulsaworld.com/content/tncms/assets/v3/editorial/2/4d/24d75f30-700b-5af8-9440-58c9d39de1c6/5a3008f7e7b77.image.jpg?resize=1200%2C1360
26 February 2017
Press
ABC7
Credit: https://s-media-cache-ak0.pinimg.com/236x/b6/58/a8/b658a8f30d154159b94b5f9866297706.jpg
Posted by

Emily Shorette
at 5:03 PM
No comments:

Labels: ABC7, ceremony, dead, Donald Trump, father, Florida, Fort Lauderdale, Illinois, meet, navy SEAL, refuses
06 December 2016
Katie Reilly
Time
Credit: https://s-media-cache-ak0.pinimg.com/originals/25/a8/ea/25a8ea599c85e8c28b27284575e7205e.jpg
ezs note: Congratulations, Mr. Suprun! You are doing your civic duty. Republican electors, remember, you do NOT have to follow in goosestep behind Chancellor Trump. I may be a Democrat, but I am perfectly comfortable with a Republican who understands the spirit of serving ALL of the people - and that's "serving", not "ruling".
Posted by

Emily Shorette
at 3:54 PM
No comments:

13 March 2016
Press
On Top
Credit: http://lowres.jantoo.com/professions-conversation_topic-topic-topical-talking-conversation-29609138_low.jpg
07 June 2015
Hilo Glazer
Haaretz
Credit: http://www.israelgives.org/Pictures/AmutaPictures/35874_Large_%D7%90%D7%99%D7%92%D7%99%20%D7%90%D7%A8%D7%92%D7%95%D7%9F%20%D7%A0%D7%95%D7%A2%D7%A8%20%D7%92%D7%90%D7%94%20%D7%90%D7%A0%D7%92%D7%9C%D7%99%D7%AA%20.gif