Welcome to Emily's virtual rocket!
This is a news blog which specifically lets you know what is going on in the transgender world.
Also, if you wish, please donate to the "Donate" button on the right side.
Questions? Comments? Compliments? Complaints?
E-mail me at thoreaugreen@gmail.com
If you like this blog, tell your friends about emilysvirtualrocket.blogspot.com!
08 February 2019
Deborah Lolai
New York Law Journal
Credit: https://justicenotjails.org/wp-content/uploads/2012/08/jail-cells.gif
03 August 2018
Kristin LaFratta
MassLive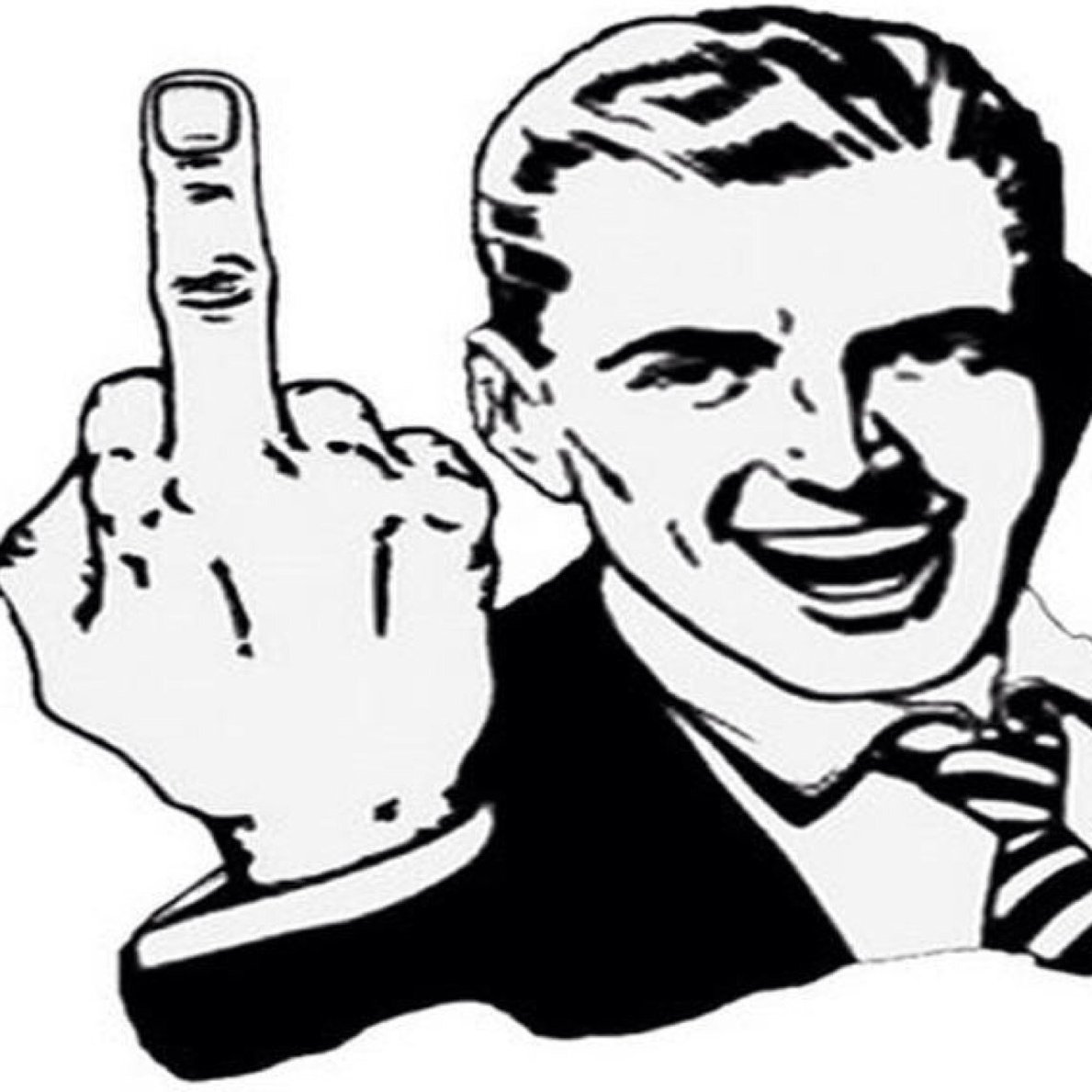 Here's to you, Trump!
Credit: https://vignette.wikia.nocookie.net/vsbattles/images/3/3e/Be25a47224b2bfbd03c71ee4d72256c0_middle-finger-emoji-middle-finger-emoji-clipart_1189-1189.jpeg/revision/latest?cb=20170405162358
Posted by

Emily Shorette
at 3:52 PM
No comments:

13 February 2018
Jen Christensen
CNN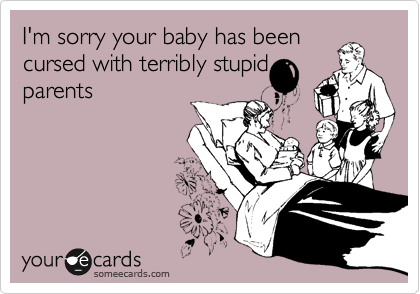 Credit: https://cdn.someecards.com/someecards/usercards/MjAxMi0zMzEyOTE3ZjYzNjQ1YTRm.png
Posted by

Emily Shorette
at 4:27 PM
No comments:

09 May 2017
Adam Gardiner
dna info
Credit: http://clipart-library.com/image_gallery/478769.jpg
ezs note: Joseph Griffin, who is suspected in the killing of Brenda Bostick, was apprehended. Good work, NYPD!
23 December 2015
Press
WBAL
Credit: http://www.corbettcartoons.com/wp-content/uploads/2010/10/Leg432.gif
Posted by

Emily Shorette
at 5:16 PM
No comments: