Welcome to Emily's virtual rocket!
This is a news blog which specifically lets you know what is going on in the transgender world.
Also, if you wish, please donate to the "Donate" button on the right side.
Questions? Comments? Compliments? Complaints?
E-mail me at thoreaugreen@gmail.com
If you like this blog, tell your friends about emilysvirtualrocket.blogspot.com!
03 August 2018
Kristin LaFratta
MassLive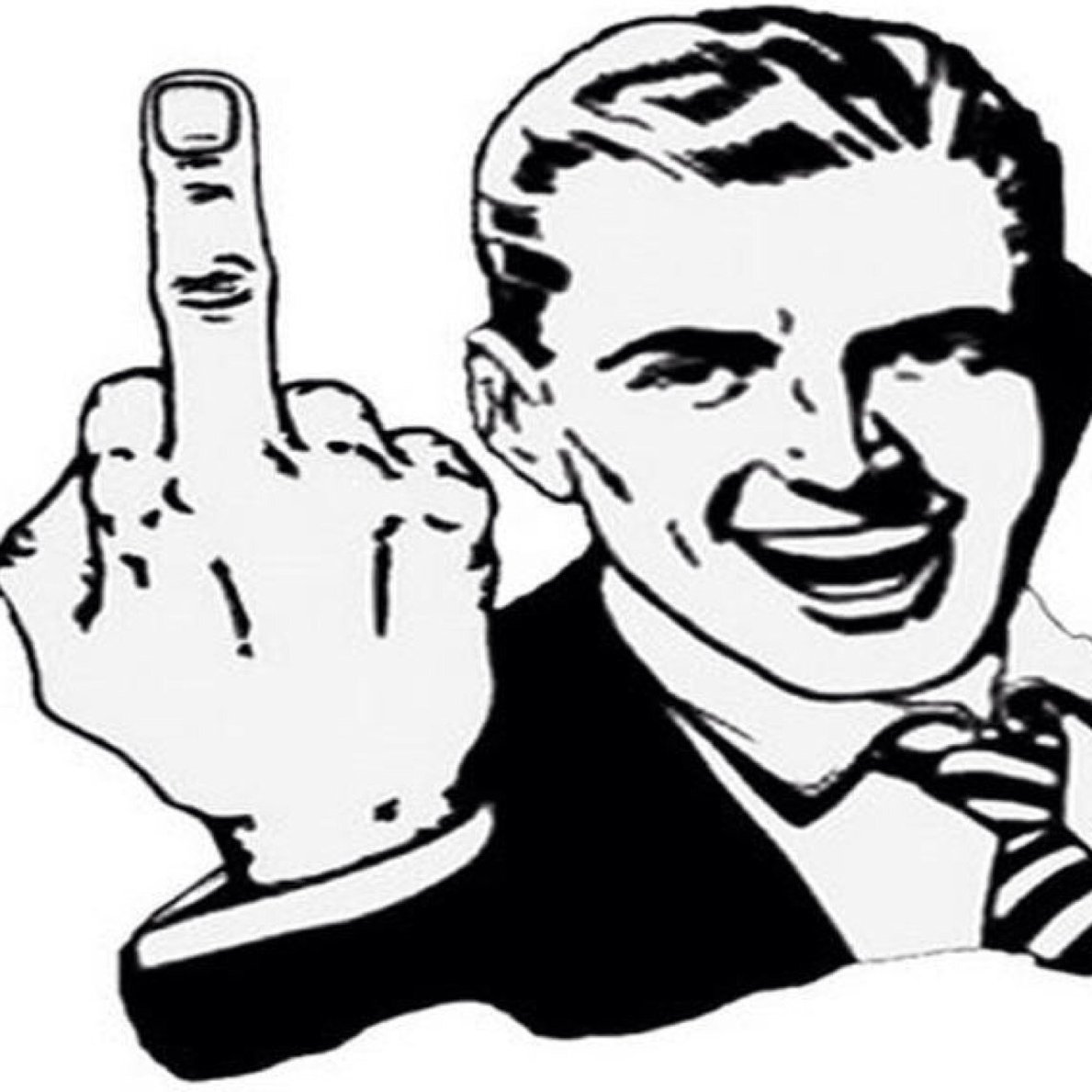 Here's to you, Trump!
Credit: https://vignette.wikia.nocookie.net/vsbattles/images/3/3e/Be25a47224b2bfbd03c71ee4d72256c0_middle-finger-emoji-middle-finger-emoji-clipart_1189-1189.jpeg/revision/latest?cb=20170405162358
Posted by

Emily Shorette
at 3:52 PM
No comments:

31 January 2018
Tom McCarthy
The Guardian
Credit: https://pbs.twimg.com/media/Cf2KZjUWwAEVE68.jpg
19 September 2017
Bil Browning
LGBTQ Nation
Derricka Banner
Credit: http://cdn-img.essence.com/sites/default/files/1505492590/derricka-banner-595x360.jpg
21 August 2017
Angie Baldelomar
kansan.com
Credit: http://www.catstudio.com/media/catalog/product/cache/1/image/400x400/9df78eab33525d08d6e5fb8d27136e95/u/-/u-kansas_1.jpg
08 May 2017
Erik Garcia
OC Weekly
Credit: http://marcellusdrilling.com/wp-content/uploads/2017/03/protest.jpg
18 October 2015
Eric Russell
Portland Press Herald
Credit: http://ecx.images-amazon.com/images/I/51Nxl1SGRsL._SX336_BO1,204,203,200_.jpg
19 July 2015
Steve Rubenstein
SFGate
San Francisco, Mission District
Credit: https://upload.wikimedia.org/wikipedia/commons/0/06/San_Francisco_Womens_Building.jpg
ezs note: If you know the whereabouts or identity of the person who defaced the mural in San Francisco (Mission district) please call the police at
(415) 575-4444 or
(415) 553-1133.
24 May 2012
Posted by

Emily Shorette
at 3:25 PM
No comments:

Labels: accused, awaits, bond, change, denied, Furr, MPD, October, off-duty, officer, release, shooting, transgender, trial, women