Welcome to Emily's virtual rocket!
This is a news blog which specifically lets you know what is going on in the transgender world.
Also, if you wish, please donate to the "Donate" button on the right side.
Questions? Comments? Compliments? Complaints?
E-mail me at thoreaugreen@gmail.com
If you like this blog, tell your friends about emilysvirtualrocket.blogspot.com!
15 October 2018
Margaret Reist
Lincoln Journal Star
Beatrice, NE
Credit: https://upload.wikimedia.org/wikipedia/commons/a/a0/Gage_County%2C_Nebraska_courthouse_from_S_4.JPG
14 October 2018
Jillian Smukler
KETI
University Of Oregon
Eugene, OR
Credit: https://upload.wikimedia.org/wikipedia/commons/0/02/JohnsonHallUO.JPG
27 August 2017
John Bowden
The Hill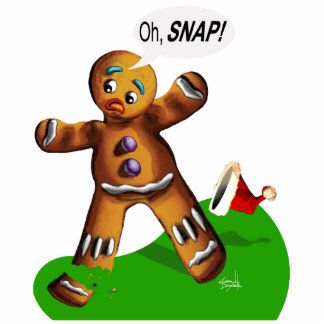 Credit: https://rlv.zcache.com/oh_snap_cookie_party_table_centerpiece_cutout-r1fe3d3a84ae14e8888a560aa17532a5a_x7saw_8byvr_324.jpg
Posted by

Emily Shorette
at 7:45 PM
No comments:

19 May 2016
Joey Garrison
The Tennessean
Credit: https://s-media-cache-ak0.pinimg.com/736x/ea/3d/cf/ea3dcff8ed8e8939d98c96b81f747623.jpg
16 January 2016
Press
gulf live
Credit: https://i.ytimg.com/vi/X6lP-fBDWsc/hqdefault.jpg
please press: http://blog.gulflive.com
ezs note: Yay! To those still out there, you might as well give up - you WILL be caught.
18 November 2015
Press
JTA
Credit: http://www.glaad.org/sites/default/files/styles/750px/public/images/2014-06/transgender_jewish_pride_flag_poster-r30c032d5f36d4c5dab08a85b7ca9a2f0_vhbx_8byvr_512.jpg?itok=xyqjNLRC
28 July 2015
Ashley Collman
dailymail.com
Credit: http://pixel.nymag.com/imgs/fashion/daily/2015/07/07/07-caitlyn-jenner.w245.h368.2x.jpg
ezs note: I am so glad that Mercedes Williamson's killer has been brought to justice. And as far as Caitlyn Jenner goes - good for her! She could have done a one or two formulaic speech - but she didn't. She mentioned the names of far lesser known names who got killed, and she demanded justice. Kudos to you, Caitlyn.
11 October 2011
*more above*

ezs note: Wow!! Congratulations, Anna!
02 April 2011
(more in blue/above)
ezs note: Thank you, Prince William and Kate Middleton!
Show all