Welcome to Emily's virtual rocket!
This is a news blog which specifically lets you know what is going on in the transgender world.
Also, if you wish, please donate to the "Donate" button on the right side.
Questions? Comments? Compliments? Complaints?
E-mail me at thoreaugreen@gmail.com
If you like this blog, tell your friends about emilysvirtualrocket.blogspot.com!
03 March 2019
Helen Santoro
The Mercury News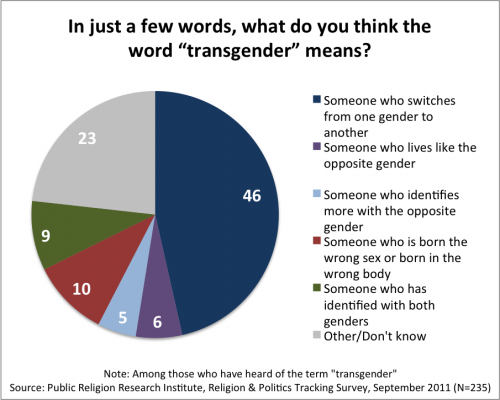 Credit: https://prri.org/wp-content/uploads/2011/11/PRRI-Transgender-Graphic-e1321285676763.png
17 March 2017
Laura Roman
WFDD
Credit: https://www.buffalorising.com/wp-content/uploads/2016/10/Buffalo-Beauts-Buffalo-NY-2016-17-730x408.jpg
ezs note: In case you missed it, your local friendly knothead Donald Trump has proposed
zeroing out
NPR's annual budget. Granted, it's a longshot, but it could happen. The station WFDD gave us this news to enlighten us. The least
we
can do is 1) sign the
petition
(I did) and 2) make a donation to our local station.
Posted by

Emily Shorette
at 6:51 PM
No comments:

10 March 2017
Laura Yuen
MPR News
Credit: http://geelongsports.com/wp-content/gallery/american-football-uniforms/2014-Berwick-Diamonds-Womens-2.jpg
03 March 2017
Stephen Foote
Newshub
Credit: https://upload.wikimedia.org/wikipedia/commons/thumb/a/ac/Weightlifting_pictogram.svg/1024px-Weightlifting_pictogram.svg.png
07 June 2016
Kathleen Wong
mic.com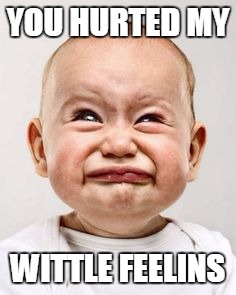 Credit: https://i.imgflip.com/rjoc8.jpg
Posted by

Emily Shorette
at 5:30 PM
No comments:

Labels: Alaska, Alaskan, Anchorage, criticism, female, high school, Kathleen Wong, mic.com, runner, team, transgender
02 April 2011
(more in blue/above)
ezs note: Thank you, Prince William and Kate Middleton!
Show all
15 December 2010
Posted by

Emily Shorette
at 5:08 PM
No comments: