Welcome to Emily's virtual rocket!
This is a news blog which specifically lets you know what is going on in the transgender world.
Also, if you wish, please donate to the "Donate" button on the right side.
Questions? Comments? Compliments? Complaints?
E-mail me at thoreaugreen@gmail.com
If you like this blog, tell your friends about emilysvirtualrocket.blogspot.com!
02 December 2018
Collin Gaddie
NonDoc
Oklahoma State Capitol
Oklahoma City, OK
Credit: https://upload.wikimedia.org/wikipedia/commons/c/c5/Oklahoma_State_Capitol.jpg
Posted by

Emily Shorette
at 5:21 PM
No comments:

Labels: civil rights, Collin Gaddie, contemporary music, features, intersex, love, peace, photos, rally, rights, transgender
16 May 2018
Press
Amnesty International
Credit: https://upload.wikimedia.org/wikipedia/commons/2/25/S%C3%A3o_Paulo_LGBT_Pride_Parade_2014_%2814108541924%29.jpg
ezs note: Hey, if it can take place in São Paulo, it can place in Ankara. PERIOD.
18 November 2017
Amanda Ottaway, Meghan Dhaliwal, Gabriela Martinez
Vice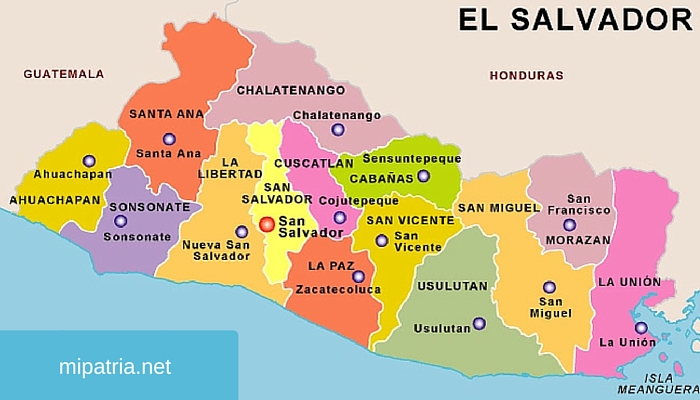 Credit: https://mipatria.net/wp-content/uploads/2015/10/mapa-el-salvador-con-departamentos1.jpg
06 November 2017
Logan Chipkin
The Cougar
Credit: http://mblog.media02.com/wp-content/uploads/sites/4/2015/10/rational-emotional-appeal-750x410.jpg
15 May 2017
Andrew Clausen
The American Genius
Credit: http://static.wixstatic.com/media/4a07ef_dd6b5375b3ab4811865ac03536efd67a~mv2.png
ezs note: I'm not really a hawkish type, but if you have goods to buy, you might want to consider Target. They're really a very progressive company, with reasonable prices. Plus, you'll have a chance to piss off the American 'Family' Association!
16 December 2016
Daniel J. Kurzner
The New York Times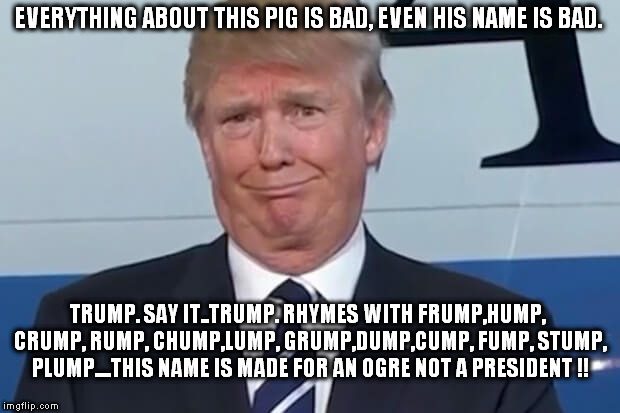 Credit: https://i.imgflip.com/1dn9sf.jpg
17 March 2014
I think that we are becoming more and more linked, and before long, we'll all become one culture. It's happening in every field, not just fashion. Actually, I think the only hope for peace is if culture is homogenized.


- Tom Ford

'To Quote A Queer'
17 January 2012
*more above*

ezs note: Okay, okay, this article may give you a few yuks, but if you or a friend really has to go, this blog has some very useful information. Particularly, www.safe2pee.org has some very useful information. Let me know how it goes.