Welcome to Emily's virtual rocket!
This is a news blog which specifically lets you know what is going on in the transgender world.
Also, if you wish, please donate to the "Donate" button on the right side.
Questions? Comments? Compliments? Complaints?
E-mail me at thoreaugreen@gmail.com
If you like this blog, tell your friends about emilysvirtualrocket.blogspot.com!
25 August 2017
Maggie Mallon
Glamour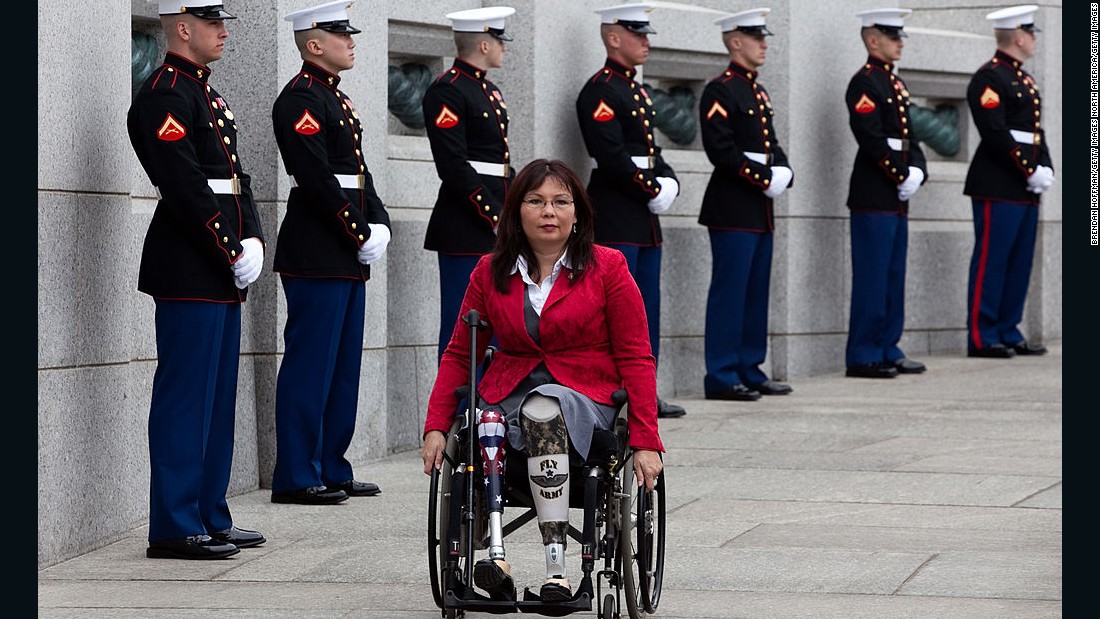 Sen. Tammy Duckworth
Credit: http://i2.cdn.cnn.com/cnnnext/dam/assets/161028093034-tammy-duckworth-super-tease.jpg
Posted by

Emily Shorette
at 2:40 PM

18 May 2017
Kristy Kirkup
thestar.com
Credit: http://d.christianpost.com/full/51666/img.jpg
01 April 2016
Joseph D. Sullivan
Newsday
State Senator John Flanagan
Credit: http://investined.org/wp-content/uploads/2015/05/MJFlanagan.jpg
please press: http://www.newsday.com
ezs note: US residents - hey, pal,
this
is how you do it - locally! So get off your rump and into their office!
17 December 2015
Trish Graber
PolitickerNJ
Credit: http://media.cagle.com/29/2014/01/21/143326_600.jpg
27 July 2015
Karina Brown
Courthouse News Service
Jeff Merkeley
Credit: http://images.dailykos.com/images/152797/large/dt.common.streams.StreamServer.jpg?1436318176
Posted by

Emily Shorette
at 6:09 PM

Labels: bisexual, charge, civil rights, gay, Karina Brown, leads, lesbian, LGBT, Oregon, senator, transgender
17 May 2015
Press
pressconnects
Credit: http://creatingafamily.org/wp-content/uploads/ea77dbf5-7042-4eec-b6f1-303ece1553c8-1.jpg
02 April 2015
Andy Birkey
The Colu.mn
Credit: http://f.tqn.com/y/politicalhumor/1/S/G/p/2/Senator-Al.jpg