Welcome to Emily's virtual rocket!
This is a news blog which specifically lets you know what is going on in the transgender world.
Also, if you wish, please donate to the "Donate" button on the right side.
Questions? Comments? Compliments? Complaints?
E-mail me at thoreaugreen@gmail.com
If you like this blog, tell your friends about emilysvirtualrocket.blogspot.com!
30 August 2019
Joe English
KOMO News
Newport, OR (1937)
29 August 2019
S.P. Sullivan
NJ.com
Clinton, NJ
12 July 2019
Sam Tabachnik
The Denver Post
Cañon City, CO
28 November 2018
Daniel Gonzalez
USA Today
Enrique Simonet, La Autopsia (1890)
Credit: https://www.annmarieackermann.com/wp-content/uploads/2017/10/Enrique_Simonet_-_La_autopsia_1890.jpg
please press: www.usatoday.com
ezs note: Um, make that
murdered
...
18 March 2018
Lauren McGaughy
Dallas News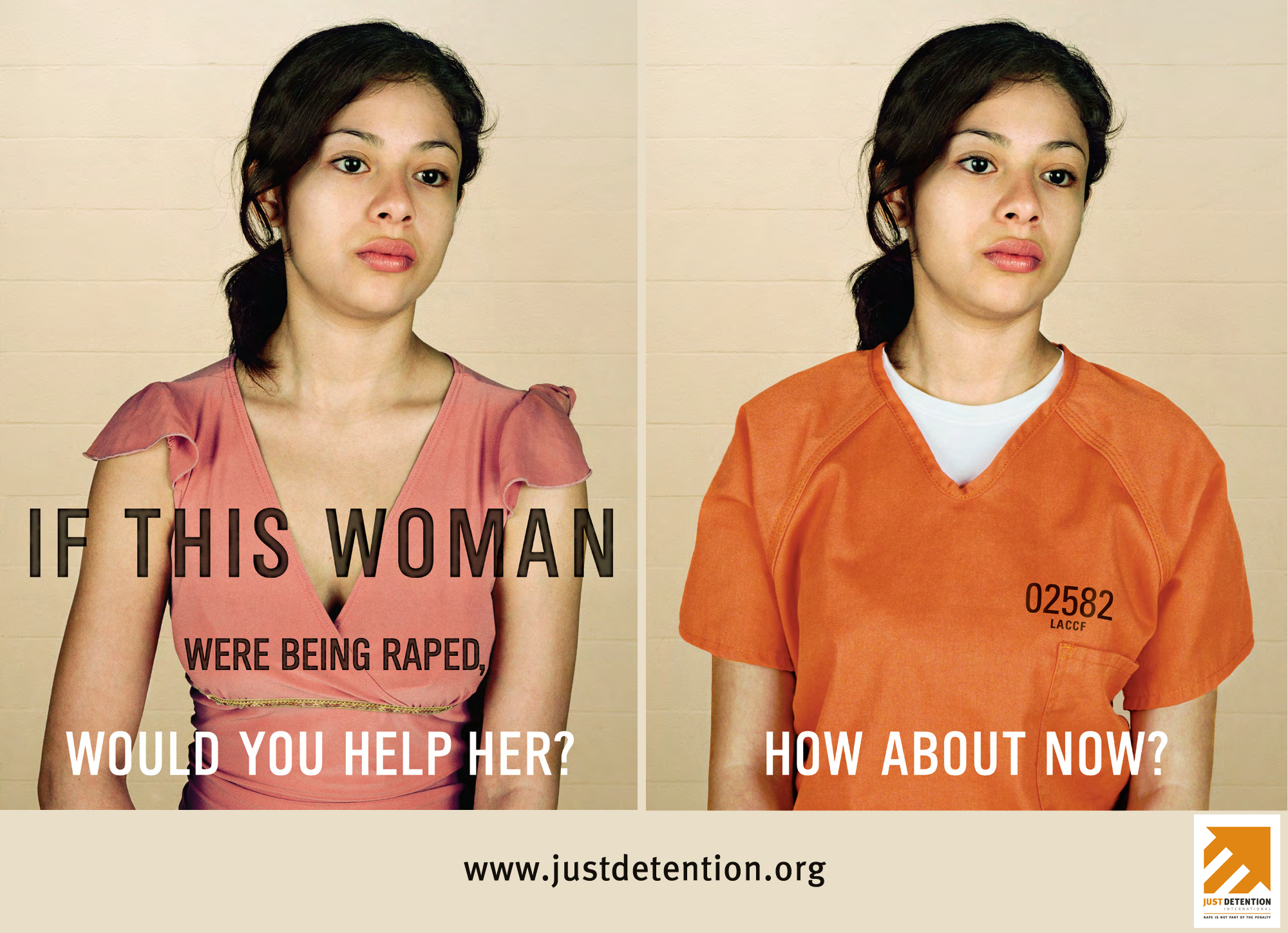 Credit: https://justdetention.org/wp-content/uploads/2015/11/woman_cropped_hi_res1.jpg
Posted by

Emily Shorette
at 3:36 PM
No comments:

13 February 2018
Anastasia Moloney
HuffPost
flag of Ecuador
Credit: https://upload.wikimedia.org/wikipedia/commons/thumb/e/e8/Flag_of_Ecuador.svg/1200px-Flag_of_Ecuador.svg.png
Posted by

Emily Shorette
at 6:26 PM
No comments:

01 October 2017
Francis Lally
app.
Credit: http://ste.india.com/sites/default/files/2015/12/11/440736-rape-1.jpg
06 March 2017
Mehreen Zahra-Malik
Reuters
(sample)
Credit: https://themuslimissue.files.wordpress.com/2012/08/saudi-arabia-jane-doe-filipino-maid-1.jpeg?w=350&h=200&crop=1
ezs note: You can contact the
embassy
in the United States by writing an e-note to the Ambassador. Please keep it
polite
yet firm. We do not wish to make these situations even worse. In other countries, check what the e-mail might be for that country. (I found Wikipedia to be helpful.)
Posted by

Emily Shorette
at 5:23 PM
No comments:

30 November 2015
Katie Honan
DNAInfo
Credit: http://extras.mnginteractive.com/live/media/site571/2014/0304/20140304__0305hercules~2_300.JPG
ezs note: The unnamed victim was severely beaten. Right now, she cannot speak - but if you were in the area, you can. Please call the New York City Police Department at 1-800-577-TIPS. Thanks.
20 August 2013
James Nichols
http://www.huffingtonpost.com/
*more here*
ezs commentary: This. is. illegal. Or it would be, given Russia's byzantine code of "laws". Please e-mail Russia's consulate and express your outrage. It might not seem like a lot, but every bit helps.
PS: I just sent a letter to President Vladimir Putin. The tone was respectful, but VERY firm. No matter where in the world you are, you can do likewise!
03 June 2013
Transgender Gay Man Savagely Beaten in Hollywood
http://www.frontiersla.com/
ezs note: This sickening, appalling, beating of a transgender man (Victor Diego) must not go unpunished!!! If you live in Los Angeles, or travel through the area and have seen something, please, please call the LAPD tipline, which is 800-222-TIPS (800-222-8477). Thanks.