Welcome to Emily's virtual rocket!
This is a news blog which specifically lets you know what is going on in the transgender world.
Also, if you wish, please donate to the "Donate" button on the right side.
Questions? Comments? Compliments? Complaints?
E-mail me at thoreaugreen@gmail.com
If you like this blog, tell your friends about emilysvirtualrocket.blogspot.com!
23 April 2020
Ted Johnson
Deadline
new and improved!
24 September 2019
Lorenzo Hall
WUSA
ezs note: Washington DC, the nation's (cough) capital
25 February 2018
Jeff Schogol
Task & Purpose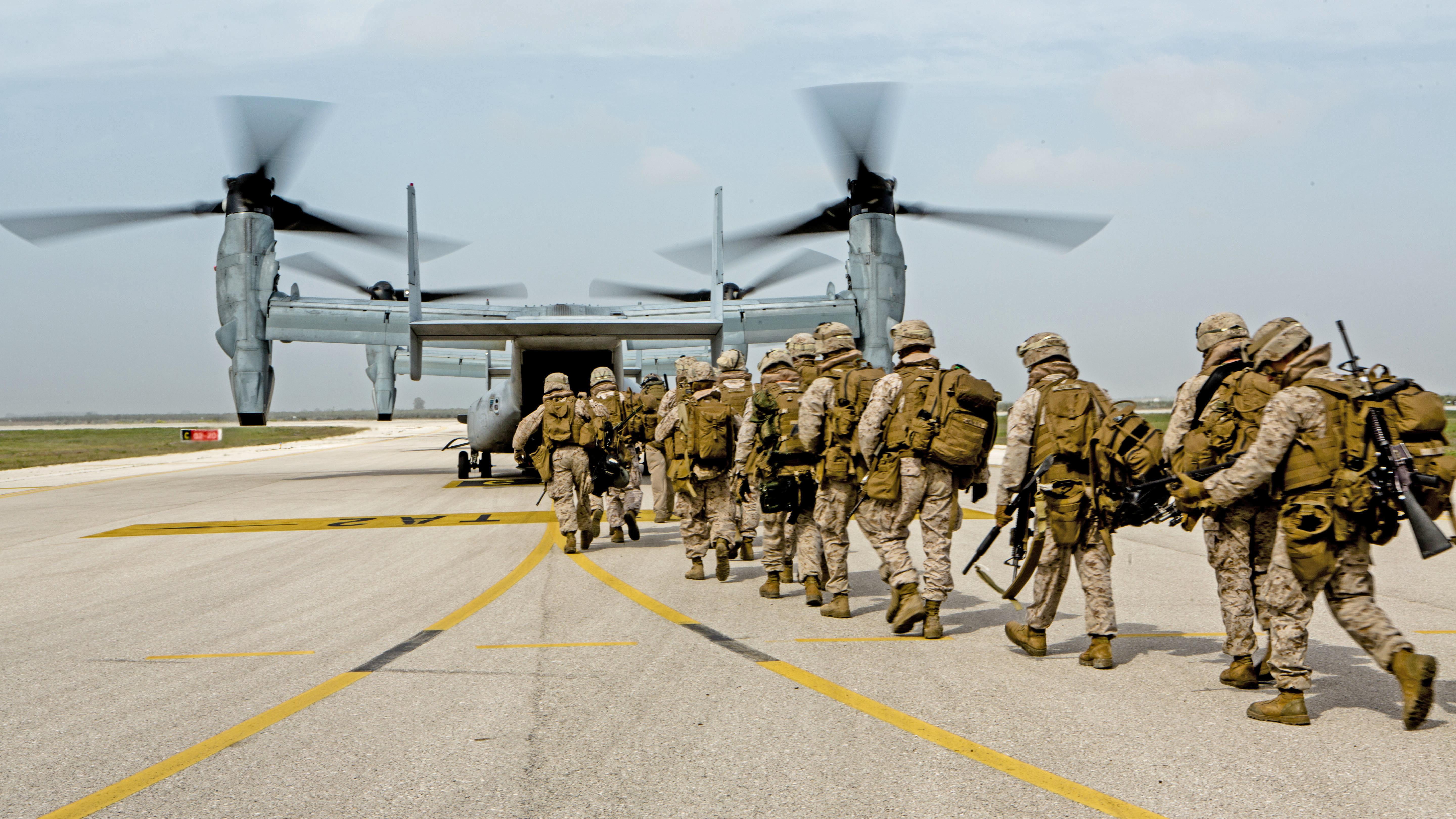 Credit: https://news.usni.org/wp-content/uploads/2015/03/150313-M-BZ307-145.jpg
15 February 2017
Laura Terrell
KCCI
Credit: http://www.collindemocrats.org/wp-content/uploads/SHAMEFUL-BEST.png
Posted by

Emily Shorette
at 5:56 PM
No comments:

06 February 2016
Daniel Politi
Slate
Credit: https://newiesthirteen.files.wordpress.com/2012/10/my-cartoons-1.jpg
Posted by

Emily Shorette
at 3:57 PM
No comments:

06 October 2015
David Chang
NBC10.com
Credit: https://c.o0bg.com/rf/image_1920w/Boston/2011-2020/2015/01/24/BostonGlobe.com/National/Images/a4c10d31a3ca488ca9826c22b586d1cb-a4c10d31a3ca488ca9826c22b586d1cb-0.jpg
ezs note: Sigh... what can I say? It may seem futile, but you can help. If you live in Philadelphia, (especially near the 1300 block of Wingohocking Street) or you pass through there for business or pleasure, please call the Philadelphia Police Department at 215-686-TIPS (8477). Thanks.
Rest in peace, Keisha. Know that you are loved.
23 April 2015
Press
WDAZ
Credit: http://launchpadrecruits.com/wp-content/uploads/2014/07/jail-inmate.jpg
ezs note: I know you're a bit afraid, but please, help put this vermin where he belongs - IN JAIL!! You can do it!!
11 April 2015
Staff
KSTP
Credit: https://thebentangle.files.wordpress.com/2011/01/cartoon-re-distinctions.gif